PKF Smith Cooper Systems are delighted to announce the acquisition of Price Bailey LLP Business Systems Division.
Based in Cambridge and with more than 20 years of experience as a Sage Business Partner, Price Bailey Business Systems has earned a fantastic reputation for customer service and quality Sage 200 support.
The business provides all the standard Sage 200 products and services and, in line with its parent company Price Bailey LLP, is rightly proud of the fantastic relationships it enjoys with its loyal customers. Now with the assistance of the wider PKF Smith Cooper Systems team, the strong intention is to take these already excellent client relationships to the next level.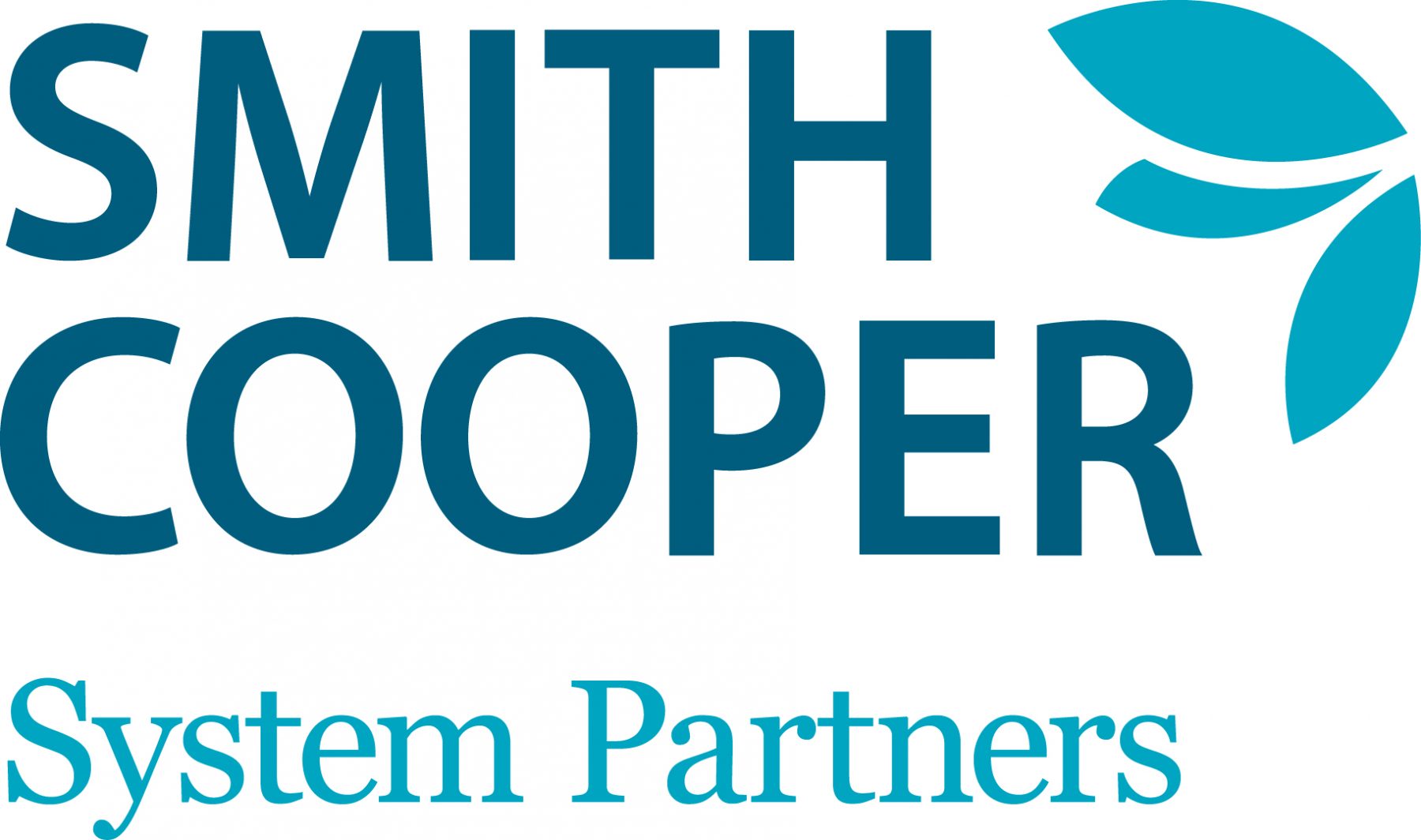 Chris Smith, MD of PKF Smith Cooper Systems said: "The growth and progress of our company over the last 6 years has been immense and this is another important, but sensible, step on our journey. The acquisition of Price Bailey's Sage division is a fantastic addition to our operation in the Southern region and our business at large. From the early stages of discussions with the Price Bailey team, we recognised a synergy in the way we all believe a Sage Business Partner should work and how Sage 200 customers should be treated. However, we also recognised an opportunity for PKF Smith Cooper Systems to provide some assistance to the team and add even more value for the clients. I am naturally thrilled that Price Bailey has chosen PKF Smith Cooper Systems the company best placed to work with them to move their business systems division forwards into a new era, whilst safeguarding the quality of service their clients currently enjoy."
Alan Becker, divisional manager of Price Bailey Business Systems, also commented: "We are immensely proud of our history as a quality Sage 200 support partner and have worked tirelessly over the last 20 years to achieve the reputation we enjoy today. Both myself and the team value the service we provide to our clients above all else and are very confident that PKF Smith Cooper Systems will not only retain our levels of service but actually improve it with a wider team and an expanded service offering. I believe this is a fantastic development for our customers, suppliers and staff and am looking forward to moving forward as part of PKF Smith Cooper Systems"
PKF Smith Cooper Systems would like to thank Howard Sears and the senior team at Price Bailey LLP, Flint Bishop LLP and Tees Law for their professional assistance in moving this transaction to completion.
Should you require any further information with regard to this news, please email [email protected]
Interested to know more about our Sage solutions?
"*" indicates required fields