If you're a business thinking about changing or buying new business software, there are lots of options available to you.
To that end, a big corporation or software author might seem like a solid option.
However, you shouldn't disregard smaller, local business partners. There are lots of benefits to working with a local Sage Business Partner – and we'll cover just four in today's post.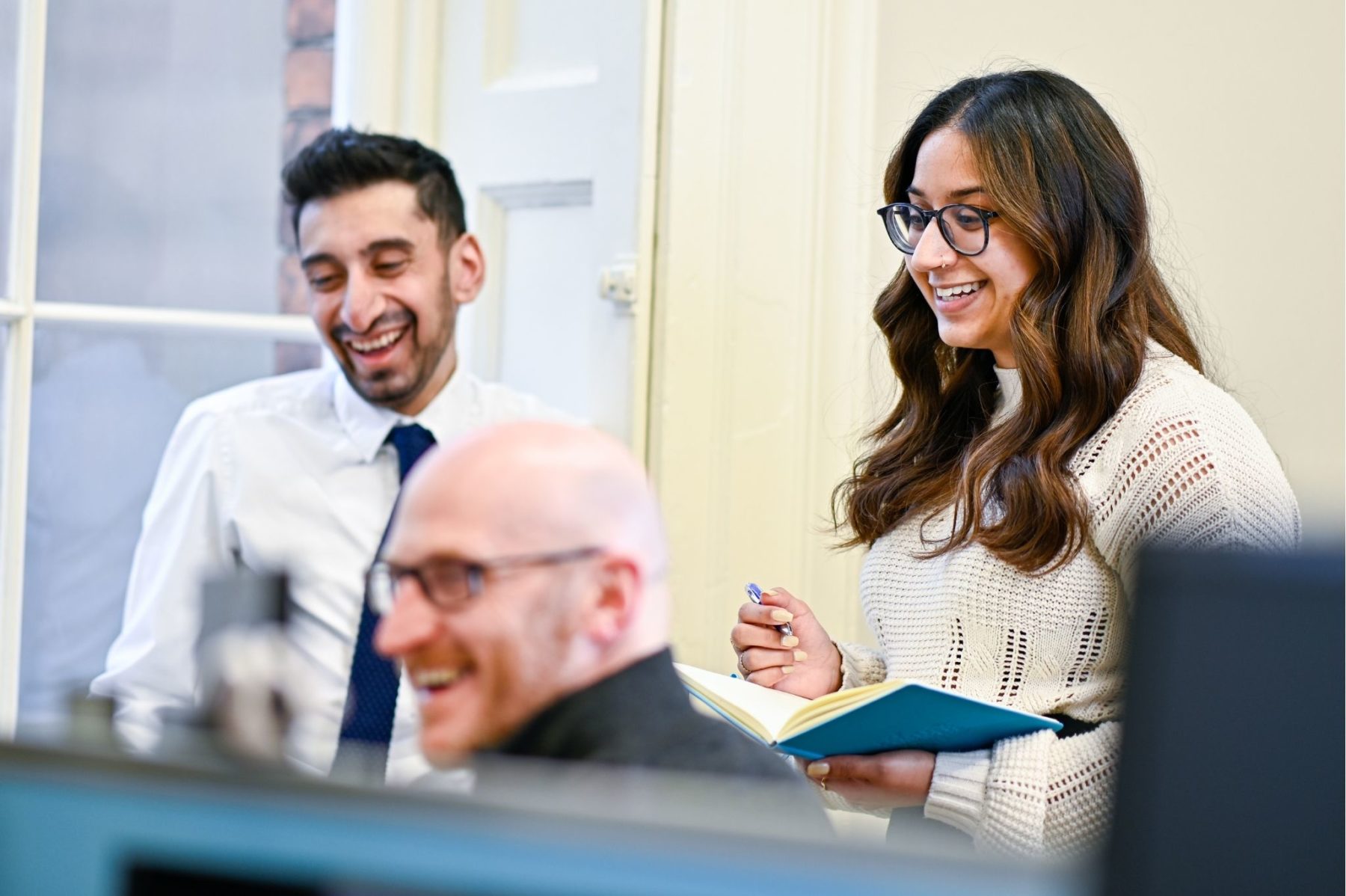 ---
1. Personalised Support
As mentioned above, working directly with a software author might seem good initially due to their impressive size and knowledge. Often, though, their size can work against you. They're too big to look at each business individually, so the support they give can be very general and not fix the specific issues.
Smaller, local business partners don't have this problem. To a Business Partner, you're not just a number or an invoice – you're a company with a unique mission, purpose and set of values, and anyone you work with should reflect and respect that.
2. Upgrades don't cost the earth
Upgrades can be useful in helping improve your Sage solution, but should only be done if you need them or they add to your business. From talking to companies working directly with software authors, we've found that many felt pushed into upgrades that were both expensive and unnecessary. With a Business Partner, any upgrades will be reasonably priced, and won't be recommended to you unless they're what's best for your business.
3. There's more flexibility
When you're working with a software author, there isn't much room for negotiation. If you bought software from a provider, you're stuck with them and their contract. Recently, a range of businesses have told us that they've been frustrated by the lack of flexibility shown when it comes to negotiating contracts. One of the biggest benefits of working with a Sage Business Partner is our close working relationship. We are aware that your needs, and providers, can change over time – and that your contract should reflect that.
With a Business Partner, you're also sure to get a high quality of service – not just looking after your Sage software, but looking after you.
4. Respect
You put a lot into making your organisation the best it can be – and into finding accounting software that works for it. That journey shouldn't be made any more difficult by hardline tactics and general unpleasantness; unfortunately, that's what we've been hearing from some of the companies who have tried to work directly with software authors.
Of course, this kind of behaviour is just bad business – but it's more than that. Working with a company to implement new software should be an exciting experience, not one you're scared to start. With a Business Partner by your side, you can rest assured that you'll never be subjected to this treatment.
---
Ultimately, the decision of who to work with to help you move to or manage Sage is yours. But as we've shown in this article, you should think twice before jumping straight into a contract with a software author. If you're looking to work with someone who has all of the attributes listed above, Business Partners are the way to go.
---
Want to take the first step on your Sage journey with a partner who understands what your business really needs? Call PKF Smith Cooper Systems today on 01332 959 008, or use the enquiry form.
Interested to know more about our Sage solutions?
"*" indicates required fields