At PKF Smith Cooper Systems we pride ourselves on being The Good Sage Guys to Deal With, which includes putting our customers at the heart of everything we do.
We take your feedback seriously and strive to act upon it as soon as we can. As a result of your feedback, we wanted to provide you with a customer service update.
This update is part of our wider company focus which we will be rolling out in the new year, so keep an eye out for more developments.
---
New phone system
Microsoft Teams was never intended to be a permanent solution for our support desk. However, it was a quick solution that aided us to transition immediately to home working at the start of lockdown.
From your feedback and our employee experiences, it became clear that we needed more from our phone system than the TEAMS telephony function could offer.
On that basis, we are delighted to announce that our new phone system has been implemented and has been live for a few weeks. We hope that you have felt the change that this has made, and will continue to make, to the service you receive.
Alongside the new system, we also have a new telephone number (01332 959 008). Our old number (01332 587 515) will continue to be in use and we will notify you if this changes.
New Client Services Team
As part of our drive to provide great service to all our clients, old and new, we have created a client services team.
Led by Victoria Riley, our new team will be dedicated to working with all our internal teams and our clients to ensure the smooth running and management of all projects and client queries.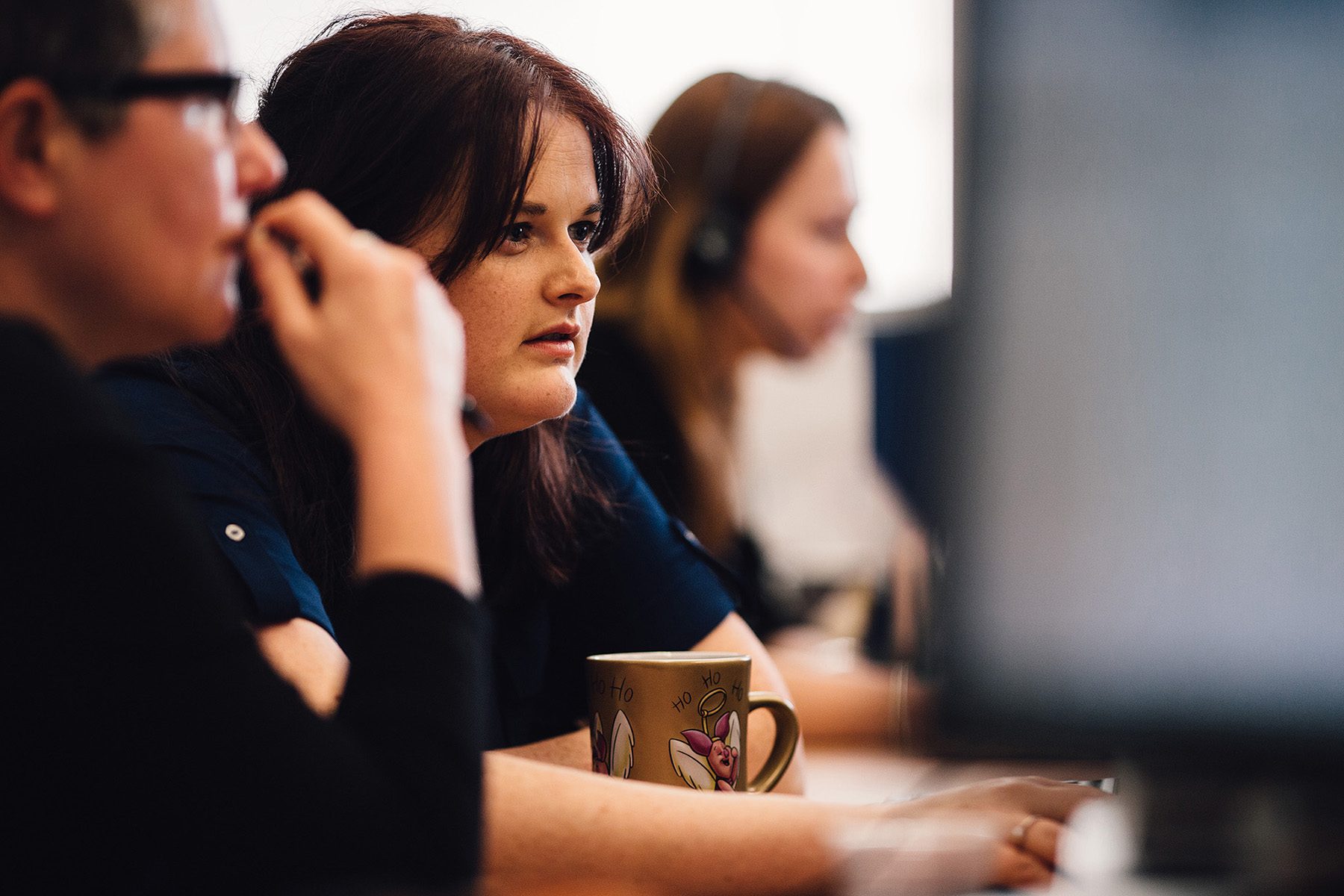 PKF Smith Cooper Systems Customer Portal
We always want to ensure that whatever your query you have a quick response and seamless interaction with us. One of the ways that we make this happen is via our customer portal.
This portal gives you access to the details of your PKF Smith Cooper Account, anywhere at any time?
Using our portal you will be able to see the full status of your account, view all transactions in real-time as well as be able to download any copy documents you require.
To get signed up and start managing your account with us today click here and we will confirm your registration by return.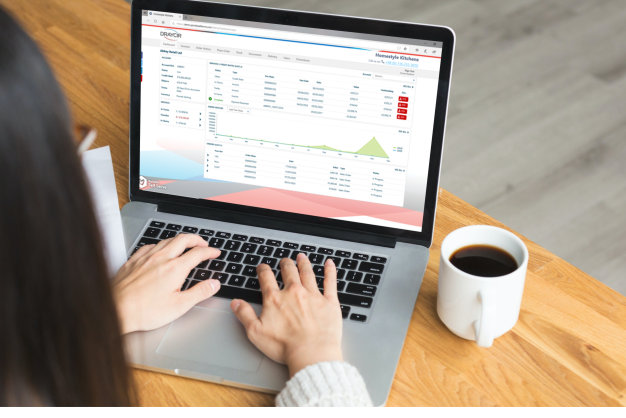 Customer Charter and Service Level Agreement
At PKF Smith Cooper we are immensely proud of our reputation as one of the best Sage support providers in the UK. We also currently enjoy one of the highest customer retention rates in the Sage channel at 96%.
We aim to retain this level of service and take it to the next level, as we continue to grow. So we are currently working on a customer charter. This will categorically confirm our commitments and responsibilities to you, our valued clients. We will provide this to all of you in the new year and we will supply you with more information in due course.
---
To spread some Christmas joy, this year we have decided to give back to our community. So we will be making a contribution to a local charity in our Midlands/North region and our Southern region.
Our chosen charities are Derby Food 4 Thought Alliance (part of Community Action Derby) and Winchester Basics Bank. You can find out more about these charities by clicking the links.
---
If you would like to discuss the contents of this article in more detail then please contact your account manager or call 01332 959008.
Interested to know more about our Sage solutions?
"*" indicates required fields