Businesses are more connected than ever before.
Prioritising digital innovation is now critical to businesses who want to stay competitive into the future.
Almost every part of a business involves digital tools, whether internal or external. Leveraging these tools can have multiple benefits for your company – not just in terms of innovation, but productivity too.
This is especially important in industries like manufacturing, distribution and services, where providing high quality at low cost is paramount to your success.
However, if you're not used to them, the tools of digital innovation can be intimidating. What do they do, and can they help your business in the long-term?
Download the guide to learn about the options available to help your business stay on top of its game.
The 'Heart of Innovation' guide will cover:
Big data analytics
The Internet of Things
Simulations and 3D printing
Automation, robotics and artificial intelligence
How changing your business management can support digital transformation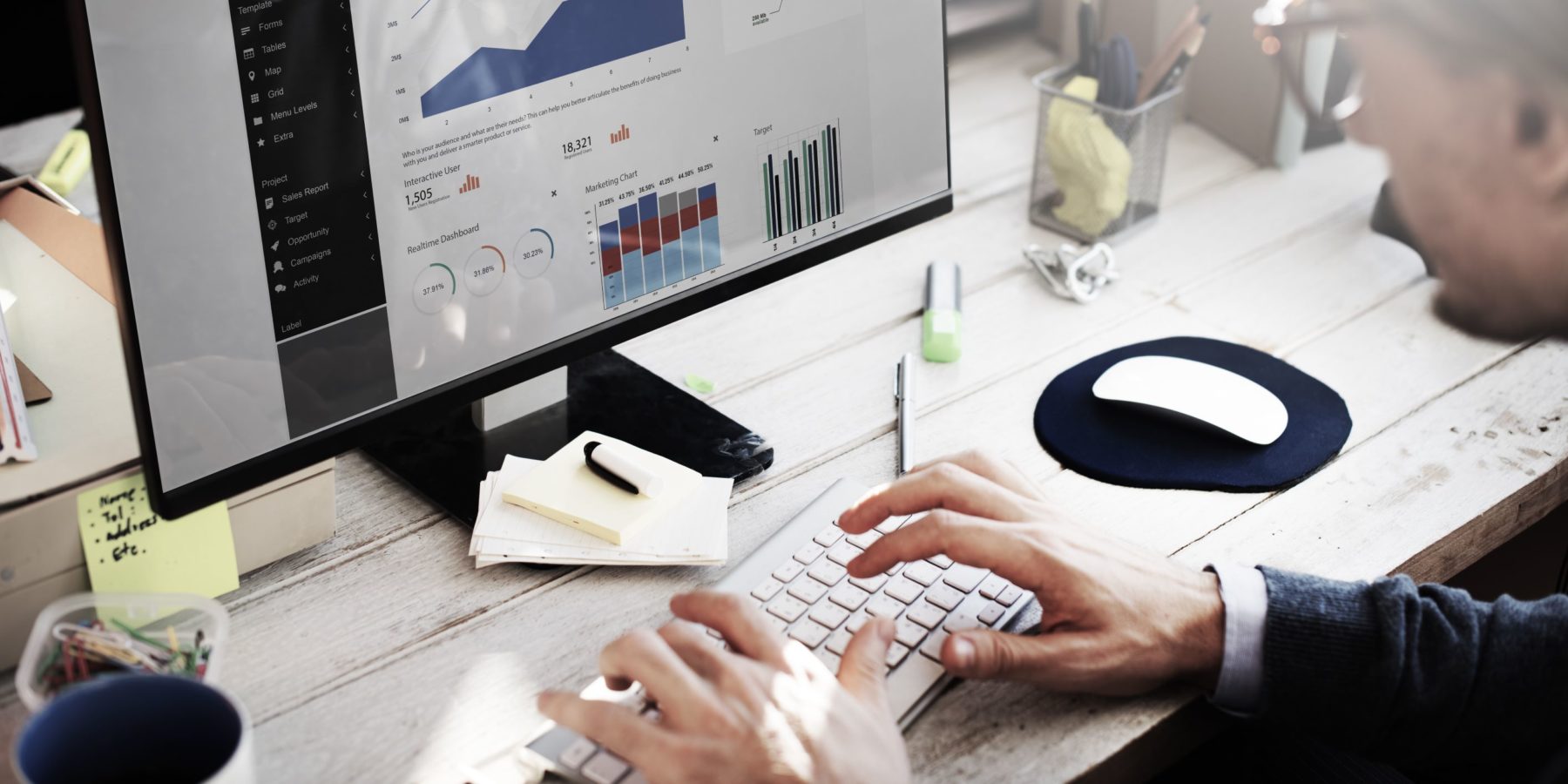 ---
If you would like to find out how digital innovation through Sage 200 and Sage Intacct can help you and your business please contact us via the enquiry form or call 01332 959008
Interested to know more about our Sage solutions?
"*" indicates required fields