The phrase 'digital transformation', formally a buzzword thrown around to make software sound more exciting, is now reality.
Digital transformation is no longer an option, it's a must-have for businesses of all sizes and shapes. Including Manufacturers.
Every business, of every size, is on some form of digital roadmap. What marks out those who are ahead of the game from the ones behind, is whether that digitisation is by choice or by force. Those who begin their journey by choice a
Midsized and growing businesses, especially those in manufacturing, often have the hardest path to follow. They have more complexity than small businesses (siloed functions, legacy systems to contend with, low data visibility etc.), but don't have the deep pockets of larger players.
To complicate things further, various reports (Forrester, McKinney and KPMG – more information within the whitepaper) have discovered that digital transformation is no longer spurred by the business itself but at the speed of customer expectations.
As customers are emerging from the pandemic more digitally savvy than ever, they demand services that meet their new expectations. For example, B2B customers are, seeking flexibility in their supply chains and partner relationships.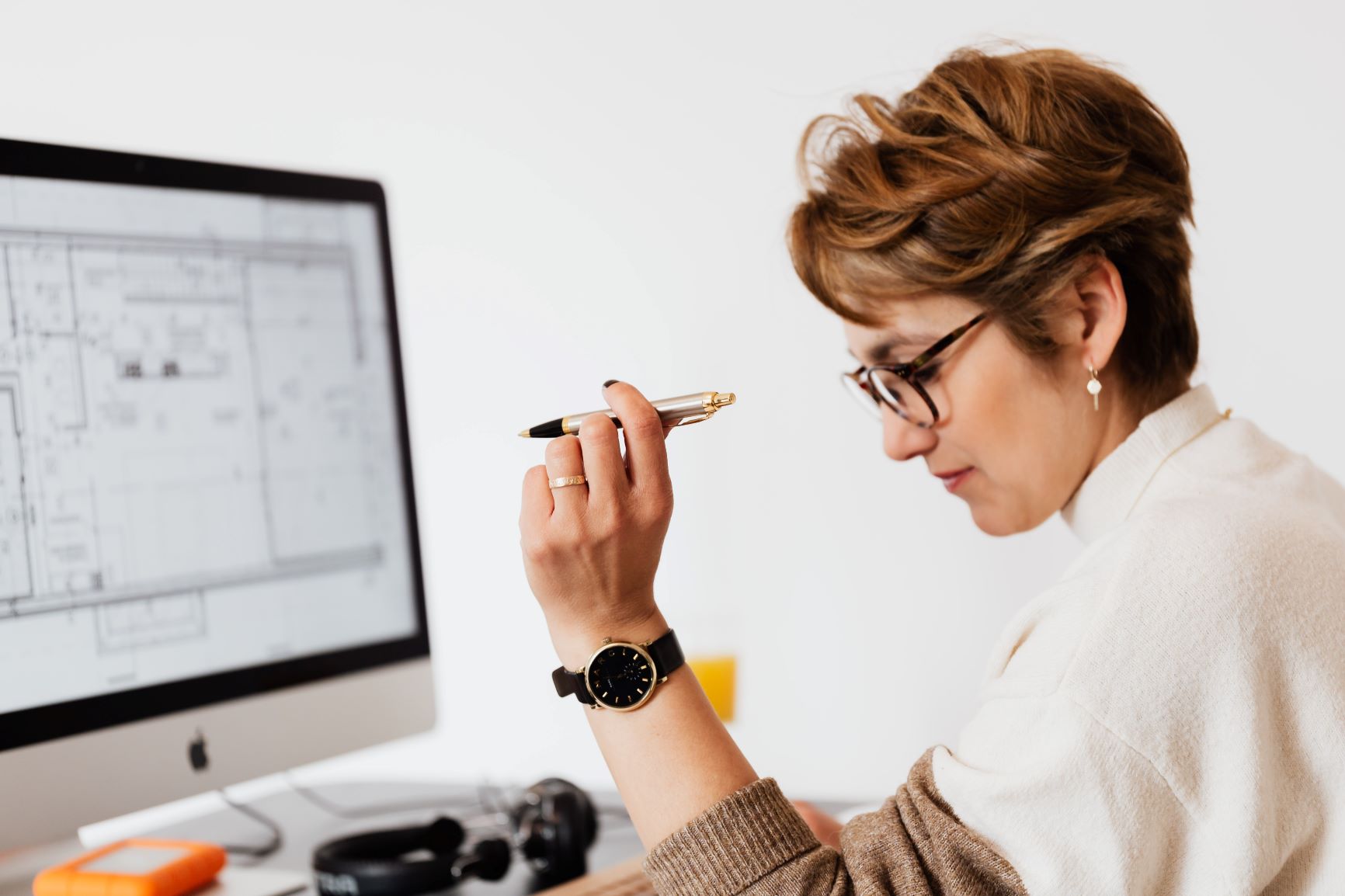 This road will only become more complex, and those left behind may be left behind for good. But with a focus on business outcomes and ROI, digital transformation can be a Swiss Army knife—a universal tool for competitiveness and growth.
Download Sage's "Digital transformation – From agility to acceleration" whitepaper to read more and discover
Why digital transformation is important for Manufacturers

How to get your journey started through the 'Help to Grow' scheme
What customer expectations looks like
What key researchers are saying about the market
---
Want to begin your Sage 200 Manufacturing journey or looking for a partner that understands digital transformation for manufacturers? Look no further! PKF Smith Cooper Systems is a leading Sage business partner with extensive knowledge and experience in the manufacturing world.
Contact us today via our enquiry form or call 01332 959008
Interested to know more about our Sage solutions?
"*" indicates required fields