For many small and mid-sized businesses, QuickBooks is usually the first choice for financial software in the organisation's early days.
As your business grows, its needs will change. That includes its accounting software – but choosing where to migrate to, from QuickBooks is tough.
What are the benefits of migrating from the entry-level QuickBooks to the best-of-breed Sage 200?
Unlimited transactions
Sage 200 doesn't limit the number of transactions you can make or the number of users you can add. The software works with your business as it grows, not against it.
Built for UK businesses
Sage 200 has features explicitly built for UK business owners, with compliance functionality for GDPR and Making Tax Digital. Sage gives you total peace of mind so that you can focus on the important stuff.
The latest improvements at no extra cost
With Sage's library of add-ons and regular new features being rolled out all the time, Sage 200 is more than accounting software. It can track invoices, manage documents and automate reports – making it the only software you'll ever need.
Do away with excess data entry
Though manual data entry can work well enough when your business is starting out, it can soon become impractical. With Sage, this aspect of your business can be automated, so you can keep your precious time without sacrificing accuracy.
---
Features

---

Sage 200

---

Quickbooks

---

Cloud accounting features

---

✔️

---

✔️

---

UK-based telephone support

---

✔️

---

✔️

---

Audit trails

---

✔️

---

✔️

---

Free bank feeds

---

✔️

---

✔️

---

Unlimited transactions

---

✔️

---

❌

---

Built-in GDPR compliance

---

✔️

---

❌

---

Advanced views for accountants and bookkeepers

---

✔️

---

❌

---

---
If you're thinking of migrating from QuickBooks to Sage 200 and would like to discuss the next steps for your business, get in touch! Call us on 01332 959008 or email us at [email protected].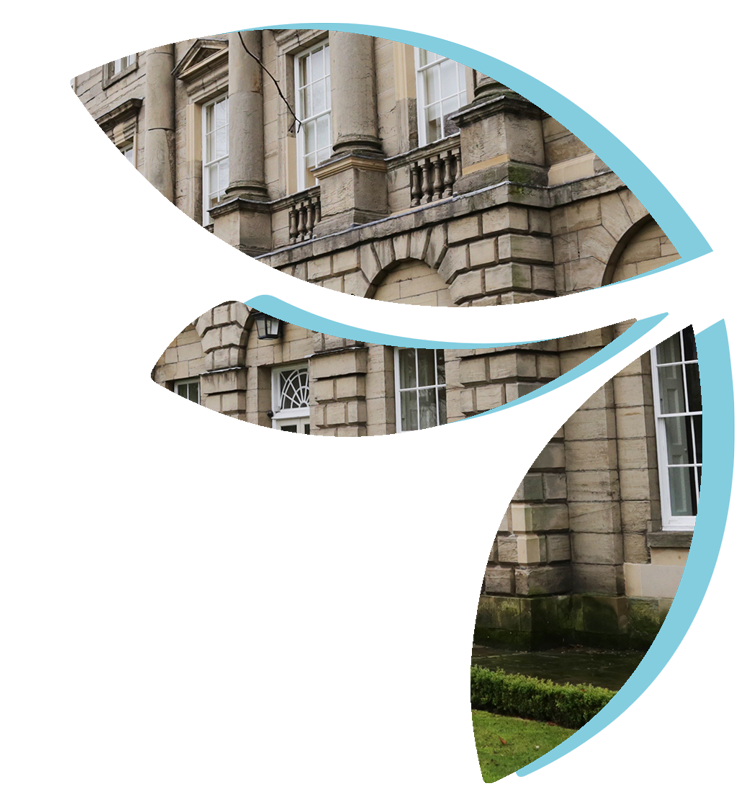 Elevate your business with Sage
Unlock potential with Sage 200, a best-in-class ERP system
Sage 200 is a 'suite' of powerful integrated software modules which cover many business processes outside of the core accounting ledgers. It is easily customisable to fit your business needs, from additional models all the way to connecting with established third party add ons.
Unrivalled technical support
We provide award-winning accounting software support.
Our expert support team is staffed by accredited Sage technicians, qualified accountants and Microsoft Certified Consultants. This means whatever you call about, we have the skills to resolve the issue.
Your multi award-winning Sage partner
We've been awarded the Midlands' Sage 200 Partner of the Year for the last 6 years!