We are pleased to announce the appointment of Dean Ross as a Sage Technical Support Consultant.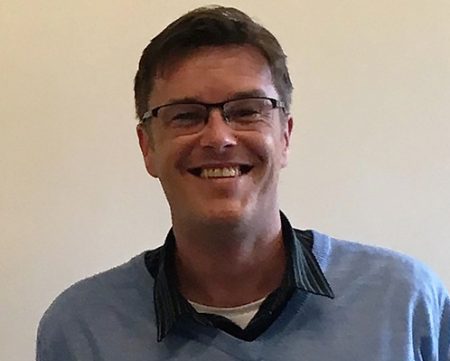 Dean joined us earlier this year and has an impressive background in the industry, where he was originally trained by Smith Cooper 5 years ago in the use of Sage 200. His previous role included administering the Sage 200 manufacturing and stock system as well as running the company payroll.
Dean commented "I have a strong understanding of the Sage 200 application but wanted to expand my knowledge further. After seeing what Smith Cooper did on a daily basis and knowing first hand about their reputation for great service to clients, I applied for the role as it was the next logical step in my career."
Richard Brewster, Managing Director added "It's great to have Dean on board. We were aware of his background, manufacturing skill sets and his commitment to tasks, so when he applied for the role we knew he would be an extremely good fit. As we are a leading Sage Manufacturing provider, Dean's skill sets, experience and empathy with the user will make him a fantastic addition for our supported clients. Whilst our policy of recruiting experienced people with industry knowledge makes Dean a valuable member of the support team."
Dean will be based in the Derby support centre for the next year or so, but at the same time shadowing the manufacturing consultants, with a view to ultimately becoming a Sage 200 consultant in the future.
Interested to know more about our Sage solutions?
"*" indicates required fields