PKF Smith Cooper Systems welcomes Jo Stapleton as a Sage 200 Account Manager
For the last 20 years, Jo has worked in the engineering industry, as a Key Account Manager. This involved implementing and managing various tool vending and consignment stock solutions, across a wide range of sectors.
As well as bringing immense knowledge of the engineering industry to the role, Jo is incredibly passionate about customer service and relationships.
Outside of work, most of Jo's time is spent outdoors, walking, visiting new places and spending time with family and friends. She also enjoys books and art, with a soft spot for performance art.
When asked what she is looking forward to, Jo said "I am looking forward to making use of my skills and experience in customer service to a new and different client base, as well as gaining knowledge of the products and services offered by PKF SCS. I am also looking forward to meeting my new work colleagues as there seems to be a real sense of team spirit."
Jo will be joining us at our head office in Derby. We're delighted to welcome her to the team!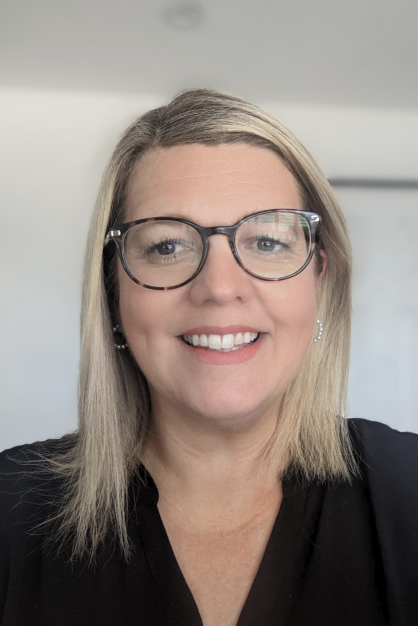 Interested to know more about our Sage solutions?
"*" indicates required fields