Sage has announced their intention to retire the Sage 200 Manufacturing module.
As part of their FY20 partner kick-off event last year, Sage announced that this Sage 200 Manufacturing update was their intention but have now formalised their position.
Sage has already announced a new partnership with Sicon and will now be providing the Sicon Manufacturing suite as their solution of choice for the UK Manufacturing market.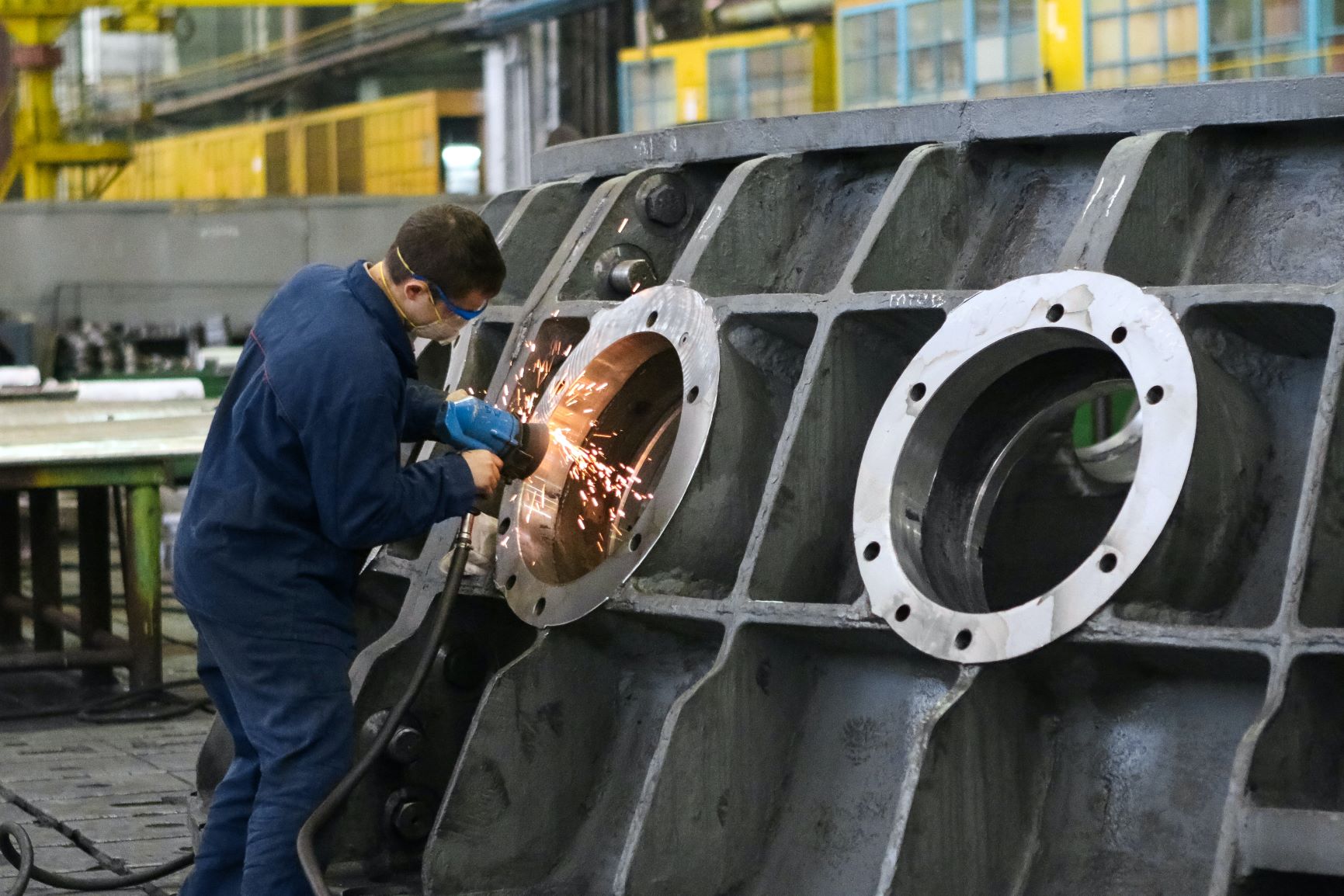 What does this mean and key dates
The module will be withdrawn from sale effective 01 November 2020
The manufacturing module will be placed into extended support effective 01 January 2021
Technical support for the module will continue in line with the version of Sage 200 you use.
Sage 200 Manufacturing tables will remain within the system for a period which Sage is still defining
Upgrade Options
The Sicon Manufacturing solution seamlessly integrates with Sage 200 Professional. It retains the Sage 200 Bill of Materials module at its core, making migration a simple procedure without the need for lengthy data imports.
Alongside this, Sage and Smith Cooper have put together several 'Migration Offers' which we can discuss with you as appropriate.
The published Sage offer is that Current UK Sage 200 manufacturing, customers who purchase & migrate to the Sicon manufacturing solution between 08 October 2020 & 30 June 2021 will receive a 20% discount off RRP for their first year of subscription, subject to promotional terms.
If you would like to find out more about the Sicon Manufacturing suite you can do so here.
---
Where do we come in?
Whilst Smith Cooper has a massive amount of experience with the traditional Sage Manufacturing modules, the reality is that Sage has not made any significant changes to this software for some time On that basis this news is not entirely unexpected.
As one of the most forward-thinking and progressive Sage 200 partners in the UK, PKF Smith Cooper Systems have already been providing the Sicon Manufacturing modules as our preferred production solution for a number of years.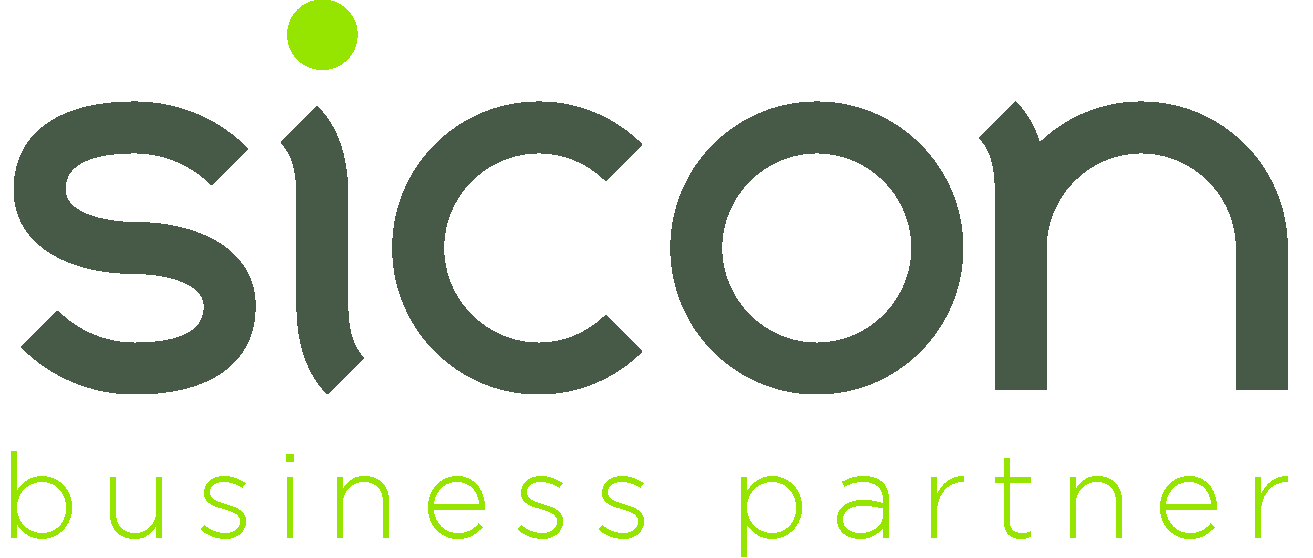 Subsequently, we enjoy a very close working relationship with Sicon. Additionally, we are already fully self-sufficient to implement and support these modules, utilising our own team as opposed to outsourcing to Sicon as many other Sage partners prefer to do.
The Sicon Manufacturing modules are a fantastic solution which sits inside your Sage 200 system like any other module and, aside from the core Works orders and MRP (which you can run without everyone coming out the system), includes fantastic tools for capacity planning, shop floor data capture and barcode and warehousing and much more.
What are the next steps?
We will be contacting all of our Sage 200 Manufacturing customers to discuss their options over the coming weeks. We can provide detailed information on the Sicon modules, along with tailored demonstrations of the software.
---
If you currently run the Sage 200 Manufacturing modules and would like to discuss your options in more detail (regardless of if you are a current Smith Cooper client or not) then do not hesitate to contact us on [email protected] or 01332 959008
Interested to know more about our Sage solutions?
"*" indicates required fields