Smarter working with Sage 200.
IMPORTANT: This event has now ended.
While this event has ended you are more than welcome to access the recording. In order to make viewing easier for you, we have listed the timestamps to each session below.
---
The last year has been a challenge for all businesses but has also been an opportunity for positive change and development. So, now more than ever, we want to ensure that all our customers are fully aware of the Sage 200 roadmap and the many facilities & functions that are available around it, especially those that support remote working and smarter decision making.
This online event will be jam-packed with opportunities for you to learn and develop your business for the future. Not only will you have the ability to see all the fantastic features of the latest Sage 200 releases, but you will also gain insight into some of the market-leading Sage 200 add-ons.
As usual, we will be joined by our partners from Sage, Draycir and Sicon, who's valuable insights you won't want to miss.

When we hosted these events in the past the freedom to chat and network was something we looked forward to the most! So to try and keep that spirit alive we are sending out gift boxes* with all the essentials you need for a morning event.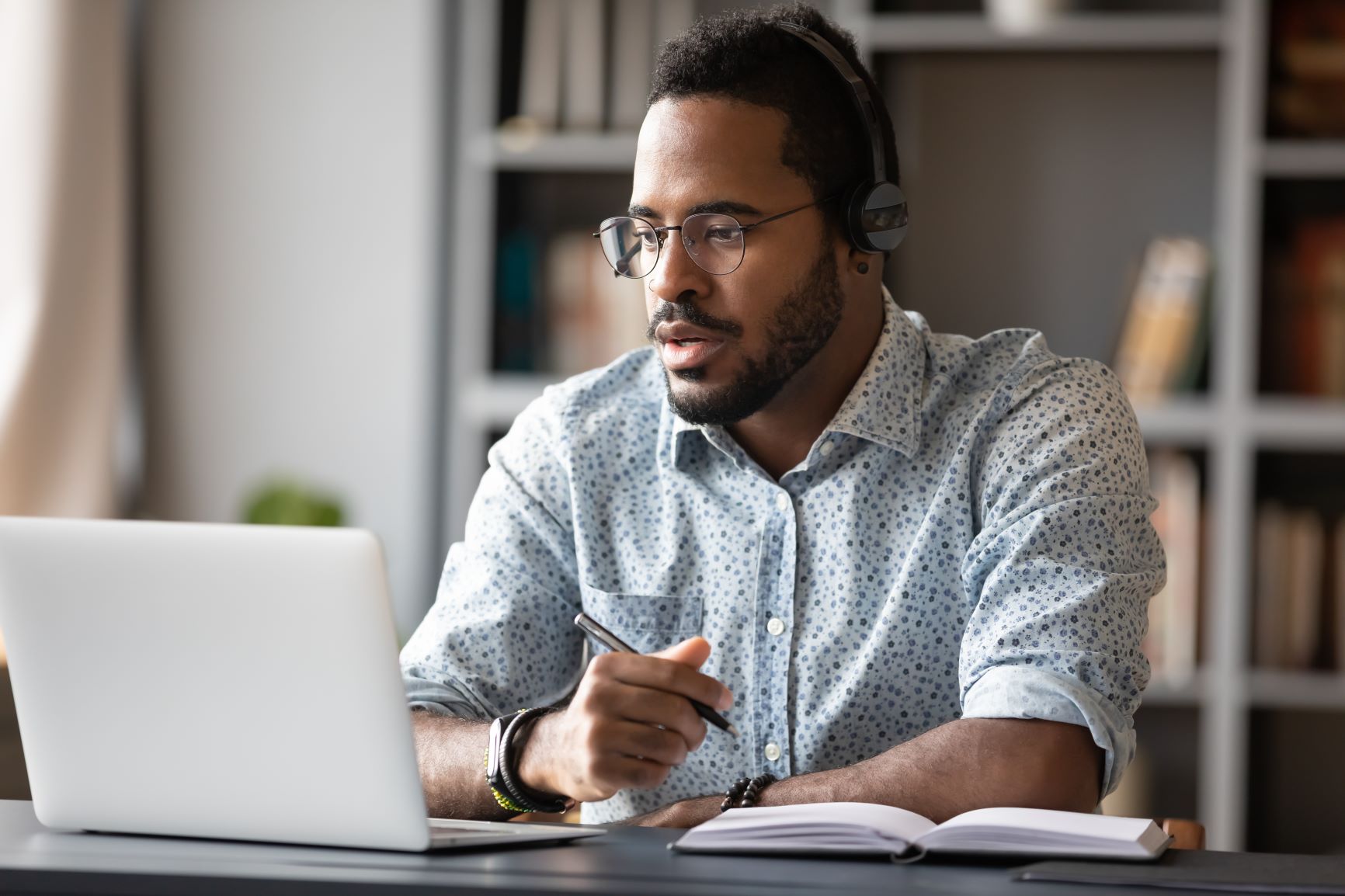 ---
Timestamps/Agenda
Welcome and PKF Smith Cooper Systems Update, Chris Smith: 2:30 – 18:17

Event Agenda: 2:30 – 9:50

PKFSCS Commercial Update: 9:50 – 18:17

Sage 200 Update (General Update, Roadmap, New features and Futures), Jonny Denton from Sage: 18:17 – 1:01:00
Break: 1:06:05 – 1:20:45
Sage 200 Remote Authorisation and Web Access, Steve Jemmott from Sicon: 1:21:47 – 1:49:12
Sage 200 Portal for Employee and Customer Access, Zoe Young from Draycir: 1:52:59 – 2:20:01
Break: 2:24:11 – 2:30:04
Sicon Distribution Modules, Steve Jemmott from Sicon: 2:30:17 – 2:59:11
Summary and Close, Chris Smith: 3:01:01 – 3:03:50
---
If you have any questions about this event then please email [email protected].