IMPORTANT: This session has now ended. You can access the recording below.
This is the final session in our 4 part Draycir series. In this webinar, we will be looking at Excel Data Bridge with Spindle Report Scheduler.
Excel Data Bridge is designed to simplify and streamline the data transfer process between Microsoft Excel and Sage 200. If you or your team is spending too much time keying data into Sage from Microsoft Excel, then this add-on is a quick and easy time saving option to solve that problem!
We will also be taking a look at Spindle Report Scheduler, which is an ideal add-on for those who send out multiple Sage reports.
Spindle Report Scheduler can run a number of financial reports, whether it's weekly, bi-weekly, by the hour or even minute. Created as an in-built add-on module for Sage 200, Spindle Report Scheduler takes both your standard and customised Sage Reports and automates their delivery. Saving you time and ensuring quick delivery of important business information.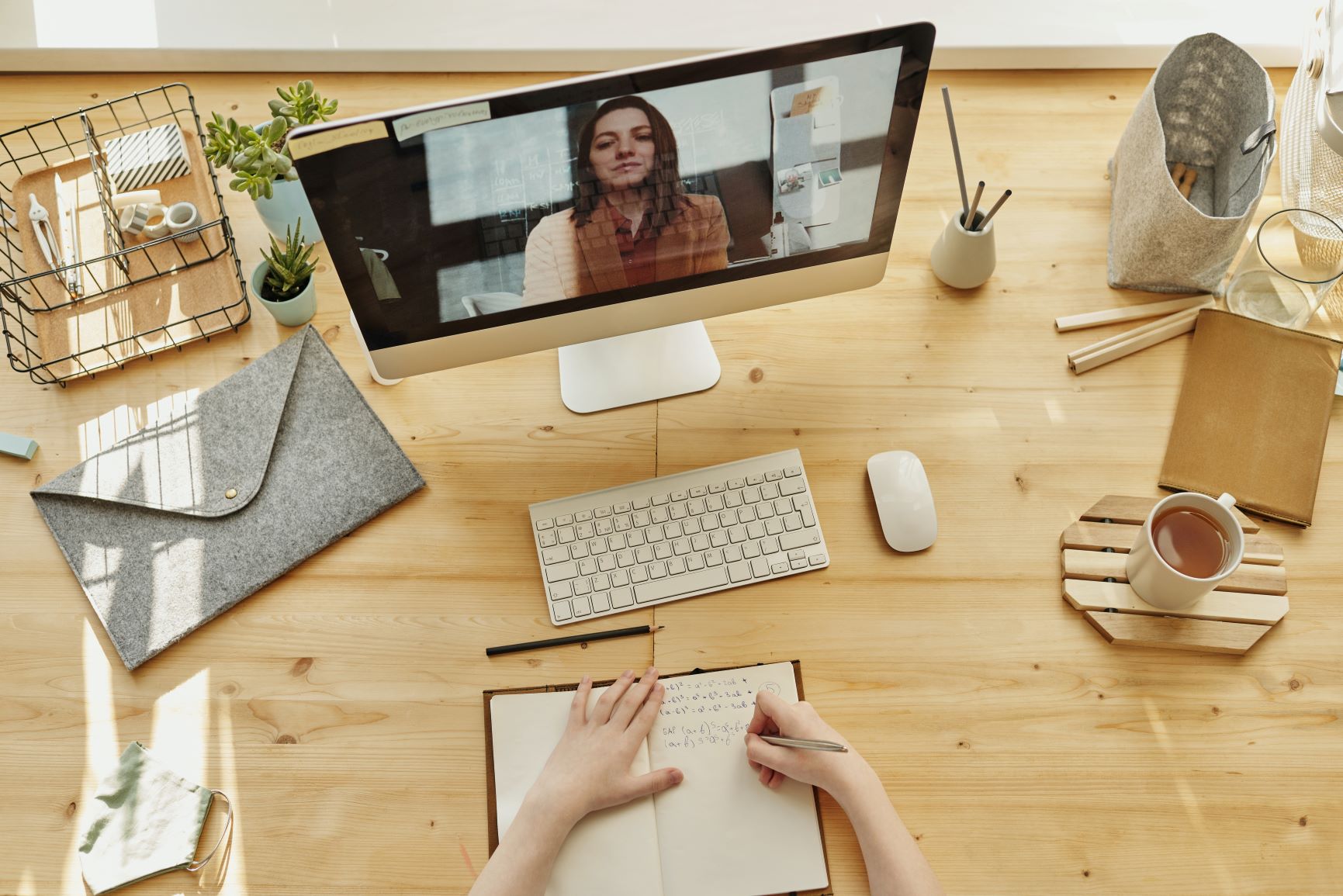 What will we be dicussing?
With an introduction from our Sage 200 Sales Manager Richard Torr (PKF SCS) and the main presentation from our guest speaker, Zoe Young (Draycir), this session will go through:
Scheduling reports to run automatically
How to automate the distribution of important reports to any user with an email address in any format
Real-time data at the point of report being distributed
Report across your business and easily distribute reports
---
As always this webinar will be recorded. If you can't make it we advise signing up so that you automatically receive a copy of this recording.
If you have any questions regarding Excel Data Bridge with Spindle Report Schedular, email [email protected] or call 01332 959008.
Alternatively, if your question is regarding the webinar please email [email protected].