Important: this webinar has now ended. You can watch the recording via the link below.
Sicon Works Order Processing takes Sage 200 to the next level, integrating seamlessly with the existing BOM and Stock Control modules.
It's an ideal investment for manufacturing companies with or without Sage 200, who need to accurately cost their products or make impromptu amendments to work orders.
What will we be discussing?
With an introduction from our Account Manager Vanessa Watson, and the main presentation from Michele Duford (Business Partner Account Manager at Sicon), you'll learn all about Sicon Works Order Processing in this webinar, including:
What it is, who it is aimed at and how it can help
A demonstration of the key product features and benefits
And more!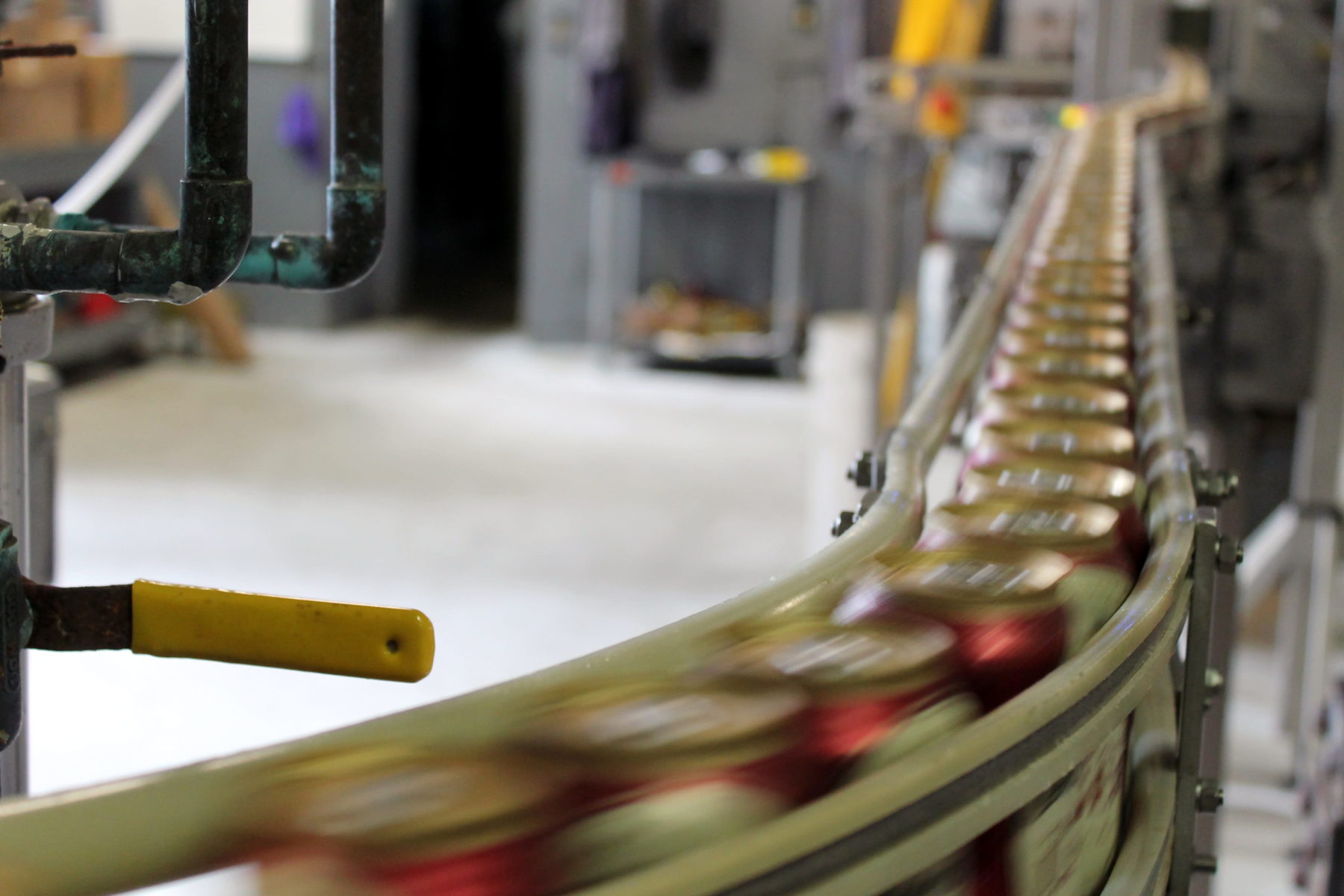 ---
If you would like to know more about this module, then please email [email protected] or call us on 01332 959 008.
Alternatively, if your query regards the Sicon Works Order Processing webinar then please email [email protected].