Join over 50,000 businesses using Opayo to process millions of secure payments each month
Opayo, formerly known as Sage Pay, is the most recommended independent Payments Service Provider in the UK.
Whatever your size, whatever your business, if you take payments, there is a solution to suit your needs.
Opayo has solutions for e-commerce, card payment terminals and on-screen payment portals for telesales.
Fully integrated to both Sage 50 and Sage 200, Opayo is also the highest rated payment provider on Trustpilot.
Supporting businesses across the UK
Ideal for companies with:
E-commerce Website

EPOS requiring integrated card machines

Requirement to take phone payments

wish to offer "pay now" option on Invoices
Single-click checkout for e-commerce

Integrated EPOS and card machine solution.

Secure transaction management tool for taking Telephone Payments

Minimise risk from fraud – thanks to inbuilt prevention and screening tools
Opayo (formerly Sage Pay) can be fully integrated to your Sage 50, Sage 200 or integrated EPOS system out of the box, making it very simple to collect payments over the phone via a virtual terminal directly into your sales ledger without leaving the system.
If you sell online and have an eCommerce website, Opayo integration enables you to automatically download your transaction history into your Sage Accounts software.
It provides a range of services allowing you to process payments online, over the phone, through mail order and via card machines.
We can even add a "Pay Now" button to your invoices, so your customers can pay online instantly using their debit card, credit card or even with their PayPal account.
Online Payments
Opayo is the most recommended payment service provider in the UK. If you're looking to take payments through your website, it's easy to get started with Opayo's online payment gateway.
Their clear pricing structure includes no hidden fees or contracts.
For £25 / month you will benefit from:
Free 24/7 UK-based support,
Free fraud prevention & screening tools,
Free reporting and analytics features,
Free integration to Sage Accounts software,
Free PayPal integration

You'll also be able to personalise your payment pages, accept multiple currencies and integrate international payment types.
If you're processing more than 1000 transactions a quarter, the price is simply £0.10 per transaction.
Note: To accept online payments, you'll also need an Internet Merchant Bank Account (this is different from your normal Business Bank Account). If you haven't got an existing Merchant Bank Account, the Opayo Merchant Services team can arrange one for you.
---
Merchant Services
In order to accept card payments, you'll need a Payment Gateway and a Merchant Bank Account (in addition to your regular Business Bank Account).
A merchant account is different from a normal business bank account. It's specifically designed to accept settled card payments.
Opayo can answer any questions you have about Merchant Accounts. They also receive preferential rates from Elavon, and can help you set up an account with them.
There's a clear pricing plan, so you're never hit with unexpected fees.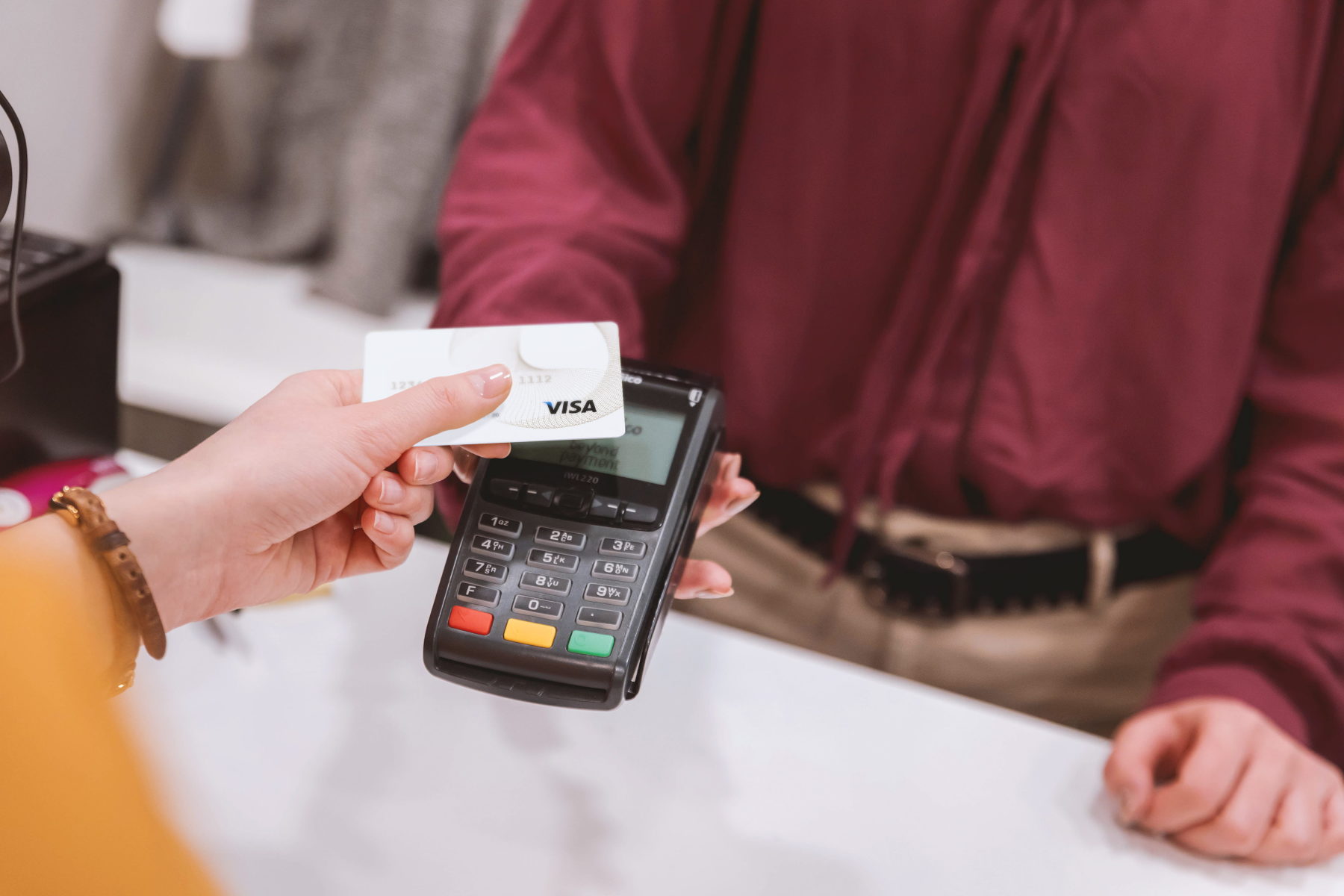 Different types of Merchant Accounts
Online Payments
Visa, MasterCard, Diners and Discover cards
American Express cards
JCB cards
PayPal
Local European payments
Mail and Telephone Payments
Visa, MasterCard, Diners and Discover cards
American Express cards
JCB cards
Card Machine Payments
Visa, MasterCard, Diners and Discover cards
American Express cards
JCB cards
---
Four Opayo Card machine solutions
Countertop
If you're looking for a secure pin entry device (PED) in a fixed location, Opayo can provide one. You just need a telephone line or broadband connection.
Portable
You simply need a mobile signal to process payments with a portable machine – it's perfect for events!
Integrated EPOS solutions
Connect your systems together with a Sage integrated EPOS and card machine solution. You can gain greater insight into your sales and reduce your overall costs.
Contactless payments
Save your customers valuable time and offer them a slick in-store experience – let them pay by contactless machines.
Opayo Card Terminal Payments
You can accept card payments in-store, on the move or at events with Opayo's Card Machines.
Choose a countertop device with broadband connectivity, mobile device with GPRS, or a fully integrated EPOS solution.
All of Opayo's card machines feature exceptional performance; fast payment processing keeps queues flowing. They are easy to install and set-up and have the highest level of security.
---
---
Single-Click Checkout (Token) System
Opayo's single-click checkout lets your customers store their card details, so they don't need to type them out for future purchases!
It's highly secure, as Opayo store their details as an encrypted token – meaning you don't touch the data.
Not only does it improve the experience for your customers, but it also makes purchasing from a mobile a breeze!
Benefits:
• Minimise your PCI DSS compliance requirements,
• Increase your online conversion rate with a single-click checkout,
• Viable for multiple platforms and payment types,
• Reduce costs – no need to rely on expensive infrastructure to store card details.
The system starts from just £20 a month.
---
Telephone and Mail Order Payments
If your customers wish to make a payment over the phone or via mail order, they need to know that you will process their card details securely.
Opayo offers a secure transaction management tool for taking Telephone and Mail Order Payments, from only £15 / month.
Benefits
• Easy to use – access the system from your web browser,
• Minimise risk from fraud – thanks to inbuilt prevention and screening tools,
• Receive free expert advice – from a 24 /7 UK based support team,
• Reduce your cost of PCI DSS compliance – by using a Level 1 service provider.
There's no contract, no annual charges and no hidden fees.
---
Call us now for more information on 01332 959 008 or email [email protected]
Opayo FAQ
What is Opayo?

Opayo is the new name for Sage Pay. It is a payment gateway which accepts credit and debit cards in over 25 currencies, as well as Paypal and much more within various application areas (e.g. Website, card machines, "pay now" buttons on electronic documents)

When did Sage Pay become Opayo?

In November 2019 Elavon announced the acquisition of the UK and Irish Sage Pay in a £232 million deal. The sale was completed on 11 March 2020 and the business was rebranded as Opayo in July of the same year.

Does Sage Pay still exist?

No. Whilst the products and functionality stayed largely the same. The product was fully rebranded so Sage Pay as payment provider no longer exists.

Is Opayo Secure?

Opayo uses a wide range of secure methods. These include but aren't limited to fraud screening, I.P address blocking and 3D secure. In addition, once on the Opayo systems, all sensitive data is secured using internationally recognised 256-bit encryption standards. Finally, all Opayo payment pages are regularly audited by an independent auditor to make sure they comply with the very latest security standards.

Will my Sage Pay Card machines still work with Opayo?

Yes. The core product did not change, only the branding. Any future product development or upgrades will be communicated and managed in the normal way.
Find out more about Opayo and its many benefits!
"*" indicates required fields
If you're interested in this Sage product then we think you may also be interested in..