What are the software options once your business has outgrown Sage 50?
Sage 50 is a fantastic entry-level accounting package and is by far the most installed and operated business software in the UK SME market today.
However, its simplicity and effectiveness combined with an oversaturated software market can result in businesses continuing to utilise the software for an extended period of time, despite it no longer serving their needs effectively.
If you have begun to realise that Sage 50 no longer has the scalability you require, that it does not integrate with other platforms well and that you now find yourself living out of Excel, it is time to look towards a new solution.
The simplest way forward is to look at another Sage product. With a few on the market, it can seem like an overwhelming task to gauge which is the best next step. At PKF Smith Cooper Systems, we take the time to listen and discover what it is you need out of your accounting solution, not what we think you need. From there we can provide you with the best options for you and your business.
To get the process started we have put together a list of Sage 50 upgrade options. These options are Sage solutions that many Sage 50 users have successfully migrated to. While each solution may overlap on certain features like the basic nominal and purchase ledger, they all have a distinct set of capabilities tailored to company size, industry and hosting requirements.
---
Sage 200 Standard
Sage 200 Standard is the entry-level version of the Sage 200 product range. It is powerful, easy to use, and is a popular choice for businesses wanting to manage their accounts online in the cloud.
This version of Sage 200 sits comfortably between Sage 50 and Sage 200 Professional and is ideal for businesses with a small number of users and no requirement for enhanced functionality such as Manufacturing or integrated CRM.
Sage 200 Professional
Sage 200 Professional offers you vital business control and the information you need to make informed decisions quickly. From core financials and supply chain to production, sales and marketing Sage 200 Professional can do it.
Sage 200 Professional allows you to connect with 3rd party add ons. So that you can easily customise the product to fit your business needs. You can select additional modules for managing stock, projects, manufacturing processes, customers (CRM) and even payments.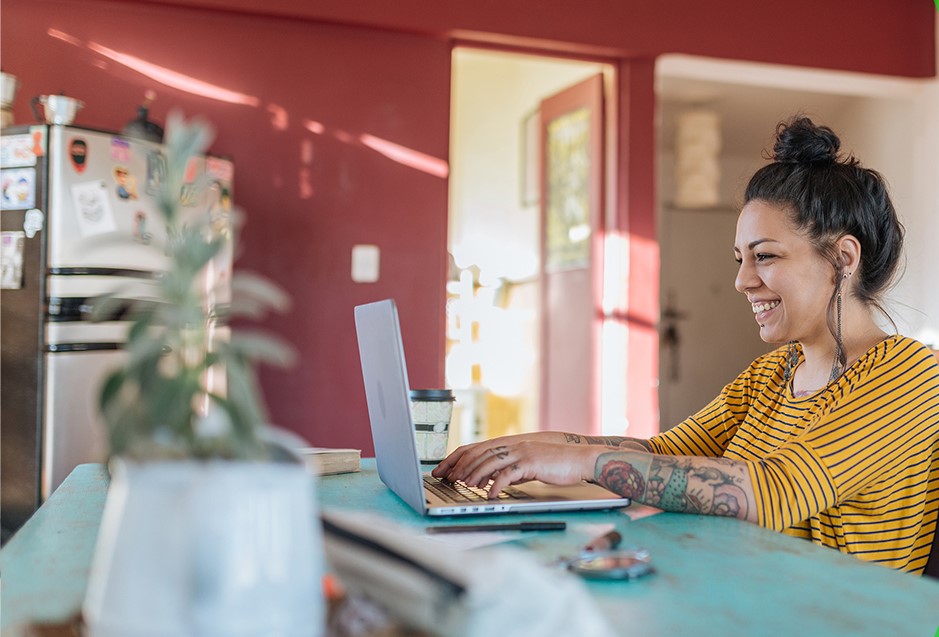 Sage Intacct
Sage Intacct is a dynamic, and successful, accounting solution which prides itself on its innovative features, powerful foundation and flexible integration connections.
A true "born in the cloud" product, Sage Intacct brings together the automation of complex processes and multi-dimensional data analysis, regardless of your company or group structure.
---
If you would like to speak to a member of the team about your Sage 50 Upgrade Options, then please use the enquiry form or call us on 01332 959 008.
Why work with PKF Smith Cooper Systems?
THE GOOD GUYS TO DEAL WITH
Our business is built on long-lasting, mutually beneficial business relationships. We provide quality service and solutions that work for our clients in the short, medium, and long term.
All our staff are fully accredited in the full range of the Sage 200 Suite and we will never sell you any third-party add-on that our staff are not trained to deliver and support directly.
Book a FREE on-site visit to discuss how sage can help scale your business.
Call 01332 959008, email us or enquire online today
"*" indicates required fields