API technology offers a new way of thinking and allows data to be stored in one place and for two way data queries to happen quickly and efficiently
The integration of disparate pieces of software is often a key requirement for businesses looking for efficiencies and competitive advantage.
Sage Intacct is a best in class financials solution and what it doesn't try to be is everything to everyone. This allows you to utilise other, specialist, solutions for each part of your business and Sage Intacct makes integration to these applications simple and easy.
Traditionally, integrations have often involved deploying standard middleware to automate CSV or XML file transfers or specific bespoke development.
Application Programming Interface (API) technology has now become an industry standard, allowing people to move away from file transfers or bespoke integrations. Sage Intacct is no different, the solution was built from the ground up to ensure it integrated seamlessly with other best-in-class solutions.
An API allows Sage Intacct to share data (read, write, update, delete) with other applications, as well as programmatically run actions, like consolidations. A business's complex processes often require extracting data for processing, then posting results.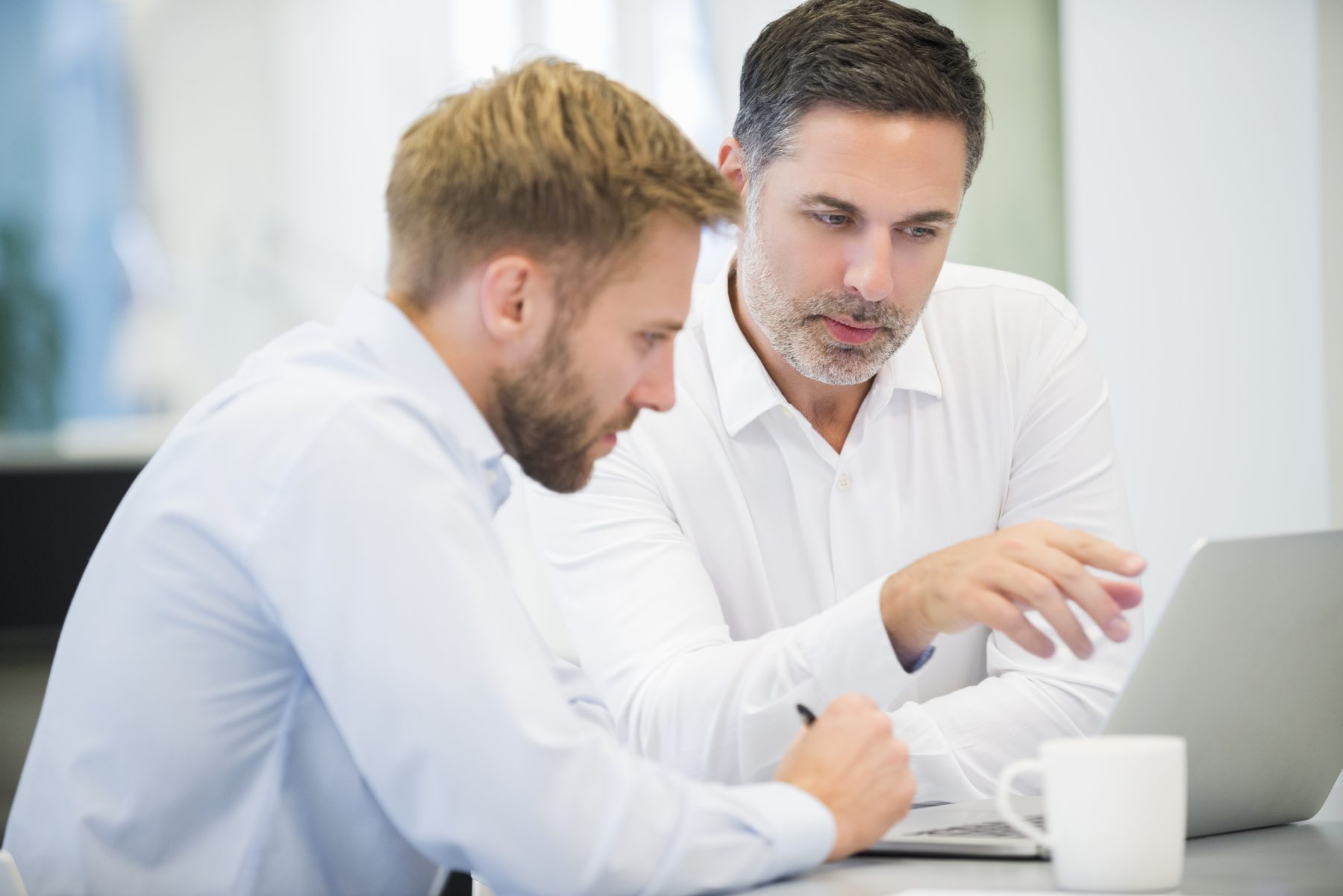 Sage Intacct's open APIs make interacting with data, not only possible but, relatively simple as it supports over 300 API methods. Full documentation for developers including code samples can be found at developer.intacct.com.
Key Features of Sage Intacct API
Sage Intacct offers strong customisation support to tailor solutions
12-year backwards compatibility
No need to update code for new releases
Sage Intacct provides Developer tools–SDKs in 3 languages
Regularly updated documentation available free at developer.intacct.com
It is possible that the solution or integration you need already exists, meaning that you will have no need for development. In cases like this, Sage offers a choice of approved integrations through its Marketplace Partners. The Sage Intacct Marketplace allows you to browse over 200 solutions, access it here.
Sage Intacct and Salesforce
Sage Intacct links seamlessly with Salesforce which is, globally, the most widely used CRM platform. Built and supported by Sage Intacct for seamless workflows and collaboration, the Salesforce Integration allows you to scale and streamline your business processes from end to end.
Sage Intacct connects Sales, Revenue, and Finance from the initial transaction through to reporting, forecasting, and billing in order to:
Eliminate data re-entry and inaccuracies that delay downstream approvals, billing, and reporting.
Allow Finance to get real-time visibility to customer and transaction data.
Enable Sales and Revenue to efficiently and accurately serve customers with access to transaction status, billing, and payments.
Provide a shared system of record so everyone can trust the numbers.
---
If you would like to discuss Sage Intacct integration and it's capabilities in more detail then please use the form or call 01332 959008.

Why work with PKF Smith Cooper Systems?
The Good Guys to Deal With
Our business is built on long lasting, mutually beneficial business relationships. We provide quality service and solutions that work for our clients in the short, medium, and long term.
All our staff are fully accredited in the full range of the Sage 200 Suite and we will never sell you any third party add-on that our staff are not trained to deliver and support directly.
Book a FREE on-site visit to discuss how sage can help scale your business.
Call 01332 959008, email us or enquire online today