This highly configurable Sicon Projects module allows you to accurately control your projects and analyse profitability at multiple levels against as many cost heads as you require.
Designed specifically for Sage 200, Sicon Projects integrates perfectly with Purchase ledger, SOP, POP, Stock, Time Recording and Works Order Processing.
The module hub is a superb Job enquiry and management screen that provides a simple view of jobs, showing all costs, revenues and budgets with drill down to transactional detail and history.
Time and Expenses can be recorded directly into the module or remotely by non core system users, via a simple web interface or a mobile phone app.
Supporting businesses across the UK
Ideal for companies with:
Need to track profit of specific contracts, projects or jobs

Requirement to cost and/or sell time

Dispersed professional services team
Create Jobs manually from SOP or from pre-configured templates

Budget by cost heading, by period or both

Full Integration with Manufacturing module

Committed costs from SOP, POP and WOP

Remote Timesheet and Expenses module
Sicon Projects is a superb stand alone solution for project and contract costing but also provides full integration for businesses in manufacturing and construction and all the vertical modules in those sectors
---
Project Accounting or Job costing is accounting which tracks the costs and revenues by "job" and enables structured reporting of profitability by job. As you would expect, Sage 200 allows job numbers to be assigned to all cost and revenue transactions that are entered into the standard system.
Sicon Projects has a very wide variety of application areas and the ability to create custom job management tabs and fields provides users with the flexibility to manage their jobs effectively using language and terminology appropriate to their own company or industry.
Within the Job Costing module, there are multiple levels that you can include in your planning: phases, stages and activities and you can report and budget at any level. Again, the module is highly flexible and structures can be as simple or as complex as required.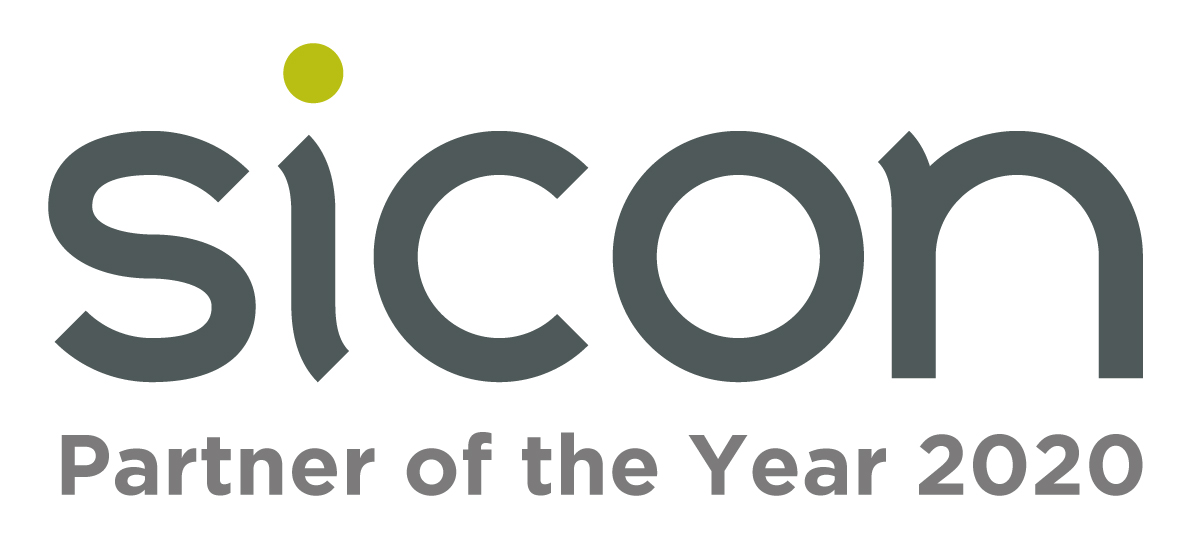 ---
Features Explained
Integration with Manufacturing
Works Orders can be created and booked to a Job allowing WIP to be reported at all stages of the production process.
Runs for all Sage users and Sage Companies
Can be used on multiple Sage companies at no additional cost and is available to all users you allow like any other module.
Fully integrated with Sage 200 modules
Purchase invoices can be linked to multiple jobs and cost headings. Each SOP & POP line can be linked to a separate job and show as commitments. Stock issues and returns can be made direct to jobs at all levels.
Job enquiry and management screen
Provides a simple view of any or all jobs, showing all costs and revenues. Drill down to detailed transaction history. Instantly identify outstanding commitments against budget as well as actuals.
Work In Progress (WIP) management & Job Profitability
Provides a detailed WIP listing and summary total for each job. Detailed reports are provided with the product but PKF Smith Cooper Systems can amend these to suit your exact business requirement.
Time & Expense Recording
Record directly into job costing, import via spreadsheets or via Sicon Approvals modules.
System Requirements
Sicon Projects runs as an additional Sage 200 module so has no additional requirements. As the Approvals module is web facing there are some considerations in this regard.
---
If you would like to find out more about Sicon Projects and how it can work for you, contact us via the enquiry form or give us a call on 01332 959008.
Find out more about Sicon Projects and its many functions!
"*" indicates required fields
If you're interested in this Sage product then we think you may also be interested in..