PKFSCS first established their partnership with Draycir more than 10 years ago.
To celebrate this milestone we sat down with Zoë Young, our Account Manager at Draycir, to discuss the long-lasting relationship between the organisations and predictions for the future.
Zoë has been working at Draycir for around 6 years now. A while ago, Zoë took over the PKFSCS account and has been our point of contact over various projects and has even featured on a few of our webinars.
In June we arranged an interview with Zoë via Microsoft Teams to ask a few questions and find out more about Draycir viewpoints on this topic.
Keep reading if you'd like to find out more about our relationship with Draycir!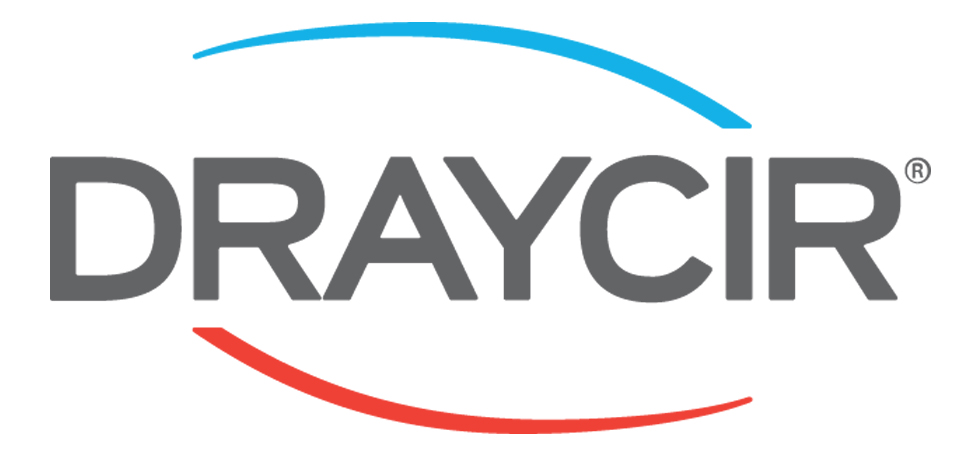 ---
What are your views on the relationship between Draycir and PKFSCS?
Zoë: The relationship between PKFSCS and Draycir is highly professional. That said, we have worked together for so many years that we do tend to enquire about each other's successes outside the work spectrum. This is probably the reason we have maintained the relationship for so long.
We all are specialists in our field, so we maintain a high work ethic and still find the time to interact with each other. Furthermore, we work well together, and this stems from knowing each party's strengths and limits. If, for example, PKFSCS had an inquiry, they would not be concerned to ask us and vice versa. It's all centred around mutual respect.
Why do you think our partnership works so well?
Zoë: We view each team member as a valuable employee and person. The job role does matter in some instances, but we are all in this together which reflects in our work. This is something we pride ourselves on at Draycir and this quality is something we recognised with PKFSCS. It is the transparency between the two partners that makes the relationship work.
Have you ever felt like we missed the mark in supporting you?
Zoë: There have not been any instances when we would feel like there has been a lack of support from PKFSCS. Going back to the loyalty and trust, which I mentioned earlier and has been established between both parties when we require assistance we know that PKFSCS will get back to us in a timely manner, if not straight away.
If we have demonstrations, PKFSCS will help and get involved. Here at Draycir, we respond in exactly the same way to any PKFSCS requests. As an example, we can use the webinar series that we happily assisted with by joining as a guest speaker to discuss Draycir products.
Do you see our partnership becoming stronger in the future?
Zoë: Yes! Last year we bought two new products, and PKFSCS was one of the first partners to launch them on their webinars and introduce them to the customer base (sell them). That's just something that recently happened and we know that in the future when we have a new product coming in, they will launch, recommend, sell and provide a support service on it. We don't perceive PKFSCS as a partnership that's going to fail any time soon. The whole team is fantastic!
---
We'd like to thank Zoë for her time and we can't wait to see what the future brings for Draycir!
Take a look at our Add Ons library to browse our range of Draycir solutions. If you would like to discuss the Draycir products in more detail then please get in touch via the enquiry form or call us on 01332 959 008.
Interested to know more about our Sage solutions?
"*" indicates required fields