PKF Smith Cooper Systems are pleased to announce two more additions to our award-winning Sage 200 Support team.
Meet Sarah!
Sarah is an experienced Support Consultant, working with Sage 200 for over 6 years. She began her career as an accounts and payroll assistant, before making the decision to fully utilise her knowledge and skills with Sage software. At that point, Sarah decided to join a Sage business partner as a support consultant. Here she provided support for Sage and the various add ons for several years before joining the SCSP team.
In Sarah's free time she enjoys doing nails for her family and friends. She was recently qualified as a gel polish nail technician and is now working towards her acrylic nail technician certificate (good luck!). Other than nails Sarah enjoys going to the cinema and spending time with her family.
Meet Andrew!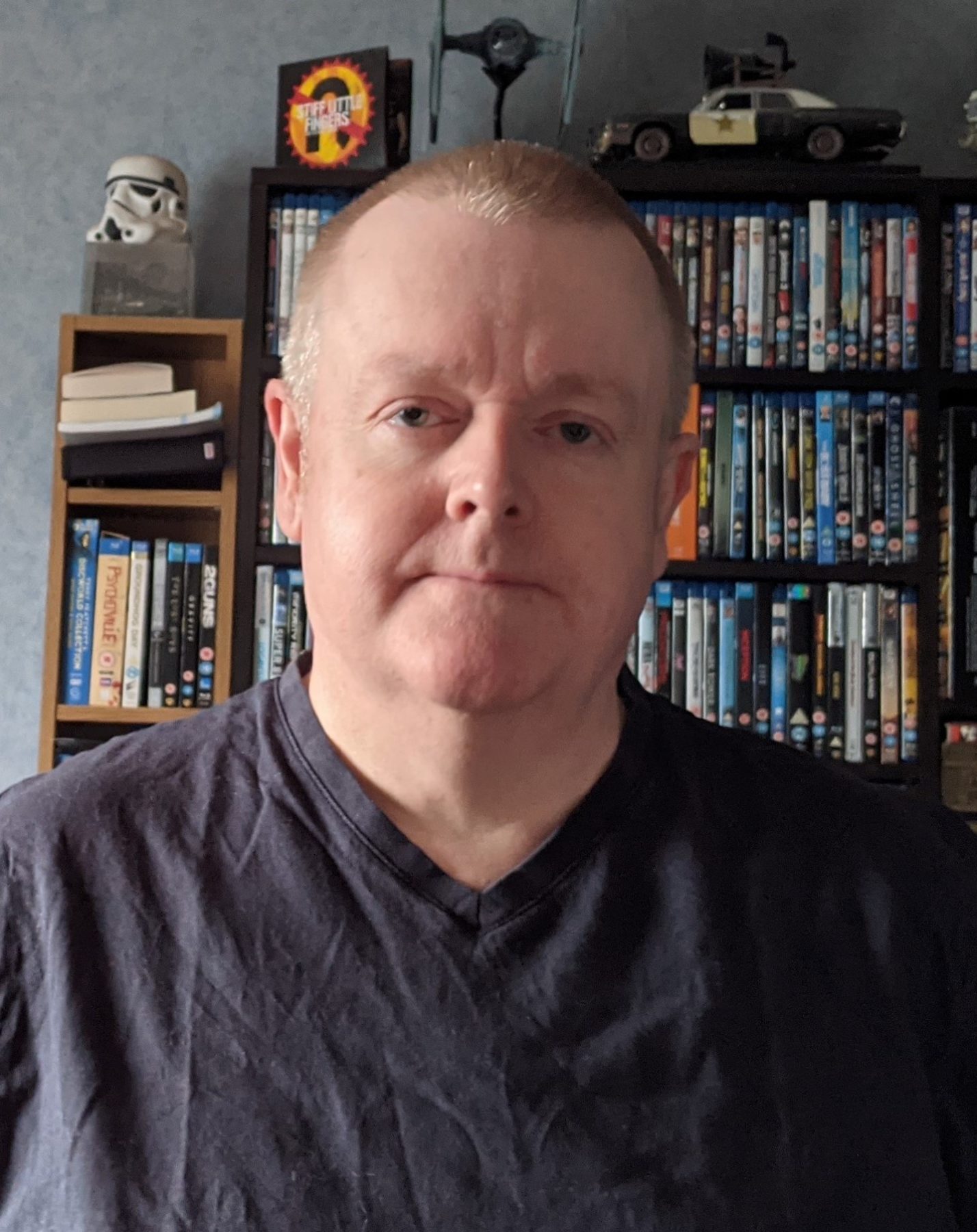 Andrew is a super experienced Sage professional, working in the sector for 24 years. His journey started in the Accounts department where he was working on Line 100 (Sovereign) for a firm of chartered surveyors. This experience helped Andrew to secure a position with Sage themselves working on MMS and then Sage 200, before deciding to move to the business partner community last year.

Outside the working environment, Andrew is a countryside admirer. He enjoys loud music, straight-to-video movies from the '80s and playing video games.
Our MD Chris Smith said "Andy and Sarah are both tremendous additions to our fantastic support desk. Both have an accountancy background and both bring many years of Sage 200 experience to our company along with a strong desire to progress and be part of the SCSP team. I am delighted with both appointments and I am sure our clients will feel the same"
Interested to know more about our Sage solutions?
"*" indicates required fields