Since 2014, when we first broke our Sage business out of our parent company as a separate legal trading entity, Smith Cooper System Partners has changed beyond recognition and grown from strength to strength.
For some time now, we have been feeling that it was the right moment to modernise our brand and refresh our image for the next phase of our growth.
A significant strategic development within our parent company (Smith Cooper LLP) has offered us the opportunity to proceed with this exercise sooner than we planned.
You may have already seen that, with effect from 1st September 2021, Smith Cooper LLP will be joining the PKF International Global network of legally independent accounting firms, and as such, will rebrand to PKF Smith Cooper on that date.
On the back of this change, we at Smith Cooper System Partners have also decided to join the PKF network. Subsequently, from 1st September Smith Cooper System Partners Ltd will officially be rebranded as PKF Smith Cooper Systems Ltd. Whilst our trading and registered name will change, nothing will change in terms of the ownership and control of the firm. We maintain sole responsibility and liability for the advice and services that we provide.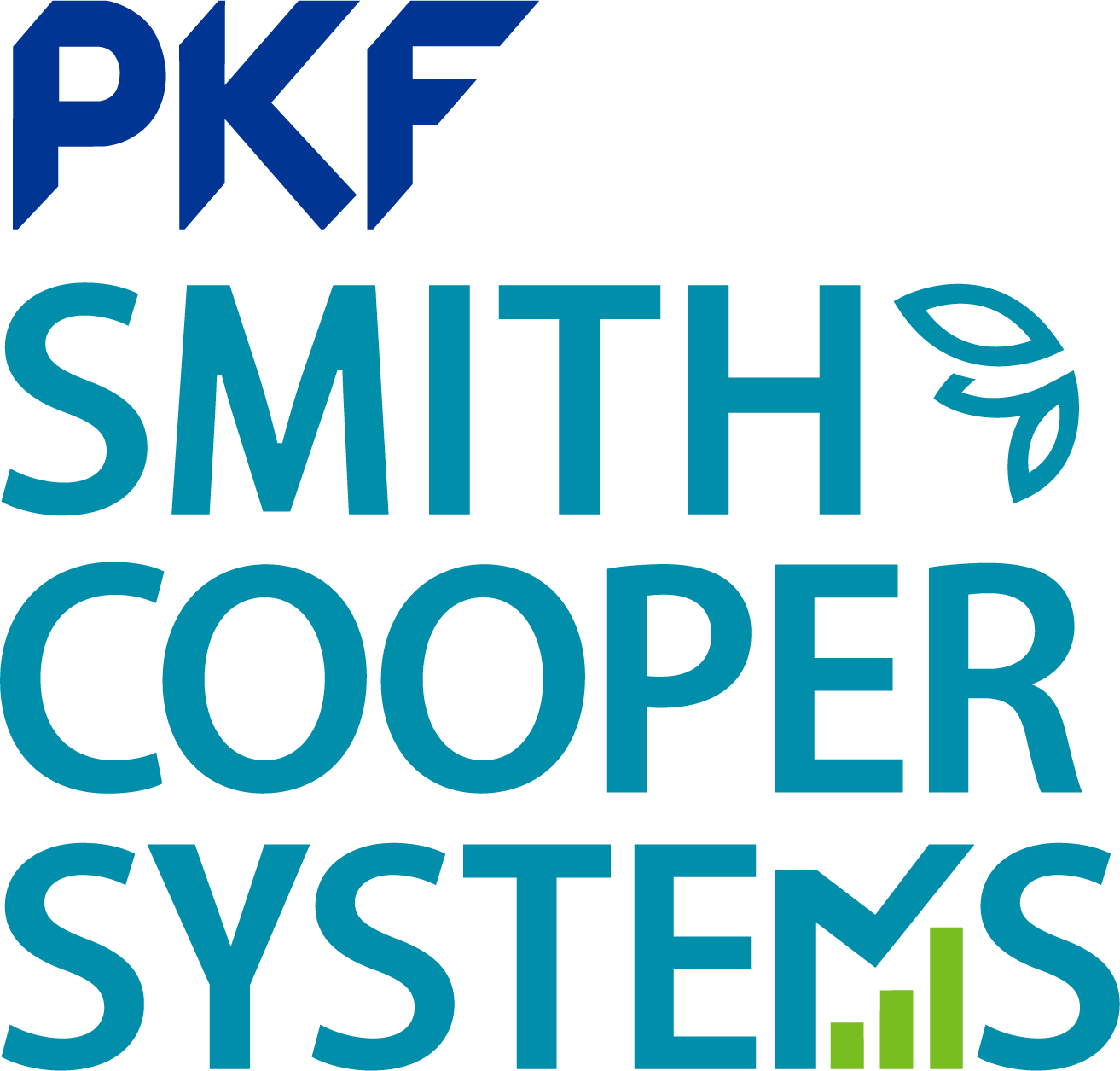 The network comprises over 220 member firms, a presence in 150 countries and over 41,000 clients in the UK alone. The PKF network offers a significant opportunity for Smith Cooper System Partners as well as an exciting new brand image.
Chris Smith, Managing Director, commented "When the opportunity for us to join the PKF network was presented to us, it was not a difficult decision to join our parent company, Smith Cooper LLP, on the next phase of the journey. The opportunity for our business within the PKF family is immense but is also unique in that there is no change at all to our ownership, management or day to day operations. Whilst we can now enjoy the power of the PKF brand, we have also retained the heritage of the Smith Cooper name, which we all remain very proud of. The fact that the move also accelerated our plans for a complete brand refresh is also a very welcome bonus."
Richard Brewster, Technical Director, adds "Smith Cooper has a longstanding fantastic reputation both within the Midlands business community but also within the Sage Partner channel. We are really proud of our heritage as trusted advisors, so the opportunity to retain that and then enhance it with the global reputation of PKF is an amazing one we are really excited about. I am really looking forward to the many opportunities this move will present to us and our clients over the coming years"
Should you have any questions regarding our PKF membership, or have any concerns at all, please do not hesitate to get in touch with Chris Smith, at [email protected]. Or, if you're an SCSP customer you're welcome to contact your account manager.
Interested to know more about our Sage solutions?
"*" indicates required fields