Here at PKF Smith Cooper Systems (SCSP), we are celebrating a period of continued growth, including an expansion of the team and multiple new clients coming on-board.
Despite the ongoing fluidity of the business climate in the UK, PKF Smith Cooper Systems expansion comes on the back of a successful period of growth for us. We have recently been named a Top 3 overall Sage 200 Business partner and the Sicon Partner of the year 2020.
Team SCSP provides services to clients all over the UK from our multiple offices. The team has grown rapidly since launching in 2014 and we have recruited four new senior team members in the last quarter alone.
The COVID pandemic has provided us with the opportunity to develop new and more efficient ways of working and, in turn, allowed the company to redesign many business processes to raise customer service levels even higher than they already were.
Although the business enjoys one of the best customer retention rates in the the Sage channel, one of our key initiatives for 2021 is to further increase the focus on our existing customers and provide clear lines of communication for all types of enquiry. To achieve this, we have restructured the Sales team with Salespeople now specifically dedicated to, either, new business or account management. We have also appointed a dedicated Head of Client Services, Victoria Riley, to work across all areas of the business.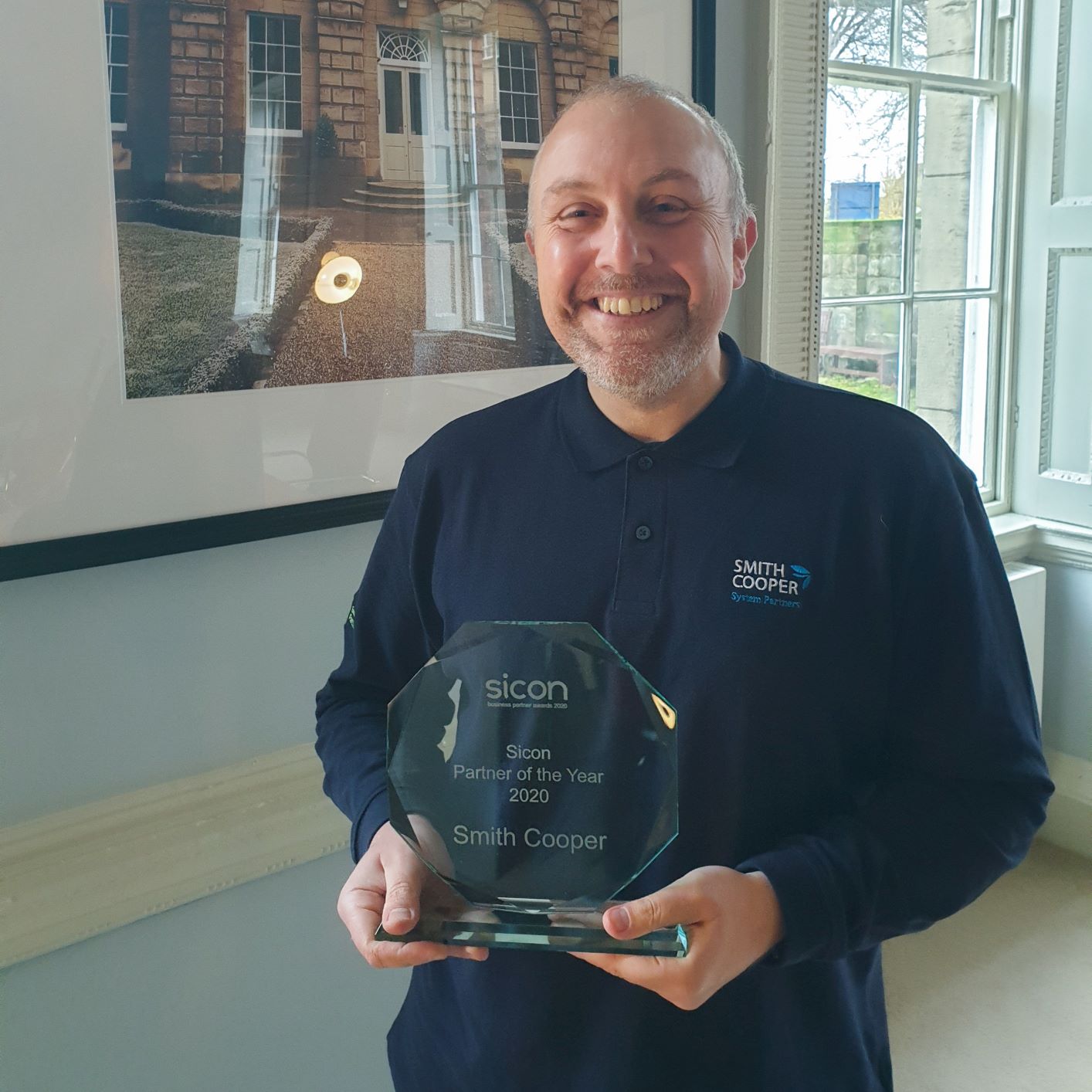 The latest additions to the team helped to make our restructuring a simple and effortless task for us and our customers. The new appointments include Laura Jemmott who will be joining, existing team member, Sam Steare in the new Account Management team. Andrea Markham and Kevin Fletcher, who have joined SCSP's award-winning support team, both offer years of experience and knowledge across a range of Sage products and add ons. We also appointed Owen Orr as a Senior Sage 200 Consultant for the Southern Region, further enhancing our presence in the South.
Chris Smith, Managing Director, commented:
"A key tenant of our business model is to always be moving forward whilst constantly self-evaluating. These latest changes will see our, already excellent, customer relationships go to a whole new level. But, it will also provide the foundations for the next period of our growth strategy. I am really excited about 2021 and the next stage of our company's development"
We are starting the new year off as we mean to go on and look forward to the challenges and opportunities that 2021 will bring us!
---
If you would like to discuss your Sage system, or what Sage can do for you then do not hesitate to contact us via the contact form or call us on 01332 959 008.
Interested to know more about our Sage solutions?
"*" indicates required fields