PKF Smith Cooper Systems are excited to announce Elina Strautmane as a new addition to our marketing team
Elina is a current Chartered Institute of Marketing (CIM) student working towards her Level 6 qualification. She has a modern understanding of marketing and holds exciting ideas surrounding the further growth and development of our marketing efforts.
Previously she worked as a social media and content marketing creator for a local tattoo studio where she took full ownership of the marketing activities. Elina has great experience of web development, brand repositioning, Social Media and much more.
When she is not working Elina spends her time on bike rides, reading and enhancing her Cluedo skills.
Priya Kudhail, Digital Product Marketing Manager, said "Elina is young and enthusiastic with an impressive social media background and huge potential to grow with us. I am confident she will be a great asset to both her team and the company at large as she develops in her career"
Based in Mansfield, Elina will fit straight into the SCSP Marketing team and strengthen our marketing efforts. She is brimming with enthusiasm and we can't wait to see where this new change will take us.
Welcome to the team Elina!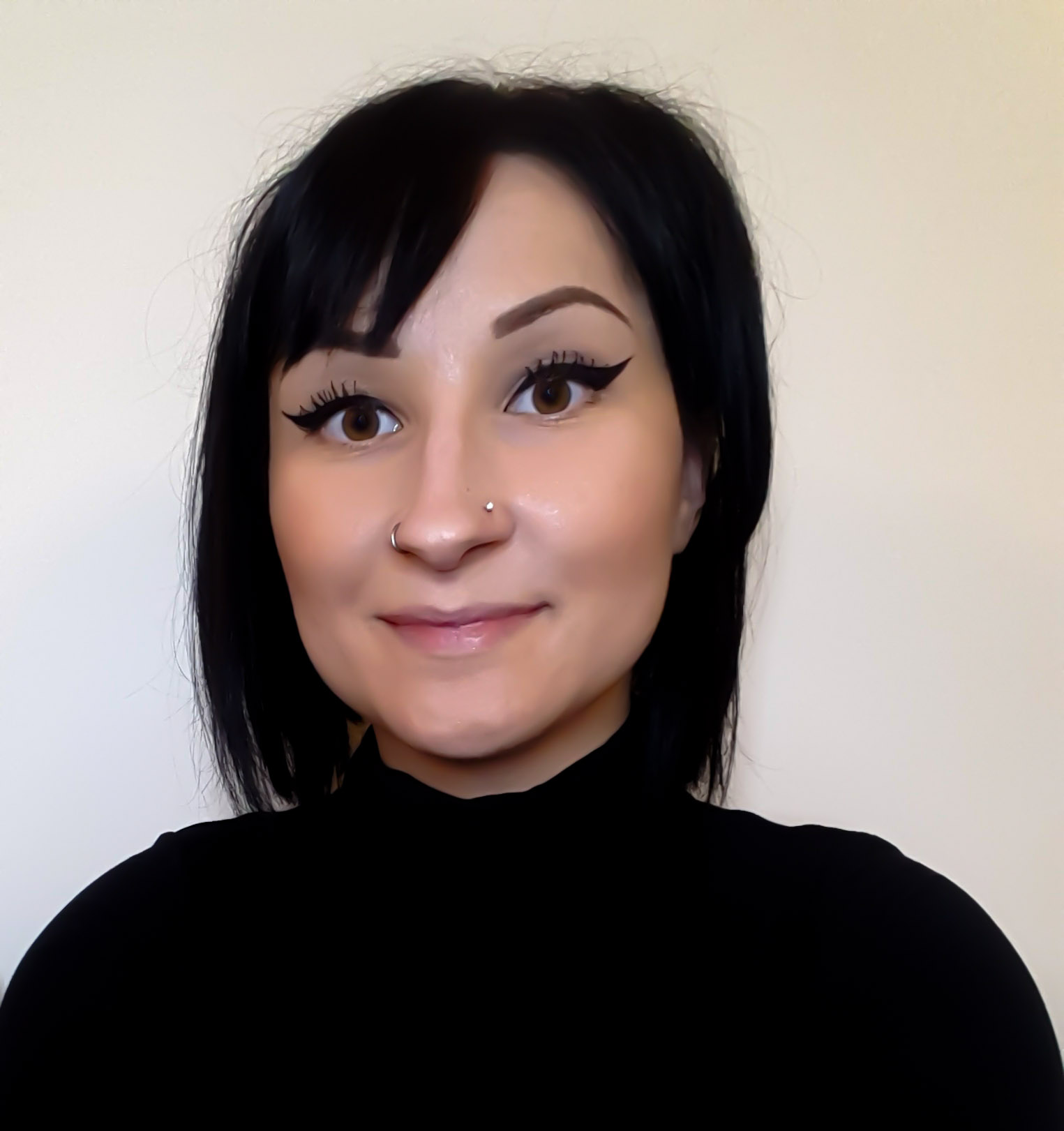 Interested to know more about our Sage solutions?
"*" indicates required fields