Download the whitepaper and discover how disruption is changing responsibility for Manufacturing CFOs.
Finance is changing and so is the future of the Manufacturing CFO.
Although controlling costs and keeping an eye on margins is still within the remit of Manufacturing CFOs, they are now under pressure to become a business partner in company growth. They are expected to have a keen eye for both innovation and new profitable ways of working.
Whether this is searching out innovative investments or using detailed metrics to track whether they're working, the future CFO certainly has a heavy remit and an important front-line leadership role.
Across the UK the CFO role is evolving, but within the Manufacturing industry, this evolution is due to the increased focus on investment towards technology-led growth.
The fourth industrial revolution is seeing Manufacturers put digital transformation front and centre, a radical rethink of how they use technology to increase productivity and efficiency. Enterprise-wise digitisation allows Manufacturers to change business models, the way they deliver services and the customer experience.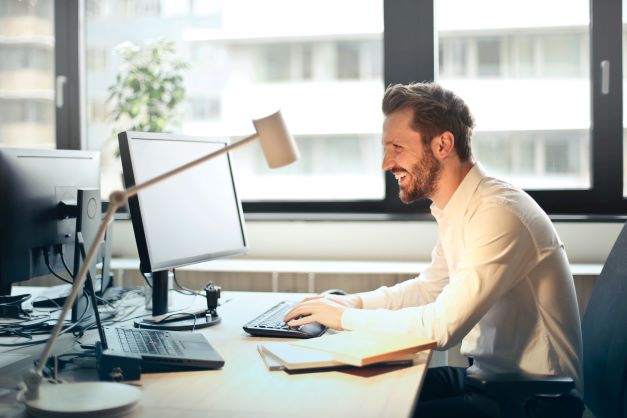 Trying to harness these new technologies, navigating an unstable post-Brexit market and working on the day-to-day leaves CFOs stretched for time and resources. Professional services company Accenture notes five priorities a CFO should be focusing on in their role
Maintaining control and making the sums add up
Being the right hand of the CEO
Delivering the digital value story
Taking advantage of the power of data
Thinking that drives results

To discover more on the future of the Manufacturing CFO download the free whitepaper.
---
If you would like to find out how we can help you and your business please contact us via the enquiry form or call 01332 959008
Interested to know more about our Sage solutions?
"*" indicates required fields