Sage 50cloud is one of the most reliable desktop accounting solutions, with a loyal base of customers. But, there are also many benefits of migrating.
For a lot of businesses, Sage 50cloud is the first and only financial management solution they'll ever need. However, company growth and development may mean that you might start to push the limits of Sage 50cloud.
At PKF Smith Cooper Systems, we want to ensure that you have the right solution to position yourself for success at every stage of your business. For many businesses that use Sage 50cloud, the solution has been to migrate Sage Intacct.
Built as a native cloud solution from day one, Sage Intacct has empowered thousands of global Sage 50cloud customers to work anywhere, anytime.
How can you tell if it's time to consider migrating from Sage 50cloud?
Ask yourself, are you:
Producing more than 60% of your reports in Excel?
Managing two or more entities?
Spending more than 10 days closing the books?
Having difficulty accessing your system remotely?
Missing deadlines and increasing headcount because of manual processes?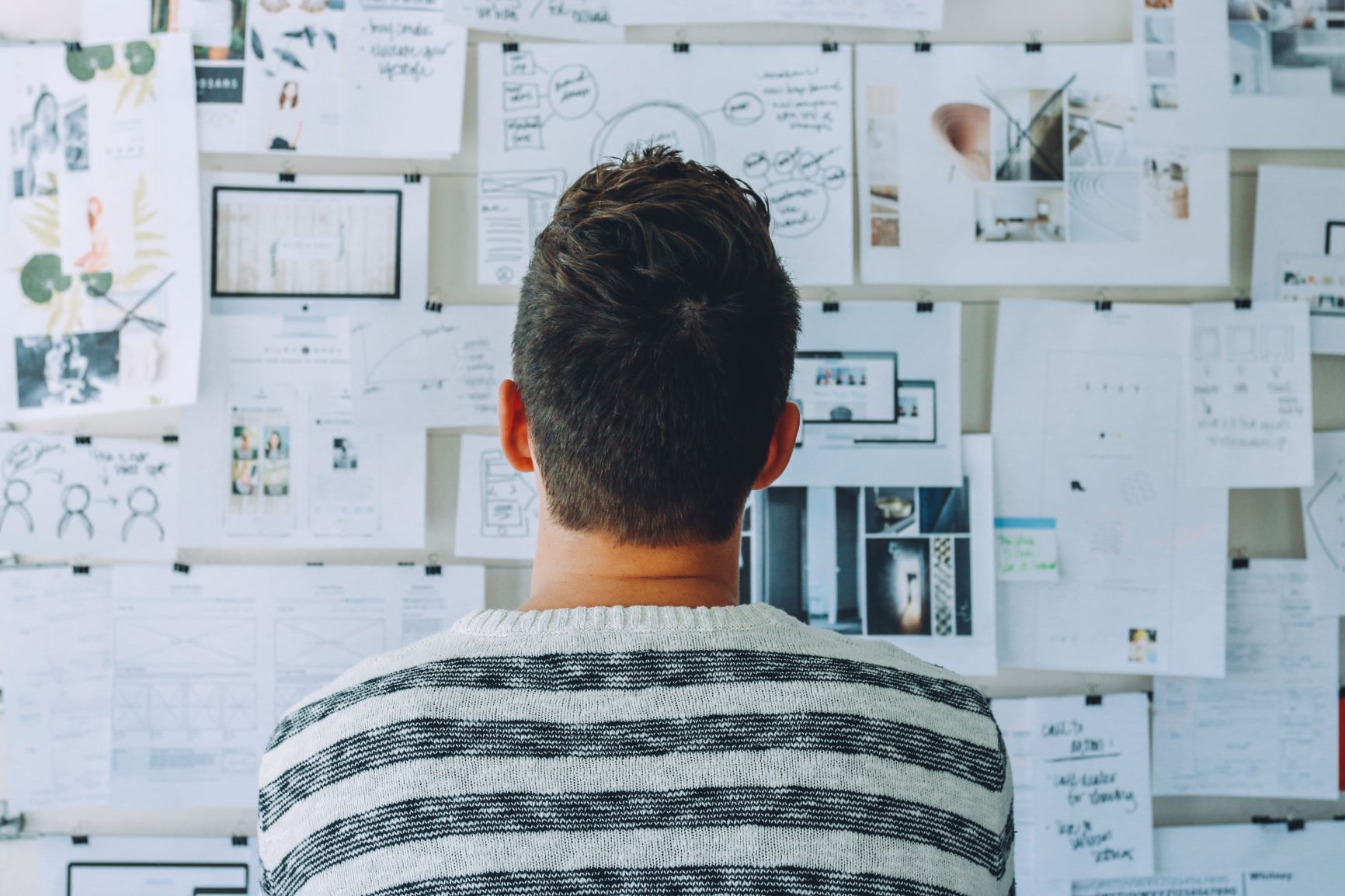 If you answered yes to any of these questions, it could be time for you to consider Sage Intacct. This paper details the top 5 reasons to migrate from Sage 50cloud to Sage Intacct, with examples from real Sage Intacct customers.
---
If you would like to discuss your migration options in more detail then please use the enquiry form or call 01332 959008
Interested to know more about our Sage solutions?
"*" indicates required fields