Who Are Sage?
Sage is one of the world's leading accounting programmes, and providers of enterprise resource planning (ERP) software. The main software solutions Sage offers are Accounting, Human Resource Management and Payroll.
Sage began in Newcastle in 1981 as the brainchild of David Goldman, owner of a printing business. He wanted to automate the accounting processes, create quotes quickly and keep track of his accounts – and with the help of Newcastle University students, and Dr Paul Muller, a computer expert who worked with NASA, Sage was born.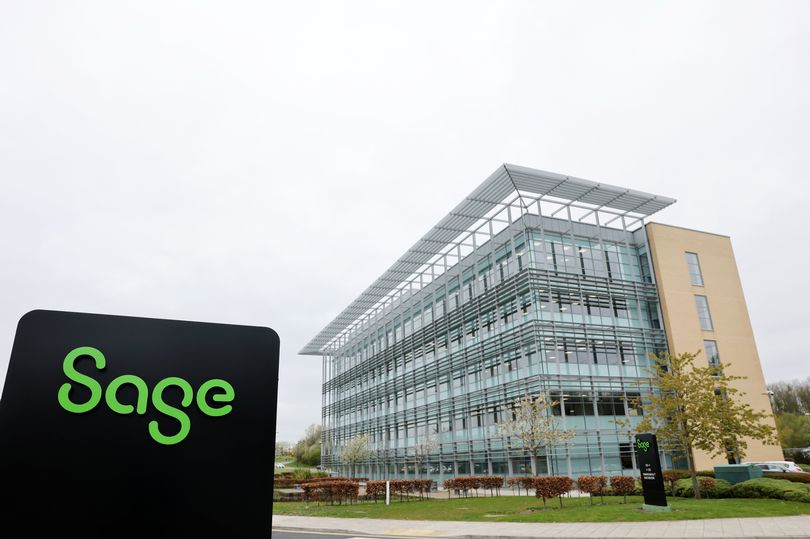 Why Use Sage Software?
With over 6 million customers spanning 24 countries worldwide, the popularity of Sage Software is clear to see. Whether it be a start-up or large multinational, Sage Software is used by all different sizes of businesses and its flexibility is a key factor.
---
What are the benefits of Sage Accounting Software?
It's Incredibly Cost Effective
Paper-based accounting is tiring. Your choice is between taking a large chunk of time out of your schedule or paying a hefty fee for someone else to do it on an hourly rate.

With Sage software, your choice is easy.

Sage Systems can be purchased at a low monthly subscription cost, and the price is fullytailored to how much help you need.
It Provides Financial Information in Real Time
View, update and regulate your accounting information in real time, with only an internet connection.

Easily endure unforeseen costs.
24/7 Support
Depending on your Sage supplier , you can receive on-demand support up to 24 hours a day – meaning there's always someone to answer your questions.
It Minimises Human Error
An accurate system is crucial to any business. The slightest human error can have huge financial implications for you and your employees.

Storing financial information digitally minimises this risk – and Sage Accounting Software can help.
It Gives You High Security
From third-party audits to firewalls, cloud providers ensure your data is safe. Data is backed up regularly, meaning no risk of it – or your time – being lost.
---
What different Sage products are there?
With so many Sage products out there, you may be confused about what they all do.
For example, what is Sage 50 accounting software and how does it differ to Sage 200?
Let's explain…
As of 2023, "Sage Business Cloud" is the umbrella for the following software:
Sage 50
Sage Accounting
Sage Intacct
Sage for Accountants
Sage HR
Sage Payroll
In 2ge One),
Sage is available internationally – with the products tailored to each country's accounting, payroll and taxation legislation.
Sage's regional product ranges include, but are not limited to:
---
If you would like to find out more about how Smith Cooper can help your business flourish, then contact us on 01332 959008 or email [email protected]
Interested to know more about our Sage solutions?
"*" indicates required fields