Is your current solution eating up your time, mismanaging data and running separately from your other systems?
As a business within the professional service industry, you need a cloud-based financial management platform that helps you ensure profitable operations and improve customer satisfaction. This is where Sage Intacct steps in.
Whether it is IT services, consulting, marketing, advertising, HR services, staffing/recruiting, research, engineering, or other specialised disciplines, Sage Intacct has the financial management platform for service businesses that combines operational and financial visibility to bring your business to new heights.
In a majority of cases, professional service businesses struggle to overcome Financial growing pains for a range of reasons:
Lack of Automation: Spending more time on data entry and processing spreadsheets means less time to analyse important data.
No Visibility: Lack of visibility leads to redundant data and poor, out-of-date decision making.
No Integrations: No integration limits your business processes, leaving you unable to see all of your business information in one place.
Limited Scalability: Growth and scalability is hard for businesses with tools that don't allow them to do either of those things.
With these reasons in mind, we have put together the 5 Key Challenges that Professional Service businesses face and how Sage Intacct can solve them.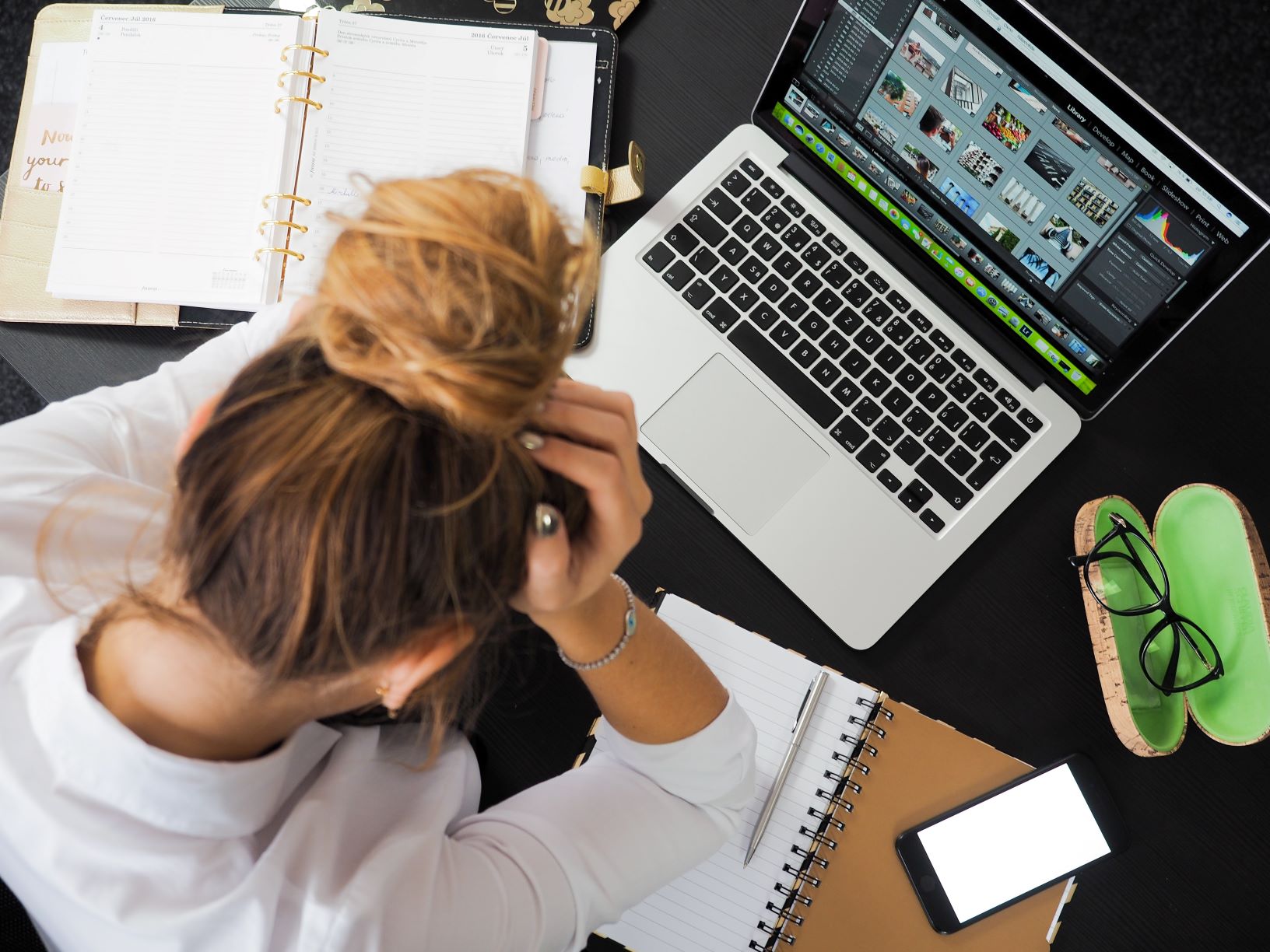 ---
If you have any questions about Sage Intacct and its capabilities please fill out the enquiry form or call 01332 959 008.
Interested to know more about our Sage solutions?
"*" indicates required fields