Benefit from cloud computing, reduce IT expenditure and lose the admin burden of server maintenance with our dedicated Sage 200 hosting offering
The ability to work from anywhere on your Sage 200 system is now a real requirement for most businesses. Whether you are at home, on holiday or travelling between meetings, having the flexibility to work remotely is no longer a benefit or a nice to have. It is a must have.
Whilst Sage offer an online version of Sage 200, which is an excellent solution for companies with low user counts and simple requirements, this does not include all the modules and is very limited in its ability to integrate with other systems, particularly the wide array of third party add-ons available.
PKF Smith Cooper Systems are part of the new Sage Partner Cloud program and offer managed hosting on Microsoft Azure via a dedicated Sage portal. However we have also partnered with our sister company Infuse Technology (also part of the Smith Cooper group and based in the same building as us) to offer a dedicated hosting service (private cloud) for your Sage 200 system, where the requirements maybe more bespoke and outside the remit of Sage Partner Cloud.
As we all spend more and more time moving from one device to another, the ability to have a seamless user experience with constant access to your company information has become harder to manage. Security, permissions, data sovereignty, disaster recovery, continuity are of paramount importance but are not your day job.
Using our hosting service you can be sure that your Sage 200 system and data are secure, backed up and accessible from multiple devices and the service will be underwritten with a full SLA.
Key Benefits
Disaster Recovery built in
Accessible on any device
Cost effective solution provides immediate efficiency without large capital expenditure
No long term contracts
Future proofed technology providing simple upgrade paths & scope for expansion
Flexible to suit your needs now and in the future
24/7 Monitoring
UK based support
Full SLA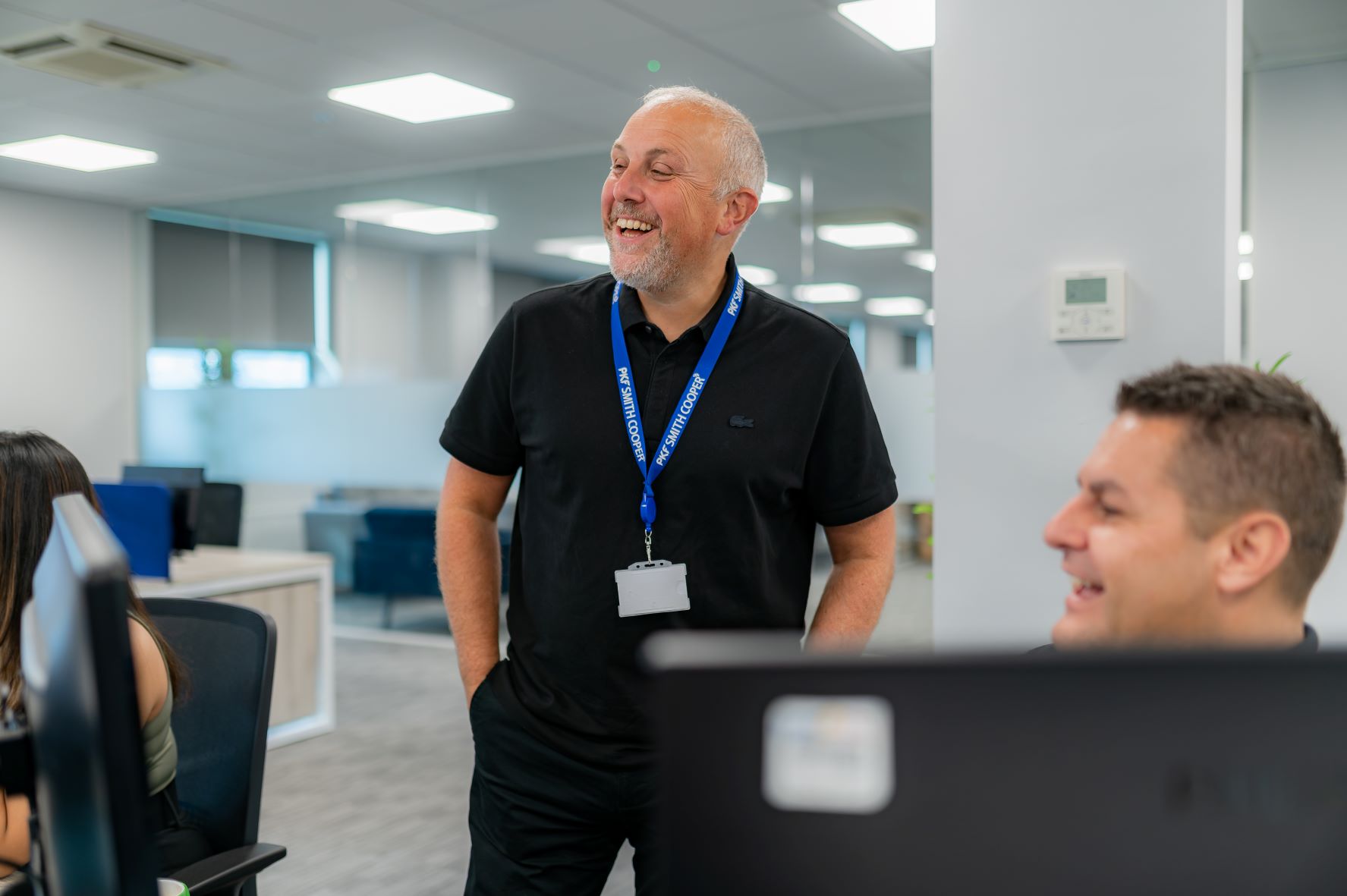 ---
If you would like to know more about our hosting options for Sage 200, contact us now on 01332 959008 or email [email protected] to discuss your requirements in more detail.
Why work with PKF Smith Cooper Systems?
The Good Guys to Deal With
Our business is built on long lasting, mutually beneficial business relationships. We provide quality service and solutions that work for our clients in the short, medium, and long term.
All our staff are fully accredited in the full range of the Sage 200 Suite and we will never sell you any third party add-on that our staff are not trained to deliver and support directly.
Book a FREE on-site visit to discuss how sage can help scale your business.
Call 01332 959008, email us or enquire online today
"*" indicates required fields