Raise your game with Sage Intacct and take your business to a new level
Sage Intacct is a "born in the cloud" financial management software that delivers deep accounting capabilities across multiple industries.
Sage Intacct's financial management platform is everything you need to increase team productivity, make faster more informed decisions, and transform your business. The Sage Intacct Product Tour will show you how It brings powerful automation of complex processes and multi-dimensional data analysis, regardless of your company or group structure.
See the #1 financial management and accounting solution in action. The Sage Intacct product tour will give you a brilliant introduction to the solution, its benefits and features. It is a great way to see if Sage Intacct is the right solution for you.
With Sage Intacct you can
Unlock efficiency
As your business grows, Sage Intacct helps you automate processes, manage multi-entity complexities and modernise your finance function.
Accelerate decision-making
Make more robust business decisions at speed. Get instant visibility of the data you need to inform your decision-making, thanks to Sage Intacct's real-time reporting.
Simplify integration
Get all your business systems working together. Sage Intacct integrates with Salesforce straight out of the box and makes it easy to share data and connect multiple solutions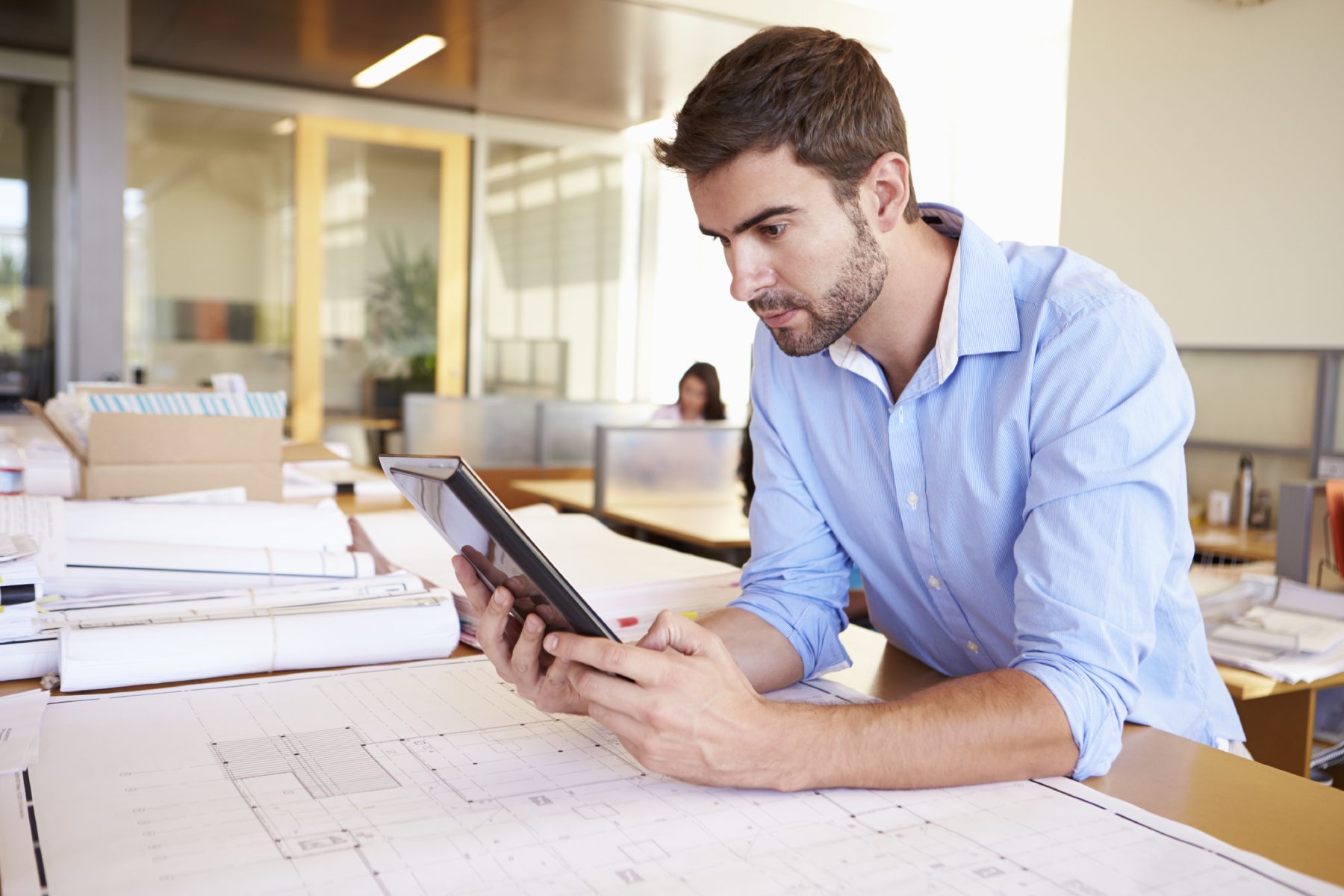 Future-proof your finance function
Purpose-built for finance, Sage Intacct gives teams tools they love to use. And by choosing best-of-breed software, you're guaranteed a solution that will grow with your business.
---
If you would like more information about Sage Intacct and how it will work for your business then please use the contact form or call 01332 959 008.

Why work with PKF Smith Cooper Systems?
THE GOOD GUYS TO DEAL WITH
Our business is built on long lasting, mutually beneficial business relationships. We provide quality service and solutions that work for our clients in the short, medium, and long term.
All our staff are fully accredited in the full range of the Sage 200 Suite and we will never sell you any third party add-on that our staff are not trained to deliver and support directly.
Book a FREE on-site visit to discuss how sage can help scale your business.
Call 01332 959008, email us or enquire online today
"*" indicates required fields