This week, a team from PKF Smith Cooper Systems completed the Yorkshire 3 Peaks, raising money for The Children's Hospital Charity.
Early in the morning on Thursday 6th July 2023, an enthusiastic group from PKF Smith Cooper Systems began their walk. The group was made up of Technical Director Richard Brewster, Head of Client Services Victoria Riley, Senior Project Manager Lulu Qu, and Sage Consultants Hiren Patel and Karen Davies. They joined several other groups who were also making the trek.
The trek is 24 miles in total with an overall ascent of around 5,200ft, and takes on the peaks of Pen-y-Ghent, Whernside and Ingleborough. The challenge was to complete this walk in under 12 hours.
Our committed team experienced weather of all types; cloud, sunshine and rain, but this didn't dampen their spirits and determination.
The trek was in aid of The Children's Hospital Charity, who support Sheffield Children's Hospital, funding life-saving equipment, research and treatment for patients. There was also a personal connection for the team, as Richard's own daughter has previously received care there.
On the trek, Richard Brewster said:
"It was great to be around the team before we set out. Everyone was calm but had that nervous excited energy. I'm proud of everyone who started out and, of what we achieved. We all managed to look after each other and ultimately enjoyed the day. I'd like to thank Maximum Adventure and the Sage Foundation for organising a fantastic day. It's not one that I (or my legs) will forget in a hurry."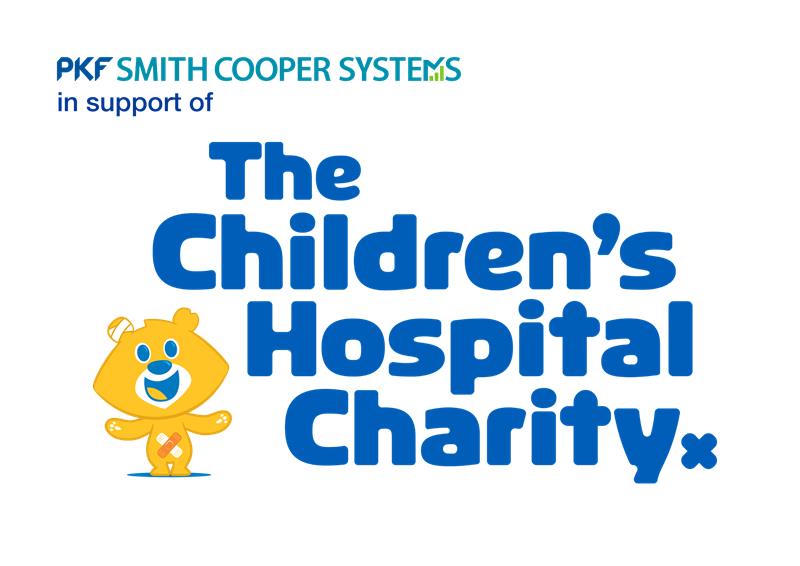 Thank you to all those who have already donated. If you haven't yet shown your support and would like to donate, you can do so by clicking on our link: https://gofund.me/5b71bb06
Interested to know more about our Sage solutions?
"*" indicates required fields