PKF Smith Cooper Systems, an award-winning Sage business partner, has held another successful Sage 200 Roadshow at Reading's Select Car Leasing Stadium.
After an earlier successful event at Pride Park Stadium in Derby, the company decided to host another event for their customers based in the south of the country.
This latest event was in the Stadium's Royal Suite, with attendees from multiple industries, from non-profits to manufacturing and beyond.
Alongside presentations from the company's managing director, and representatives from Sicon and Draycir, the event also hosted several customer clinics after the main presentations. These were held in a dedicated area of the Royal Suite, giving customers the opportunity to have 1-1 discussions about specific queries in a more private environment.
The company also presented a new charity initiative. Instead of physical merchandise for attendees, it gave the audience the opportunity to decide which of 3 local charities they would donate to. The winning charity, Thames Valley Air Ambulance, received £500. The other two charities, The Cowshed and Winchester Basics Bank, received £100 each as a goodwill gesture.
Feedback from attendees was universally positive – 100% of those surveyed rated the event as either "good" or "excellent". The presentations also garnered praise for being informative and engaging.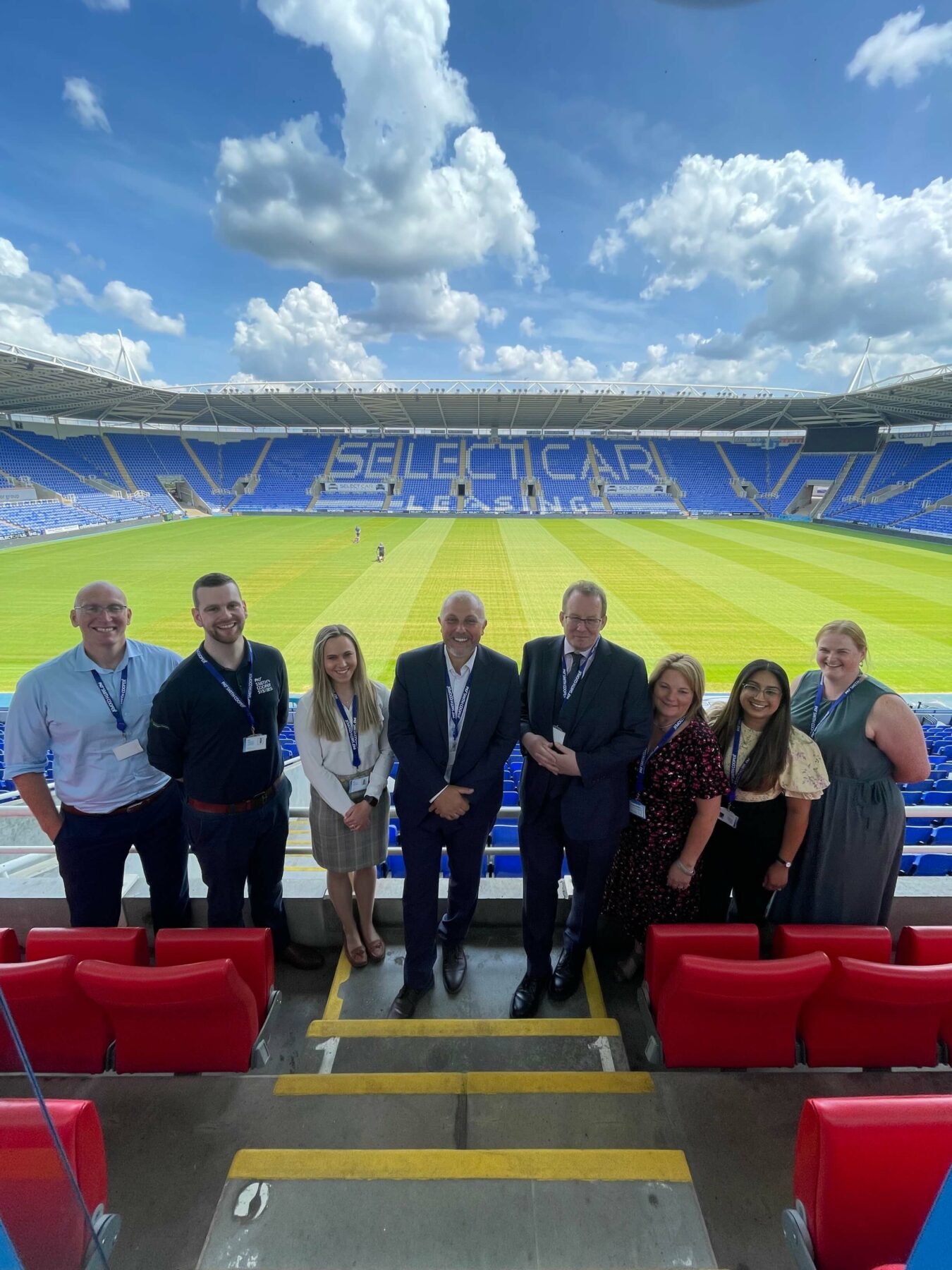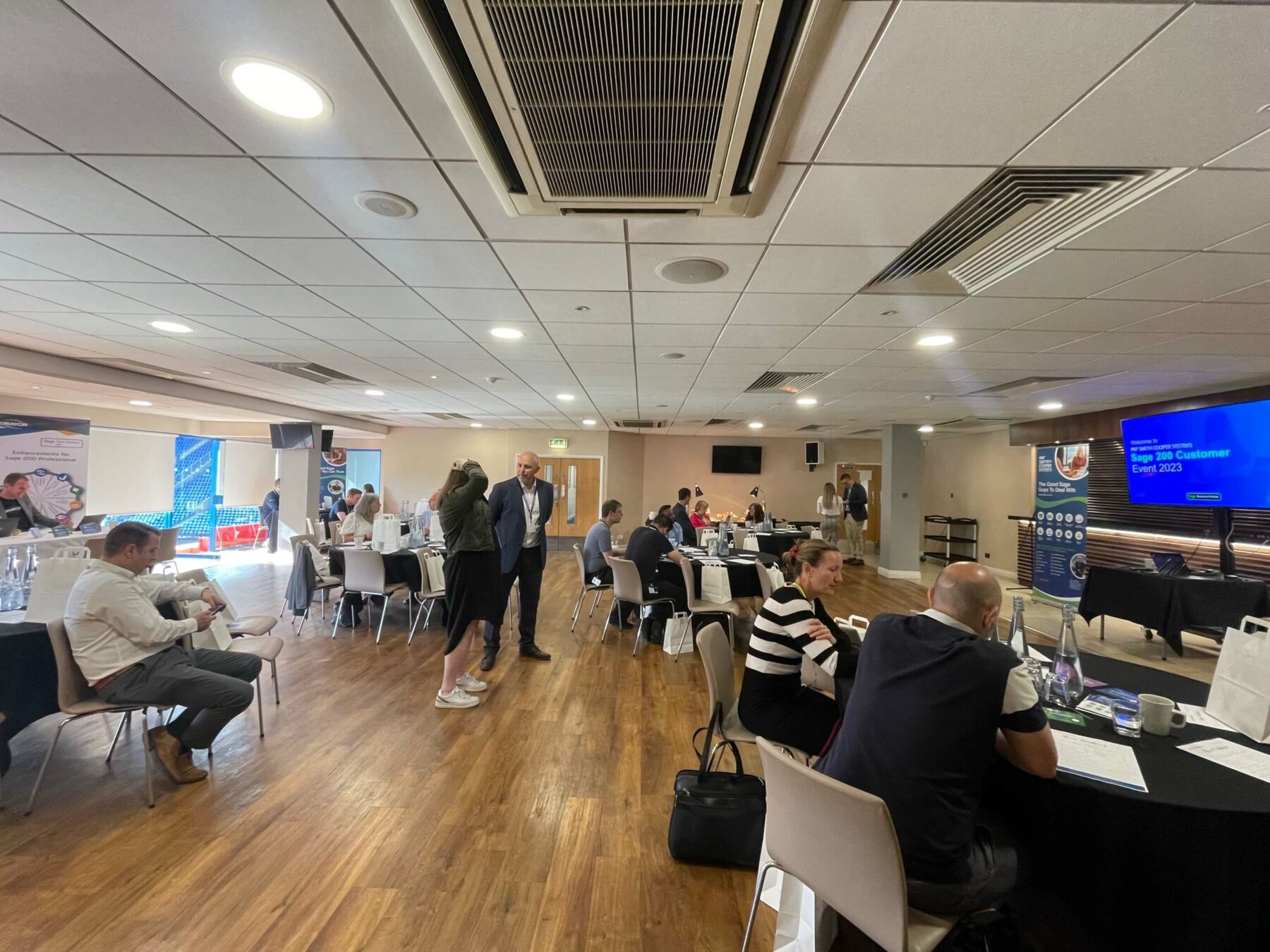 Zoë Young, Senior Key Account Manager & Product Champion at Draycir, said:
"PKF Smith Cooper Systems' commitment to hosting events that educate and inform their clients is admirable, and it's a privilege for Draycir to collaborate with such a reputable firm.
I was impressed by the level of engagement from the audience and the insightful questions that were posed. It's clear that businesses are eager to embrace technology to improve their financial processes in AR, AP and Credit Control Departments."
Michele Duford, Partner Sales Team Leader at Sicon, said:
"Sicon are always delighted to be represented at PKF Smith Cooper Systems' events, and this was no exception. The customer clinic sessions are a great insight for both customers and partners and extremely worthwhile. A truly well-run event and a great use of everyone's time – great venue, too!"
Chris Smith, Managing Director at PKF Smith Cooper Systems, said:
"Following the success of our event in Derby a few months ago, it was great to take our new Sage 200 event format to our clients in the South. It was again a massive success, and it was really striking how engaged this group of clients was with the presentations and general discussion. Our client surgeries were again very busy with clients (and prospects!) really appreciating rare 1-1 time with Sicon and Draycir as well as our own technical team. Once again, I was proud of the hard work of our fantastic team in preparing and delivering such a high-quality event."
---
About PKF Smith Cooper Systems: Founded in 2014, PKF Smith Cooper Systems is a Sage business partner, with its head office in Derby. They work across the UK, implementing Sage's business accounting software into companies of all shapes and sizes. The company was named Sage's Midlands' Partner of the Year for the last six years, and were Sicon Partner of the Year 2020.
Interested to know more about our Sage solutions?
"*" indicates required fields