After announcing the acquisition of Uniq Systems Ltd, back in December 2017 to support our continued growth in the London/South region, we are delighted to be hosting our first Sage 200 event in Reading.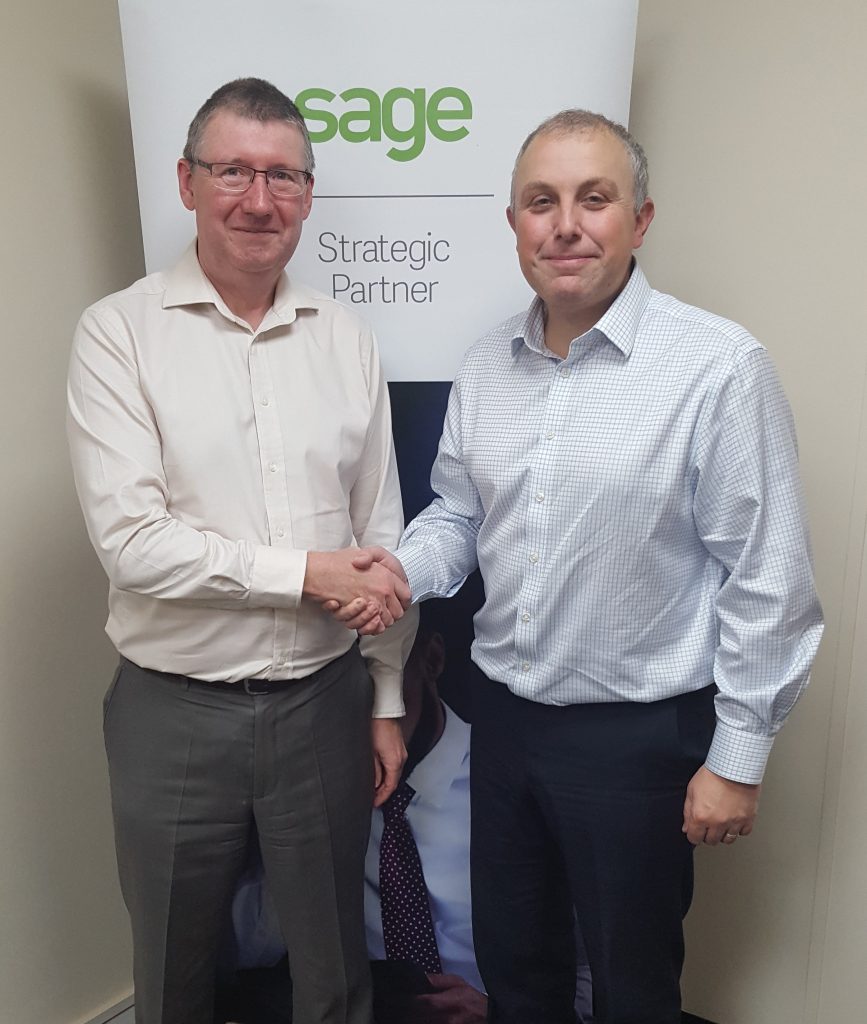 Chris Smith, MD of Smith Cooper said "We have all been delighted how the smoothly the acquisition has progressed in a very short time. We now feel the time is right to host an event in Reading to give our expanded client base the opportunity to meet more of our team. However, the event is much more than a meet and greet, it will provide the opportunity for our Sage 200 users to see all of the fantastic features of the latest release, presented by Sage themselves. There will also be an introduction to the new Spindle Self Serve, Panintelligence Mobile Dashboards for 200 and Sicon Barcoding and Warehousing.
We will be joined by our partners from Sage, Draycir and Sicon, as well the Smith Cooper and Uniq System teams.
With such a knowledgeable team of industry experts presenting and the new release of Sage 200 on display, we have decided to open up the event to local businesses as well.
Interested to know more about our Sage solutions?
"*" indicates required fields