Important: this session has now ended but you can access the recording via the below link.
This session is part 2 of a 4 part series we are doing with Sicon over the next few months. In this webinar, we will be discussing Sicon CRM.
This module is a highly functional CRM solution for company, contact, case, opportunity, tasks, notes and reminders all fully integrated with Sage 200.
Including customer classification, opportunity management with sales territories, targets and dashboards, case management with tracking workflow, customer drop-off alerts and outlook style pop-up reminders.
For users outside of Sage, there is also a mobile app and web version to ensure every user is always connected.
What will we be discussing?
With an introduction from our Account Manager, Laura Jemmott and the main presentation from our guest speaker, Steve Jemmott (Sicon), this session will go through:
Common sales challenges and best practices
How Sicon customers are managing opportunities for a proactive sales approach
How real-time customer data can inform your sales and marketing strategy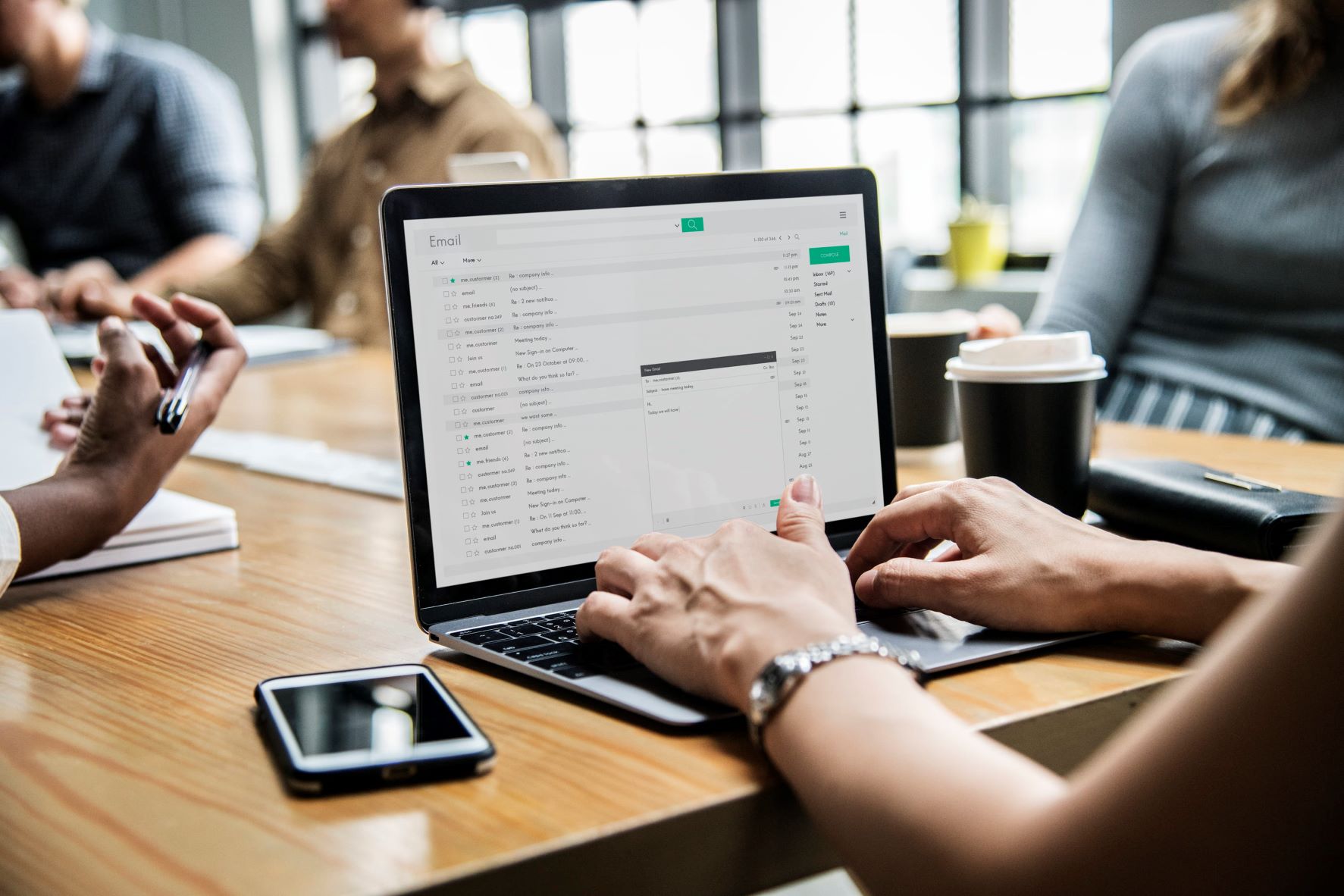 If you would like to see part 1 in this series, where we discussed Sicon Document Automation, then you can access the page here.
---
If you have any questions regarding the CRM module by Sicon, email [email protected] or call 01332 959008.
Alternatively, if your question is regarding the Sicon CRM webinar please email [email protected].