PKF Smith Cooper Systems are delighted to announce the relocation of our Reading office to Winnersh Triangle, which is only a short walk from the Sage office.
Winnersh Triangle is a stunning three-story building, with its own railway station and easy access to the motorway network, meaning that we are now ideally placed to connect with all our clients in the southern region, as well as travelling between our offices in London, Derby and Newcastle.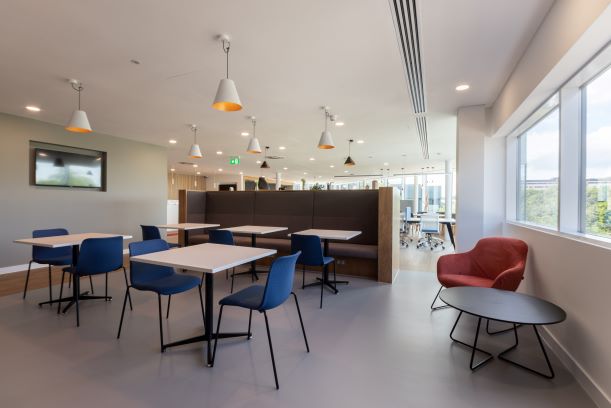 Following our acquisition of Uniq Systems in 2017, our Reading client base has gone from strength to strength. Whilst technical support is naturally always based on telephone and remote access, regardless of location, we believe the best way to manage our clients on a day to day basis is with real local people, who can visit you when it suits you and build the essential rapport required for a long term mutually beneficial relationship.
Managing Director, Chris Smith, said
"We have been really pleased by our rapid expansion in the London South region and the acquisition of Uniq Systems 2 years ago was a fantastic addition to our operation in that territory. We are therefore delighted to announce our new office at Winnersh Triangle, alongside Sage, this state of the art building is the perfect location for our Reading Office, with amazing transport links and we are looking forward to another great year."
Interested to know more about our Sage solutions?
"*" indicates required fields