PKF Smith Cooper Systems are delighted to announce that, as part of our continued, structured, expansion, we have reached agreement with Hampshire Business Computers (HBC) to transfer their Sage 200 support contract base to ourselves at Smith Cooper.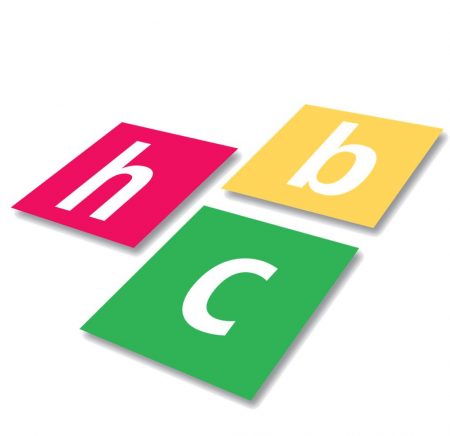 PKF Smith Cooper Systems Ltd has offices in Derby, Reading, London & Newcastle and have won various awards from Sage over the last 4 years. We are one of the top 3 Sage 200 partners in the UK and already have a large customer base and consultancy team in the South of England to look after this new group of customers.
HBC are a long established IT services provider based in Southampton. With exciting growth plans of their own, they have made a strategic decision to no longer sell or support accounting systems so that they can focus on their preferred range of IT & network services.
Smith Cooper MD Chris Smith said "As Sage support providers, Smith Cooper operate an identical ethos and philosophy to HBC in terms of our commitment to clients and customer service. However, Sage 200 is our core business, thus we will be able to provide a broader range of Sage related services and expertise to support these clients and help them develop their Sage 200 systems. This is a great arrangement which suits all parties and is an excellent addition to our flourishing London/South division. We have really enjoyed working with Kieron and the team at HBC in the last few months and I am hopeful that this is the start of an ongoing mutually beneficial relationship between our two companies."
HBC MD Kieron Doyle said " With the rapid growth in HBC's network services, including security, Server and infrastructure upgrades, Office 365 migrations, connectivity and a broad range of support services, our business no longer has the focus it did on our clients accounting needs. Given the excellent relationship we have with the team at Smith Cooper, and their growing familiarity with our Sage clients, it was a natural move to pass this area of business over to them. I know they will offer first class support and an extended range of Sage related services to these clients and I look forward to further developing our relationship with Smith Cooper over the coming years."
---
If you would like further information on this story or would simply like to discuss your Sage 200 system with us, do not hesitate to contact us on 01332 959008 or [email protected]
Interested to know more about our Sage solutions?
"*" indicates required fields