As the worldwide situation surrounding the COVID-19 pandemic continues, most of us are now settling into the "new normal" of home working and doing our best to manage our respective businesses in this challenging period.
Concerning the big picture of how the pandemic is impacting on businesses and the steps you can make to mitigate the impact, our parent company, Smith Cooper Accounting practice have an excellent hub of business information that they are updating daily. You can access that here.
Following the original government advice, all UK businesses have had to adjust to new methods of working at short notice.
Whilst this has certainly raised challenges for everyone, there is also no doubt that some working practices we have had to adopt out of necessity are actually things we could have already been doing.
Here are a few cloud-based solutions we use in house here at PKF Smith Cooper Systems which have been invaluable in these last few weeks:
Spindle Self Serve
A superb, intuitive, Web portal that allows easy access to account information for customers but also our internal team. If you haven't signed up yet you can do that here. If you are interested in how this could work for you, find out more here.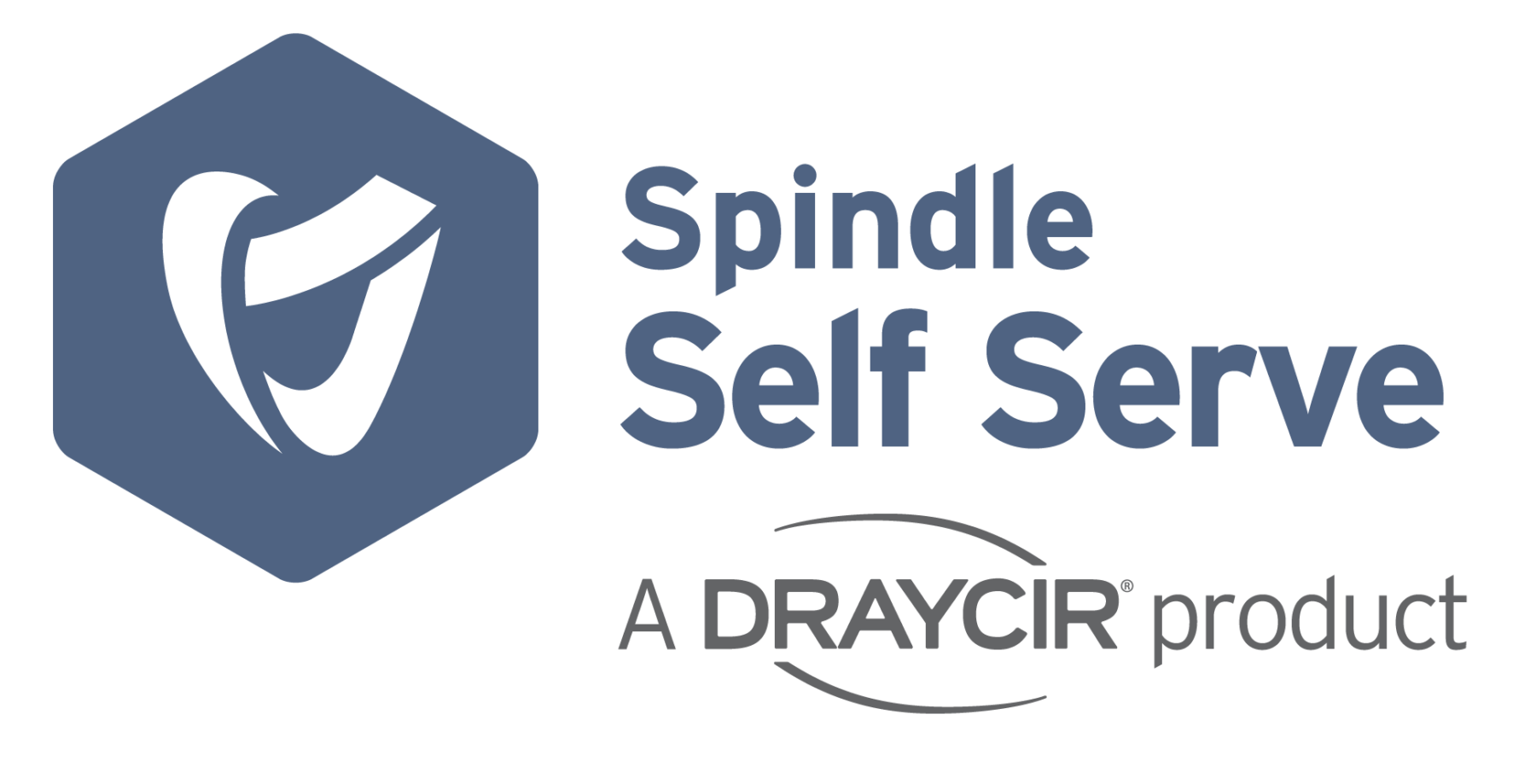 WAP Purchase Invoice Approval
With our management team dispersed the requirement to control expenditure greater than ever, this web base authorisation tool has been invaluable.
Find out more here.
Panintelligence
We use these web-based dashboards in every department at Smith Cooper from Sales and Marketing to Consultancy and Support. Again, with our team dispersed away from the office hub, this is a great way for us all to keep on top of our activities, numbers and Stats.
Find out more here.
---
If you wish to contact us about any element of your Sage system, all departments remain operational and you can continue to contact our teams directly via:
To contact support: [email protected]
To contact sales: [email protected]
To contact finance: [email protected]
To contact marketing: [email protected]
Stay Safe,
The PKF Smith Cooper Systems Team
Interested to know more about our Sage solutions?
"*" indicates required fields