PKF Smith Cooper Systems bids a fond farewell to Sage 200 Solutions Consultant
After a long and extensive Sage career, Graham Bayly has retired.
Graham joined us in 2017 after we acquired his company Uniq Systems, and in the years that have followed, he's become an integral part of our team.
When asked about his retirement, Graham said:
"When we sold Uniq Systems to Smith Cooper back in 2017 I agreed to stay on for a year to ensure a smooth handover. 4 and a half years later, I think it's finally time to retire before I outstay my welcome."
"There is a great team spirit at Smith Cooper, and always someone willing to assist with any issues. I'll miss working with colleagues and also with clients, some of whom I have known for 20 plus years. I'd like to wish everyone all the best for the future."
The deep appreciation for Graham from the rest of the team is clear, as shown by two of his longest serving colleagues.
Developer Chic Mortlock said:
"Graham and I have worked together for over 20 years and been friends for more than 40 years. Our working relationship was based on our existing friendship and grew with our mutual trust and appreciation of each other's professional capabilities and skills. Graham knows (and is willing to learn) almost everything there is to know about Sage, and focussed on his customers' needs whilst appreciating the work-life balance of his colleagues. I am grateful to him for the opportunities he afforded me and wish him a long and happy retirement."
While fellow Sage Consultant Tim Holton added:
"I first met Graham in 1964/65! I have always looked up to Graham as a mentor. If you have a question about Sage 200 he is quicker and more accurate than Google. At PKF Smith Cooper we often use the tagline "The Good Sage Guys to Deal With" – well, within the Sage community Graham most certainly stands out as one of the best to deal with."
As a token of thanks, the PKF SCS team gifted Graham a food and wine hamper. He also enjoyed a retirement meal attended by current and former colleagues.
Everyone at PKF Smith Cooper Systems would like to wish Graham the very best in his retirement. There is no doubt he'll be missed!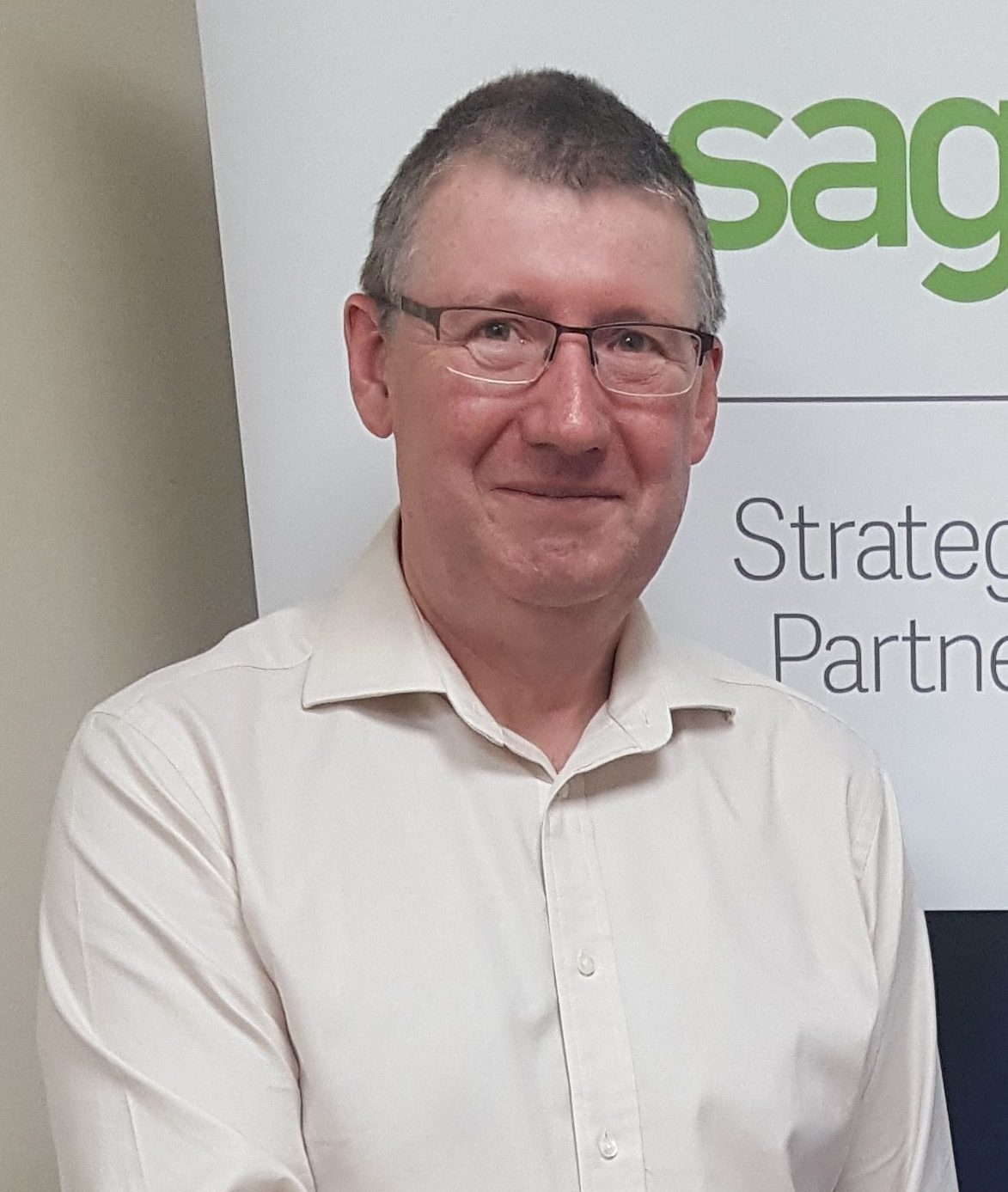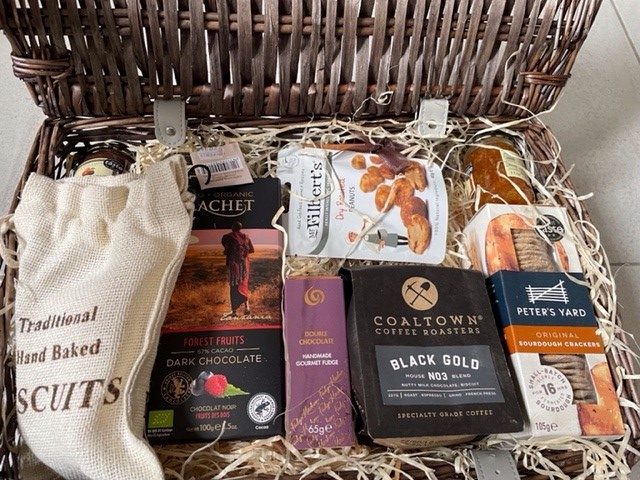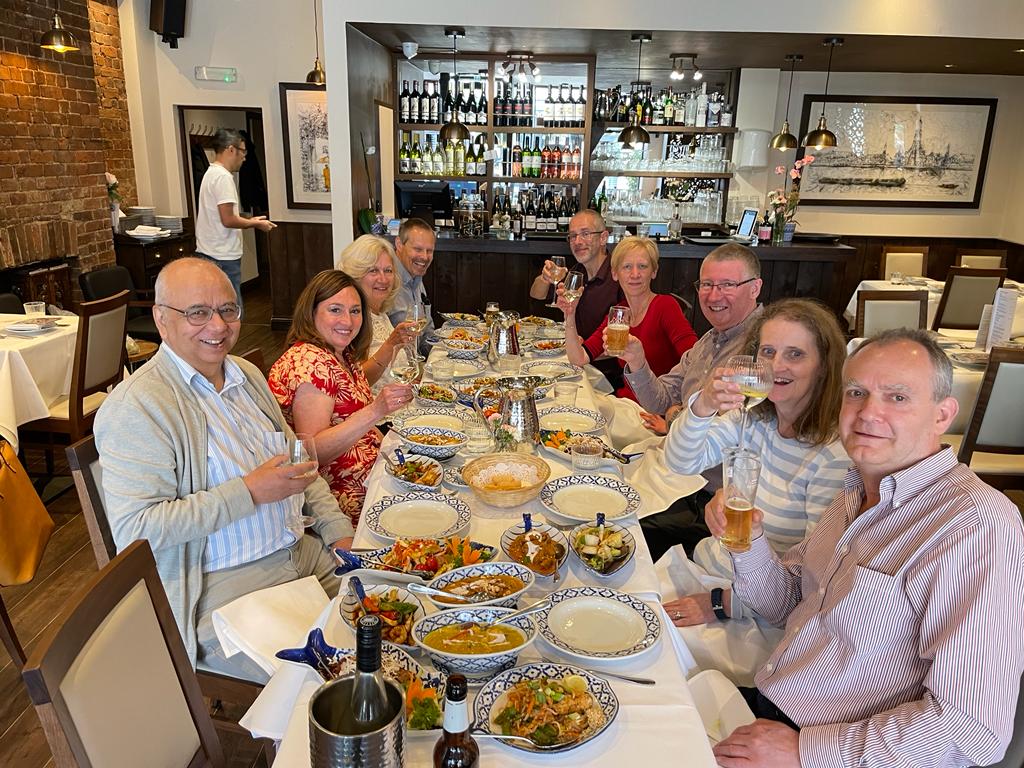 Interested to know more about our Sage solutions?
"*" indicates required fields