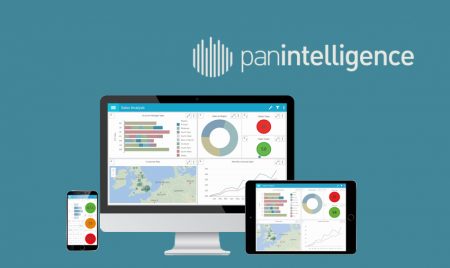 On 21st June 2018, Smith Cooper attended the Panintelligence Annual Conference.
It started with a couple of industry experts discussing and laying the foundations and history for Predictive Learning and Analytics.
After lunch then came the main event: Pi Analytics and I'm glad it was the longest day, so we could get the most out of this new module.
Pi Analytics extends from traditional business intelligence and reads into the data and forms some statistical insight.
We tested this on a real medical database (with names changed for obvious reasons) and set about building a hospital resource dashboards. This included Doctors, Departments and the utilisation of MRI scanners. What was presented was quite astounding and gave us the insight that older patients were not attending over 76% of appointments; which was the highest 'factor', then we could see which doctors or departments were making patients as urgent when they were not, but needed to rush them through for meeting their obligations.
Although the names were changed, we could see within a matter of minutes who the culprits were and what action was needed to address the situation.
Now, I know nothing about hospitals and equipment utilisation, but I perfectly understood the picture that was being presented, so imagine how powerful this could be with my own business data.
Pi Analytics will be available in the next few weeks and we are already registered as one of the pilot partners, so if you want to be amazed at what you can do with data, rather than just fancy charts, then give us a call on 01332 959008, and we'll be happy to show you.
Interested to know more about our Sage solutions?
"*" indicates required fields