PKF Smith Cooper Systems welcomes Sufyan Iqbal as a Sage CRM Consultant
Sufyan studied Business & IT at Coventry University, and for a year after graduating, worked as a 2nd Line IT Support Engineer at Coventry & Warwickshire Primary Care Trust.
In 2008, he joined a family-based Sage Business Partner, where he's been working as a Sage CRM Consultant to date.
Outside of work, Sufyan's hobbies include having a kickabout with friends and spending time with his three children.
When asked what he is looking forward to, Sufyan said "I am looking forward to joining the Smith Cooper team, and especially working with a team of CRM professionals."
Sufyan will be joining us at our head office in Derby. We're delighted to welcome him to the team!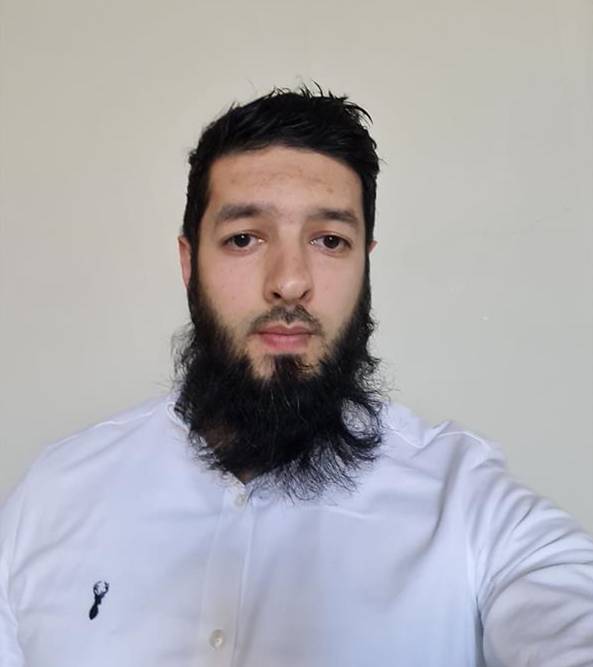 Interested to know more about our Sage solutions?
"*" indicates required fields