PKF Smith Cooper Systems welcomes Haris Naeem as a Sage Intacct Consultant
A graduate in Finance and Investment Management at Northumbria University, Haris is heavily involved in business. He became director of his family's fast food business at just 18, overseeing franchises across the Northeast.
Haris has great user knowledge of Sage 200 and is going to be our first employee to go into the Sage Academy on the Sage Intacct track.
Outside of work, Haris has varied hobbies, including cycling, football and video games. But by his own admission, his downtime is usually occupied by Netflix and frequent trips to the local car wash!
Welcome to the team, Haris!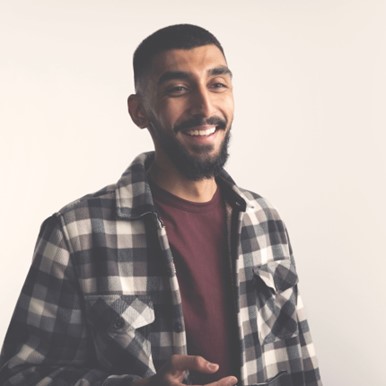 Interested to know more about our Sage solutions?
"*" indicates required fields