PKF Smith Cooper Systems are delighted to announce the acquisition of Sci-Net's Sage Business Systems Division.
Based in Oxfordshire, Sci-Net Business Solutions core business is as a Tier 1 Microsoft Dynamics & Azure Gold Partner. However, they have also provided Sage solutions and enjoyed great long term relationships for many years with their loyal group of Sage 200 clients.
Chris Smith, MD of PKF Smith Cooper Systems said "The acquisition of Sci-Net's Sage Division is another positive and sensible step forward for our business. The Sci-net team have done a great job in looking after their Sage clients over the years, but with the ever evolving world of Sage 200 and Sci-net's increased focus on Microsoft solutions, it is great timing for the clients to benefit from the wider Sage 200 experience of the Smith Cooper team.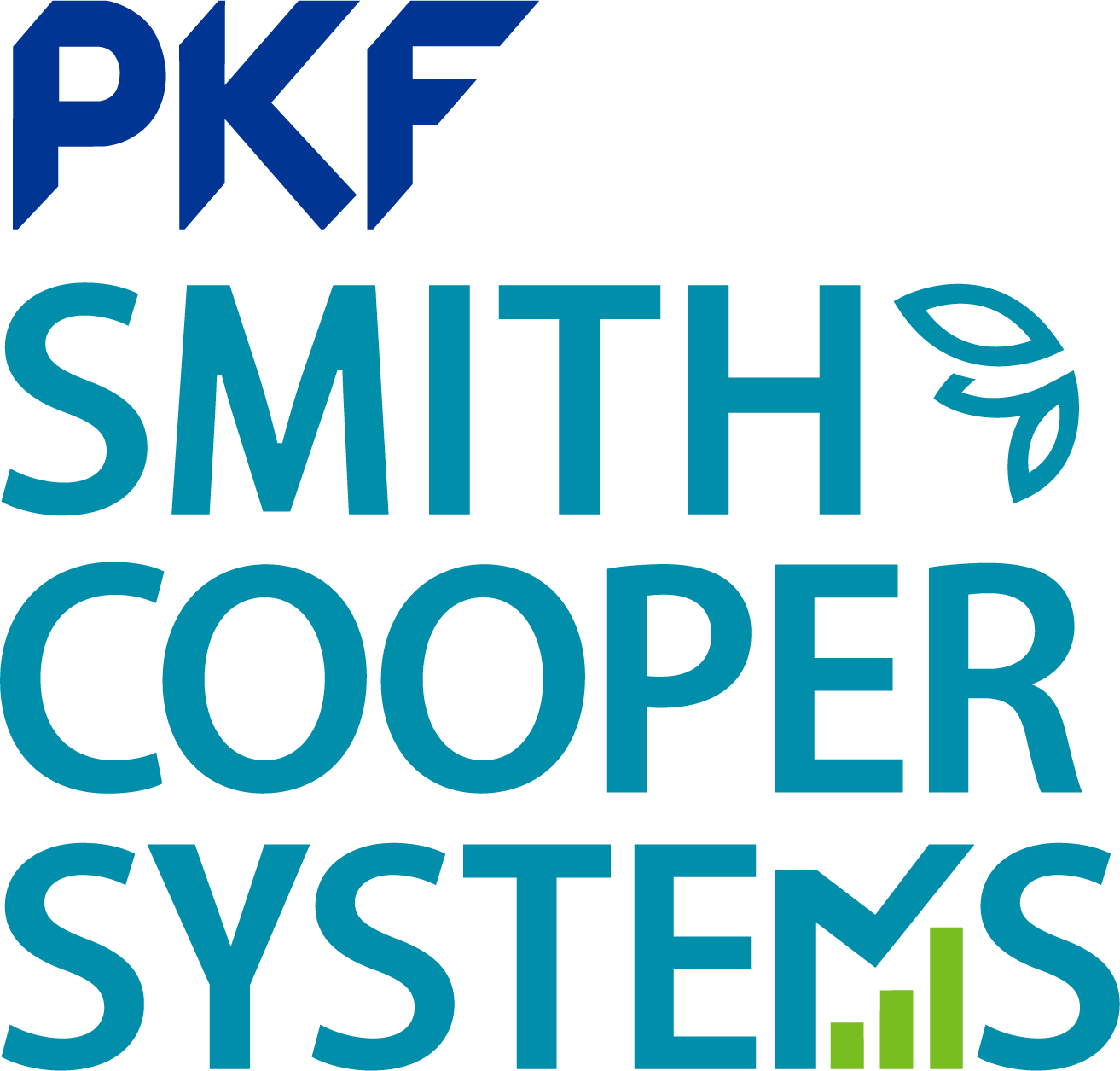 We are excited to work with our new clients and help them move their Sage systems to the next level. We also welcome David Gruby to our company as part of the transaction, who brings many years of Sage 200 experience to our support team."
Sci-Net Commercial and Operations Director Kye Souter said "We are really pleased with this deal which will allow us to focus fully on our core Microsoft offerings. However, we are also very happy that, in Chris Smith and the team at PKF Smith Cooper Systems, we have found a good home for our loyal Sage clients, most of whom we have worked with for many years"
PKF Smith Cooper Systems would like to thank Kye Souter, Duncan Fergusson and the senior team at Sci-Net and would, again, like to thank Flint Bishop LLP for their professional assistance in moving this transaction to completion.
Should you require any further information concerning this announcement, please email [email protected]
Interested to know more about our Sage solutions?
"*" indicates required fields