In the world of software, Cim50 by CIM Software is the recommended Manufacturing package for Sage 50 Accounts.
With Cim50's modular design you can pick and choose which of its powerful capabilities your business will benefit from, so your production lines are always backed up by software that meets their needs.
We at PKF Smith Cooper Systems understand how stressful migration from Sage 50 Manufacturing can be, therefore we want to ensure that the change is seamless, easy to adopt, and the right choice for our customers.
But why should you get hands-on with this product and how can you know that it's the best solution for your business? Read on to find out the 5 Reasons to Switch to Cim50 Manufacturing!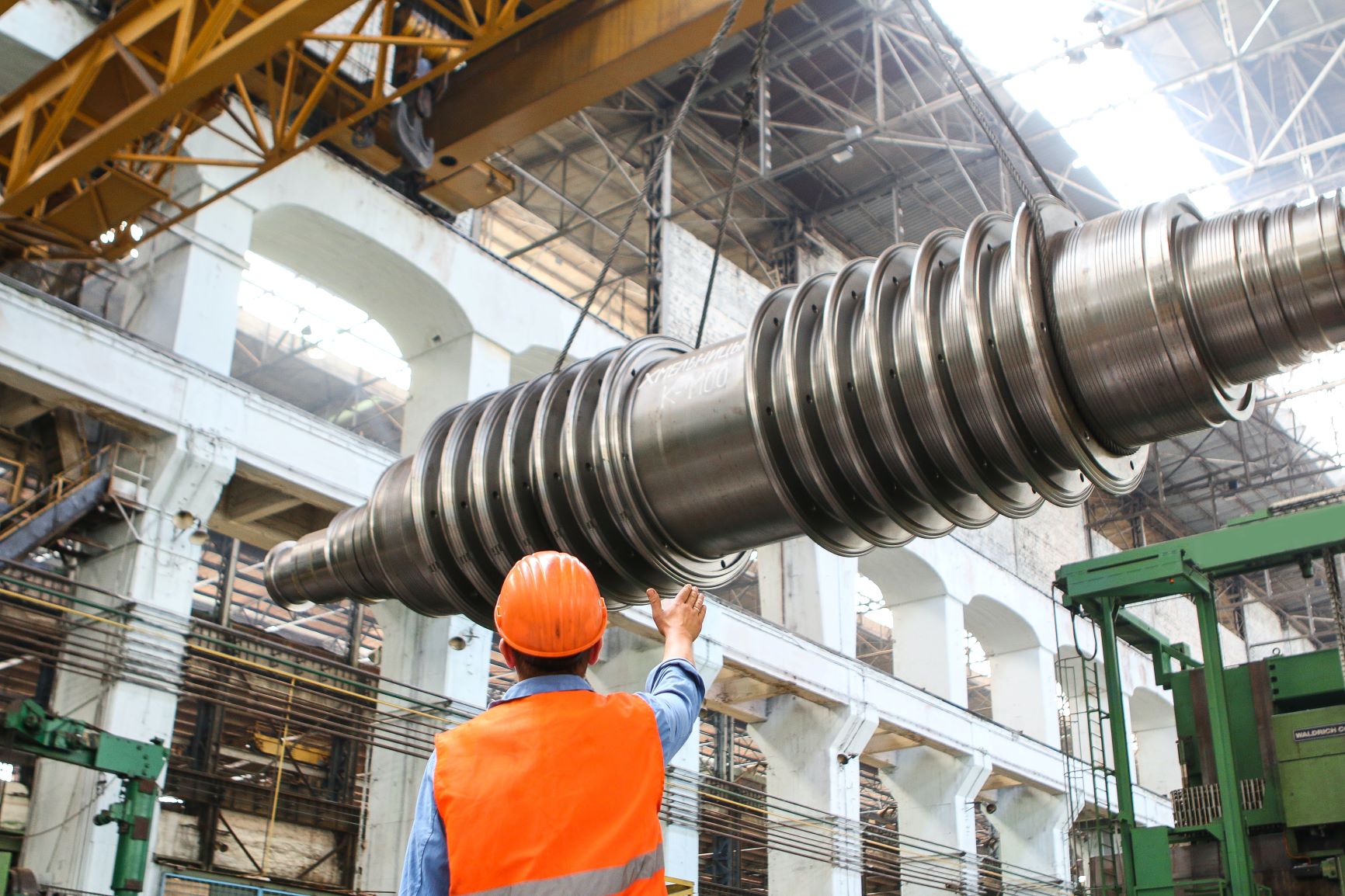 Why Cim50?
Cim50 delivers more features for Manufacturers than Sage 50 Manufacturing could offer. Starting from serial number traceability all the way to dashboards that allow users to view various stock metrics.
To help you decide whether to migrate to Cim50 we have put together 5 Reasons to Switch to Cim50 Manufacturing that you can't ignore!
1. Continuous Product development
As many Sage 50 Manufacturing users know, Sage has carried out little development work to the solution within the last decade.
Cim50 is a product that has been developed using 100+ years of industry-leading Manufacturing experience. CIM Services aims to match Sage's twice-yearly updates, with a new version, annually, and multiple service packs throughout the year. You can expect a whole host of new features to improve your m=Manufacturing processes as well as your data management and processing.
2. Streamline your business processes
In the world of Manufacturing, streamlining your business processes is an important part of your daily routine.
Cim50 integrates seamlessly with Sage 50cloud Accounts and Microsoft Office 365, saving you time and boosting productivity. Not to mention the functions such as generating emails with Outlook and exporting data to Excel for further reporting.
3. Migration tool for Sage 50 Manufacturing
Switching to Cim50 is seamless with a one-click migration tool. So moving your Sage 50 Manufacturing data to Cim50 modules won't require any additional time or resources to get the job done.
4. Easily customisable
Cim50 is easily customisable to fit your business needs.
With Stock Control included as a standard, you can select from a variety of modules. This gives you complete visibility from supplier through to the customer, along with everything you need to manage your Manufacturing processes.
Also, Cim50 includes additional, configurable analysis codes throughout each module. These can be tailored and set up to suit your business requirements.
5. Control your data backups
Cim50 gives you the ability to control your data backups. They have redesigned and changed the way you back up your data. You can manually back up and restore both your Sage 50 Accounts and Cim50 at the same time. Plus, schedule automatic backups, so you can rest assured that both your software packages are tied together, and never out of sync.
---
If you would like to discuss Cim50 and your migration options in more detail then please use the enquiry form or call 01332 959008
Interested to know more about our Sage solutions?
"*" indicates required fields