This time of year, sees many of our Sage 200 clients recovering from Black Friday and now looking forward (not) to the year-end stock take.
With the Sage 200 Barcoding and Warehousing Module, this simplifies the stock take process by allowing users on hand-held devices to perform the stock checks much quicker. Also, with the barcoding features allowing for booking in, picking and transferring stock you should be a lot closer when it comes to actual counts.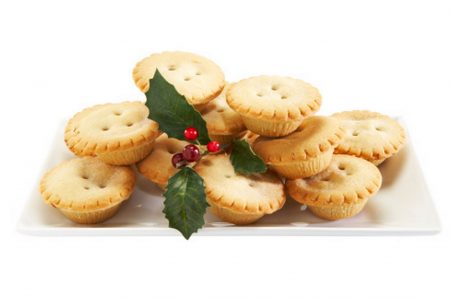 Let's be honest, there is an app for everything nowadays and this is no different, as you install the app onto any Android or IOS device (usually an Android tablet) which is a low-cost solution. It's all about efficiency and setting yourself apart from your competition, so having visibility and accurate stock picking impacts on the customer experience.
New Year's resolution: More accurate stock, better efficiency and less hassle for the stock take.
Now back to those mince pies!
Click here to read more about Sicon Barcoding and Warehousing.
Interested to know more about our Sage solutions?
"*" indicates required fields