IMPORTANT: This webinar has now ended. Click the button below to watch the recording!
Alongside its add-ons, Sicon has created many enhancements for Sage 200 that are too small to become products on their own. That's why they created the Enhancement Pack – with over 90 enhancements contained within one package.
All of these enhancements run within all Sage 200 companies at no additional cost, and can be utilised across different industries to make your operations simpler and smoother.
They include multi-module features like pop-up notes for customers, suppliers and stock items, memo tabs for SOP, POP and order processing exchange rates, and price bands by delivery location, to name just a few.
What will we be discussing?
With an introduction from our Account Manager Vanessa Watson, and the main presentation from Steve Jemmott (Business Partner Account Manager at Sicon), you'll learn how the Enhancement Pack can help you do business best. It will cover:
What the enhancement pack is
An overview of the key product features and benefits
How its functionality enhances existing Sage 200 processes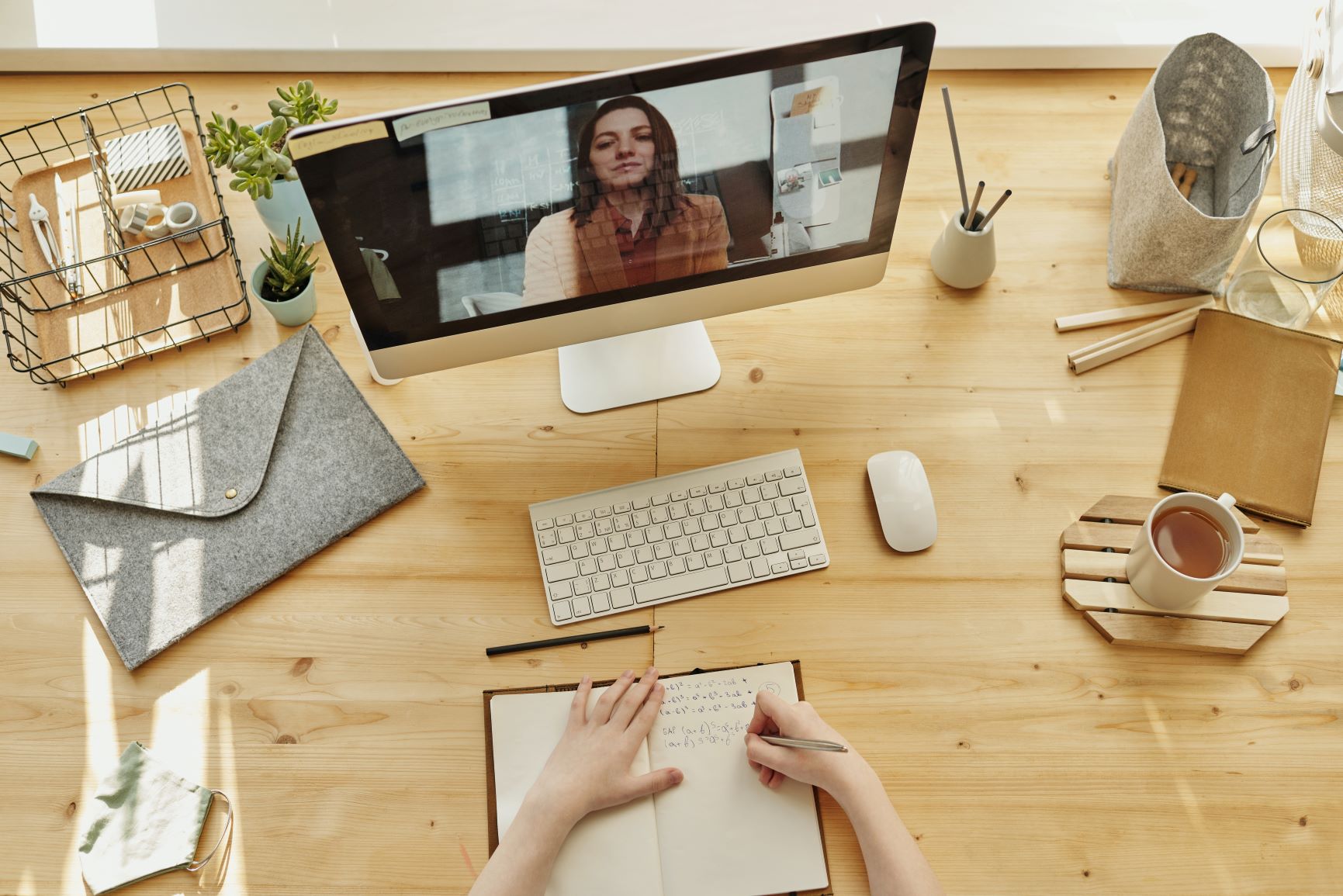 ---
If you would like to know more about Sicon's Enhancement Pack, then please email [email protected] or call us on 01332 959 008.
Alternatively, if your query regards the webinar then please email [email protected].