Click below to watch the full webinar recording
Spindle Requisitions reduces the time and effort traditionally needed for the requisition process, helping businesses control expenditure more effectively.
This means reduced admin time, and no more untracked purchases.
What's on the agenda?
With an introduction from our Account Manager, Jo Stapleton, and the main presentation from Zoe Young (Senior Key Account Manager at Draycir), you'll learn what Spindle Requisitions can do, including:
Create requisitions for stock items, non-stock and free-text items
Take multiple approval route options, including value and/or departments
Approve or reject straight from email or via website
Generate PO directly in Sage
Goods receive within the solution
And more!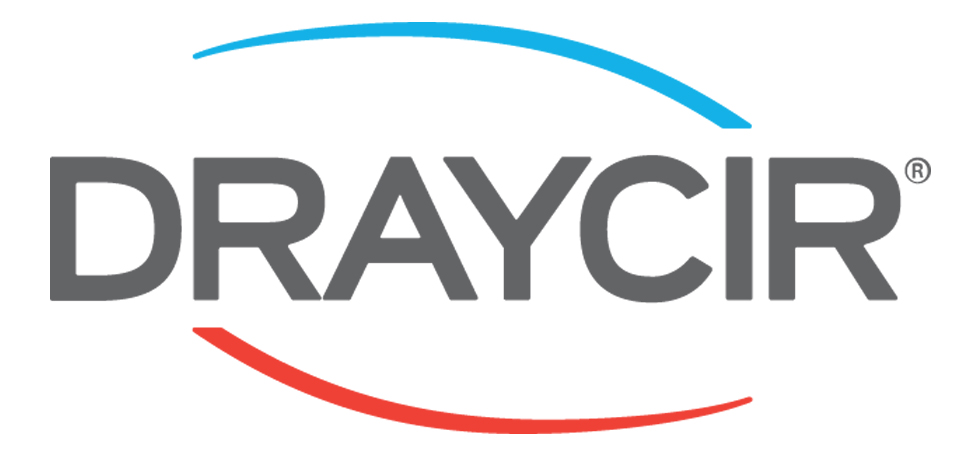 ---
If you want to know more about this module, please email [email protected] or call us on 01332 959 008.
Alternatively, if your query regards the webinar then please email [email protected].