Sage 50cloud Accounts is the UK's most popular accounting solution, combining reliable desktop accounting software with secure cloud and mobile access.
Trusted by over 400,000 users in the UK, Sage 50 is, almost, a business standard for small business and startups in the UK.
It helps you stay in control of your finances and easily share information with your accountant, leaving you free to concentrate on what you do best – running your business.
Specially designed for small and medium-sized businesses, Sage 50 Accounts helps you manage your day-to-day finances, VAT returns and year-end accounts simply and efficiently.
Supporting businesses across the UK
Ideal for companies with:
Simple accounting requirements

Turnover up to £2m

Up to 8 users

Start Up requirements
Customer and supplier records show in dashboard views

In-built diary & VAT management

Bank reconciliation, Sales & Purchase orders & Stock control

Management reporting & report designer

Excel integration
Sage 50cloud comes in two variants, Standard and Professional, with various bundled packages of users and companies available, so you can choose the right level of software for today but still have room to grow without changing product
With Sage 50cloud accounts, you can run your business more efficiently with a time-saving and in-depth solution to manage your accounting, invoicing, cash-flow, inventory, taxes, and so much more.
Synonymous with cloud solutions, Sage 50cloud Accounts is paid for on a subscription basis, and whilst it is installed locally on your desktop it can be accessed via mobile or web applications. Offered as a 12-month plan, it is an affordable option replacing paying large sums upfront for software licenses.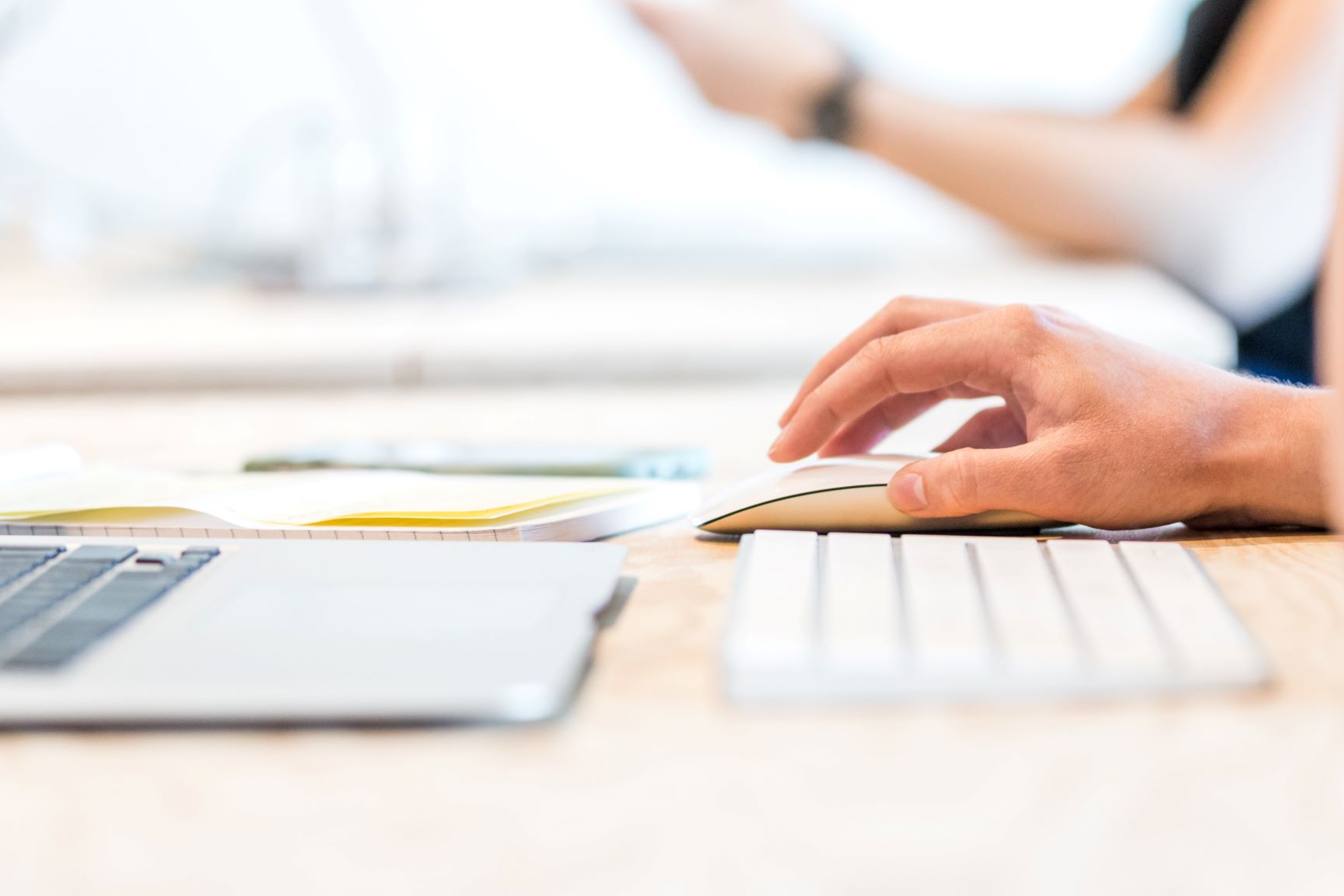 Sage 50cloud seamlessly combines the power and productivity of a trusted desktop solution, with secure online access and Microsoft Office 365 integration.
Giving you more freedom to work how, where, and when you want. More control over your business to make smarter, faster decisions and more productivity so you can get more done in less time.
Features Explained
Secure cloud data access
Whether you want to work in real-time or simply access your data, you can now work anywhere, anytime, thanks to our cloud service Sage Drive and a number of available Apps. Sage 50c Accounts also automatically backs up to the cloud, giving peace of mind that your business is covered, whatever happens.
Powerful Excel reporting
Sage Intelligence Reporting delivers more powerful, in-depth Excel reports, thanks to its smart templates and point and click designer. That means a richer, deeper understanding of your business, the way you want it.
Secure cloud document storage
Whether it's individual receipts or full financial reports, connecting Sage 50c Accounts with Office 365 means you can now store all of your documents in One Drive. You can access everything you need to – no matter where you are working – via mobile, desktop, or web browser.
Mobile invoicing and transactions
Thanks to our smart mobile apps, you can invoice or record your expenditure wherever you are.
Sage Contact
Now your records, contact details, balances, and recent transaction histories will be available, so there will be no need to jump between Sage and Outlook.
Go paperless
You can photograph your expenses, invoices, or any other paperwork using Sage Capture, then save them to One Drive and post the transaction on Sage 50c Accounts. No more paperwork, just a mobile or tablet.
Super Quick Set Up
Download the software with an online registration and activation. Users can be set up in minutes.
Bank Feeds
Balancing the books is an integral part of managing accounts but it doesn't need to be a manual or tedious process. Bank Feeds powered by Yodlee makes reconciling accounts and bank balances simple and error-free. Spend less time on time-consuming data entry, giving you a real-time view of your cash position at a glance.
---
Follow the links below to see specific product information or contact us now on 01332 959008 or [email protected]
If you're interested in this Sage product then we think you may also be interested in..