PKF Smith Cooper Systems, an award-winning Sage business partner, has continued its support of local charities, gathering Christmas food bank donations from across their offices.
Throughout the month of December, team members at the Derby and Newcastle office filled many boxes with food donations. These were then delivered to local food banks, Derby Food 4 Thought Alliance and Newcastle West End Foodbank. PKF Smith Cooper Systems also made a monetary donation to Winchester Basics Bank.
The donation drive follows similar donations to the Derby Food 4 Thought Alliance and other food banks over the last few years, and their involvement in the charity's Easter 2022 campaign.
Together, the three food banks send out over 4,000 packages of food to help vulnerable families in their local area.
PKF Smith Cooper Systems MD Chris Smith said, "As a successful local company, we are very aware of our social responsibility to contribute to our local community. Thus, we always prefer to support local charities and initiatives wherever we can.
Whilst Derby is our hometown and we regularly support Derby Food 4 Thought Alliance throughout the year; this Christmas we were delighted to also contribute to Food Banks in both Newcastle and Winchester, local to our other offices.
I am very proud that all our team bought into this year's initiatives and the donations this year were physically contributed and delivered by our own people. We look forward to plenty more such initiatives in 2023"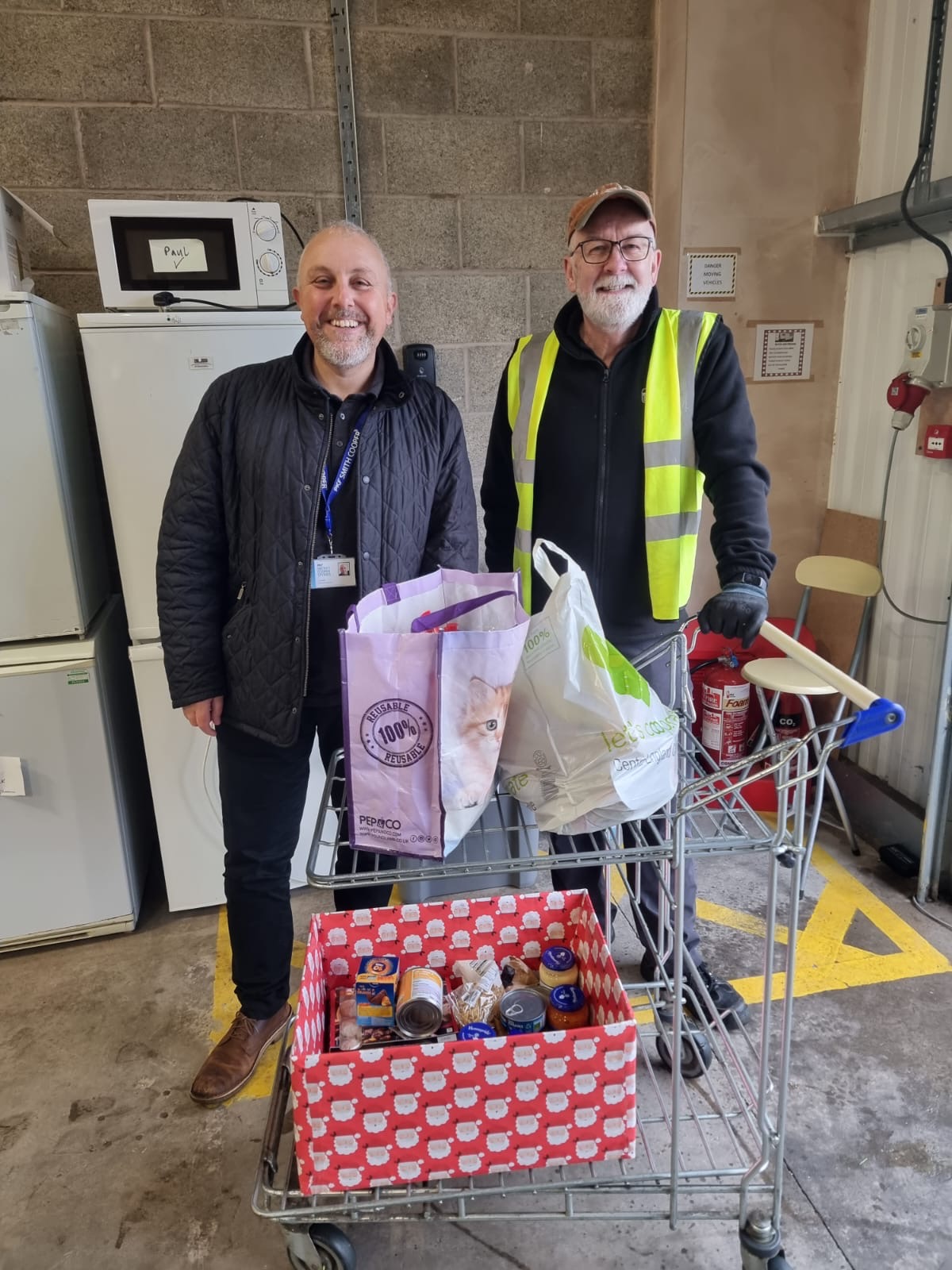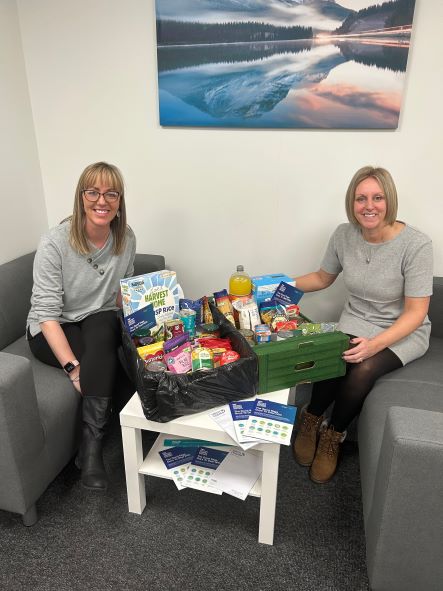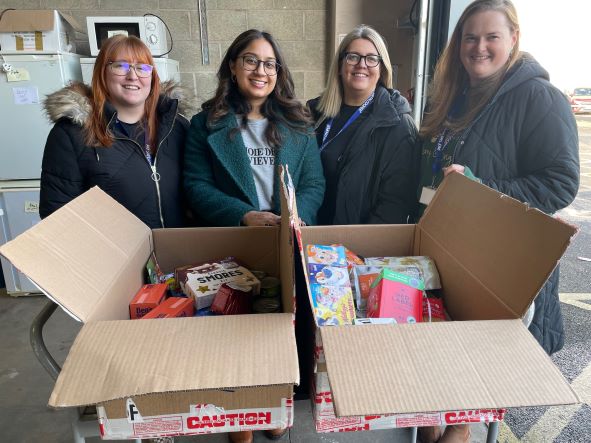 About PKF Smith Cooper Systems: Founded in 2014, PKF Smith Cooper Systems is a Sage business partner, based in Derby. They work across the UK, in multiple industries, to implement Sage's business accounting software into companies of all shapes and sizes. The company has a proud track record of supporting the local community, including sponsoring Kegworth Imps Under-14s.
Interested to know more about our Sage solutions?
"*" indicates required fields