This webinar has now ended, but don't worry – if you missed it, you can access it for free here! Find out how Sicon's software can help users automate their approvals process – whether you're an end user or not!
What is Sicon Approvals?
With Sicon Approvals you can unlock easy data entry and approval processing in Sage 200 for various business documents including Purchase Requisitions, Purchase Invoices, Sales Orders, Expenses, Timesheets and Holidays.
What we will be discussing?
With the main presentation from our guest speaker, Steve Jemmott (Sicon), this session will go through:
Requisitions

How to raise Purchase Requisitions with Purchase Orders automatically created into Sage 200 Purchase Order Processing once approved.

Invoices

How the software automatically picks up Sage 200 unauthorised invoices, along with document images from Sicon Documents.

Expenses

How it allows you to link personal and/or business expenses to preconfigured expense items with pre-defined nominal codes and create Purchase Invoices from these
And more!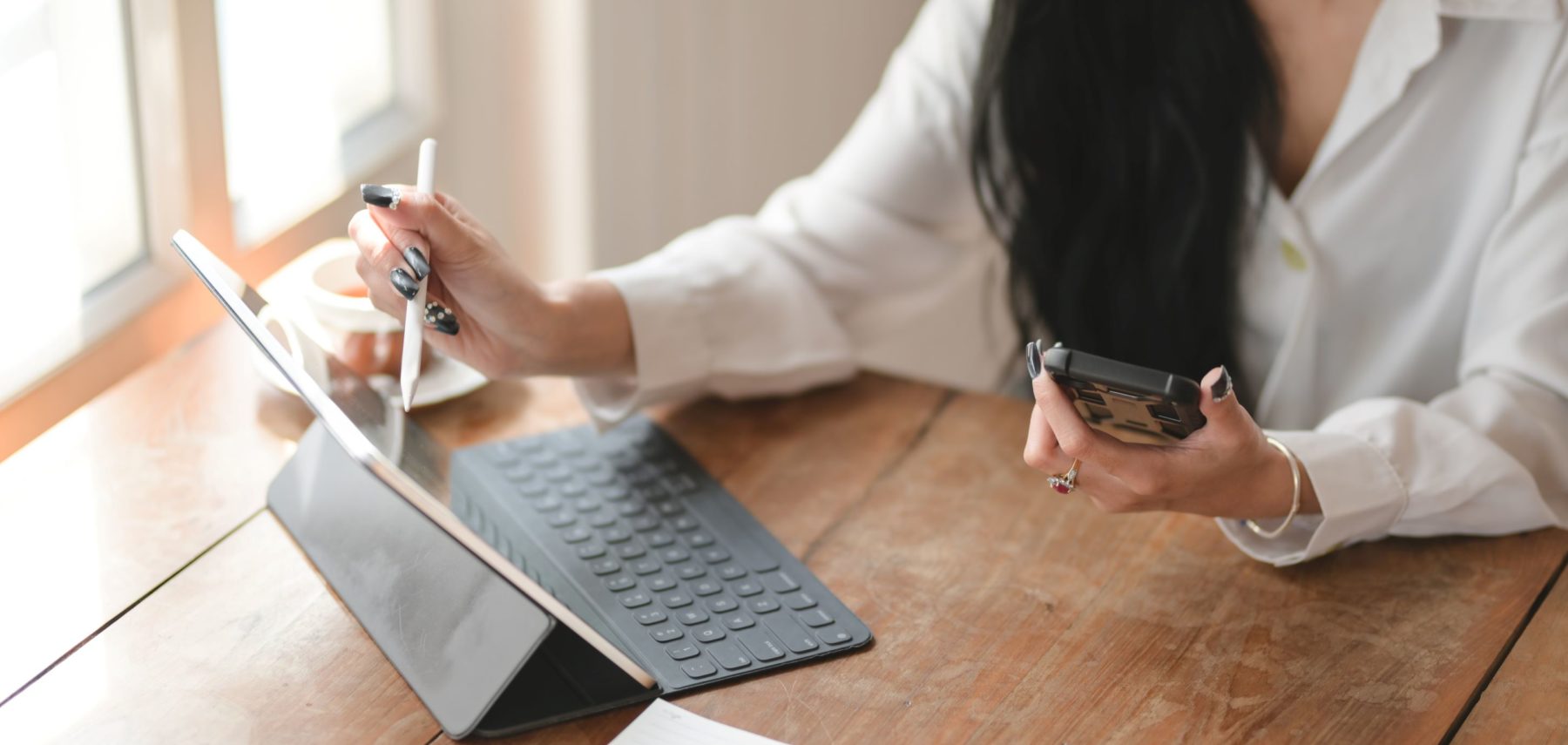 ---
If you have any questions regarding Sicon Approvals by Sicon, email [email protected] or call 01332 959008.
Alternatively, if your question is regarding the webinar please email [email protected].