IMPORTANT: This webinar has now ended. If you want to access the recording, you can do so by clicking the button below.
The Sicon Barcoding and Warehousing module allows you to accurately control your stock, from purchasing order receipts to picking and dispatching.
This solution has been designed specifically for Sage 200 and can run on any Android-based device. It also integrates with existing Sicon modules, like Distribution Manager, Service Manager and Job Costing.
What will we be discussing?
With an introduction from our Account Manager, Vanessa Watson and the main presentation from our guest speaker, Steve Jemmott (Sales Manager at Sicon), this session will go through:
What Sicon barcoding is and who it is aimed at
A demonstration of the key features/benefits
How its functionality enhances existing Sage 200 processes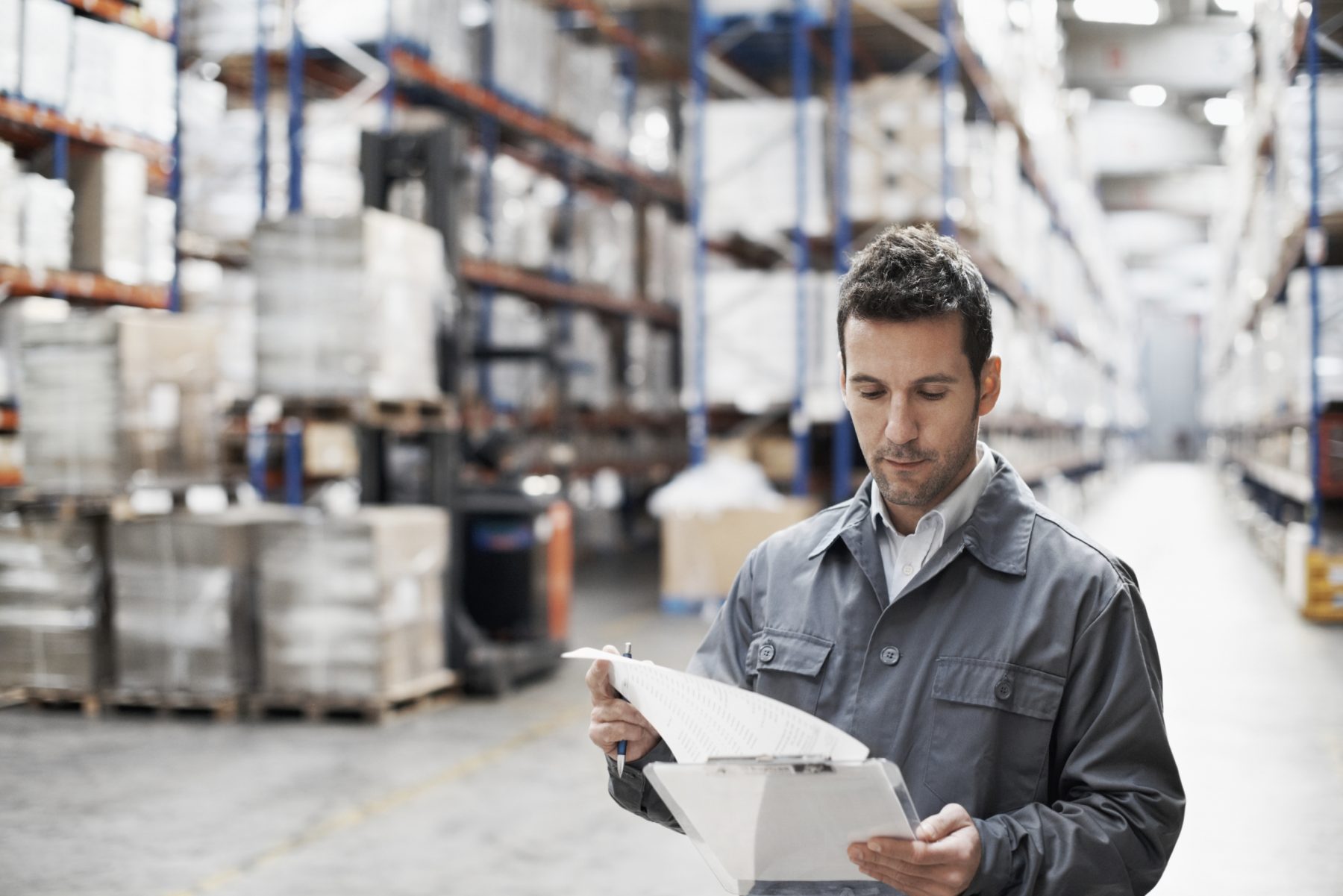 ---
If you would like to know more about Sicon Barcoding and Warehousing then please email [email protected] or call us on 01332 959 008.
Alternatively, if your query regards the Sicon Barcoding and Warehousing webinar then please email [email protected].