Sicon Contracts controls periodic and recurring invoicing along with the reconciliation of the associated deferred income.
Sicon Contracts for Sage 200 provides a solution to the problem of contract management and measurement of profitability per month or for the life of the contract.
This module is operated entirely within the Sage 200 environment allowing you to manage and maintain your contracts in standard screens and list views that you use every day.
You will also save hours of manual calculations and journal entry as the module fully support the concept of deferred revenue automatically linked to the sage 200 nominal ledgers.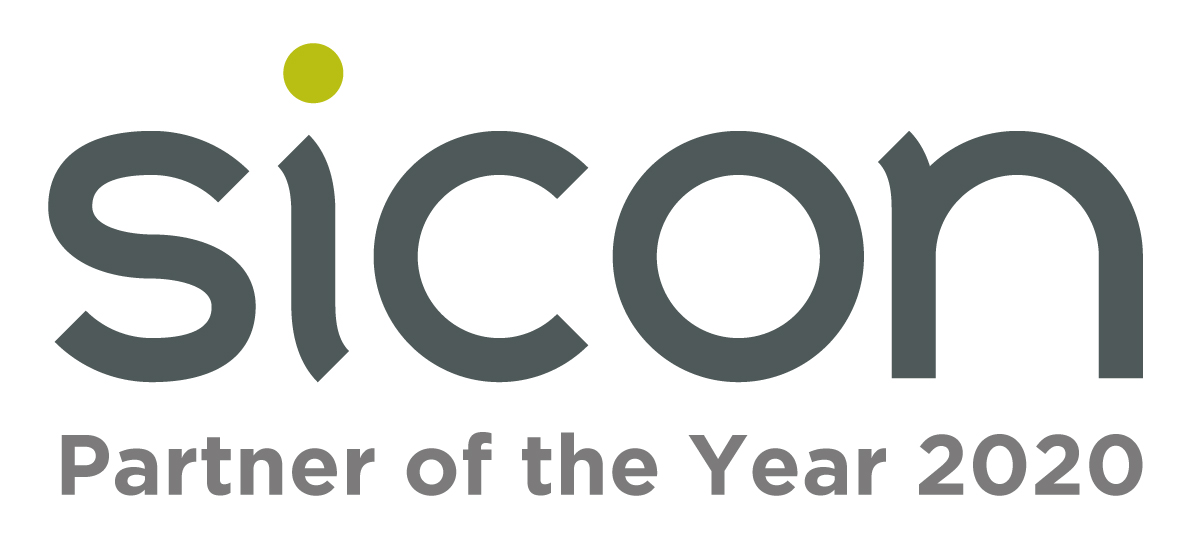 Supporting businesses across the UK
Ideal for companies with:
Recurring contract billing cycle

Subscription based billing

Need to manage deferred revenue

Need to manage repeat billing alongside Job Costing
Manage renewal reminders and invoice processing of recurring contracts

Supports multiple billing cycles (monthly, quarterly, annual etc)

Process contract amendments mid term and generate invoices or credits

Automatic deferred revenue posting function

We use it in-house to manage all our contracts
The processing of contracts is quick and simple to set up and can be done at the click of a button, saving you time and improving efficiency.
Key Features Explained
Here is a list of some of the key features of Sicon Contracts Management for Sage 200, the full range of features are detailed below.
Fully integrated within Sage 200 & easy to use
The Sicon Contracts module is operated entirely within the Sage 200 environment and the Screens and processes have been designed for non-IT users. Contracts are quick and simple to set-up, just one click will create a contract. Specific information can be recorded against each contract such as:
Start Date
Type of Contract
Frequency of billing
Frequency of visits
Contract Review Date
Payment type
Deferred revenue management for annual contracts
Date contract lost & reason codes
Contract enquiry and management screen
Provides a simple view of any contract, showing all costs and revenues. Drill down to any detail or transaction history.
A full set of amendable reports available
Reports are designed in the Sage report designer and are all amendable. Reports include:
Full contract list with selection criteria
Contract renewal report
Contract review report
New contracts and cancelled contracts report
Runs with Multiple Sage Companies
Can be used on multiple Sage companies at no additional cost.
---
More Features
Installed and maintained within Sage 200.
Available to all users and within all Sage Companies at no extra cost.
Manage the renewal reminders and invoice processing of recurring contracts.
Invoicing periods can be set to any divisible duration of the contract, e.g. monthly, quarterly, annually.
Each sales order and invoice includes the period of cover (from and to dates) clearly defining the billing duration.
Manage deferred income and costs and the associated monthly nominal postings from balance sheets to profit and loss.
Process contract amendments to generate invoices or credits to adjust the contracts midterm.
Setup renewal pricing and changes ahead of the renewal process to allow printing of the reminders with new details.
Sage 200 report designer based amendable layouts and reports are available for contract reminders and contract analysis.
Create sales orders with contract details included and automatically create new contracts when sales orders are saved.
With the addition of the Sicon Job Costing module, it is possible to analyse the profitability of the contract.
---
If you would like to find out more about Sicon Contracts Management and how it can work for you, then do not hesitate to contact us via [email protected] or give us a call on 01332 959008.
Contact us to find out more about Sicon Contract Manager!
"*" indicates required fields
If you're interested in this Sage product then we think you may also be interested in..