The new version of Spindle Self Serve, by Draycir, is now available.
While the functionality remains the same, Spindle Self Serve version 1.6 features new and improved additions to enhance usability.
For those who are unaware, Draycir Spindle Self Serve is an online portal, for Sage 200, offering 24/7 access to your customers and staff to access financial information. To further enhance your business processes, additional modules can be accessed to review stock or for placing an order.
Draycir Spindle Self Serve is a great product and is something we use in-house. The new 1.6 version has multiple new features to improve customer and staff experience.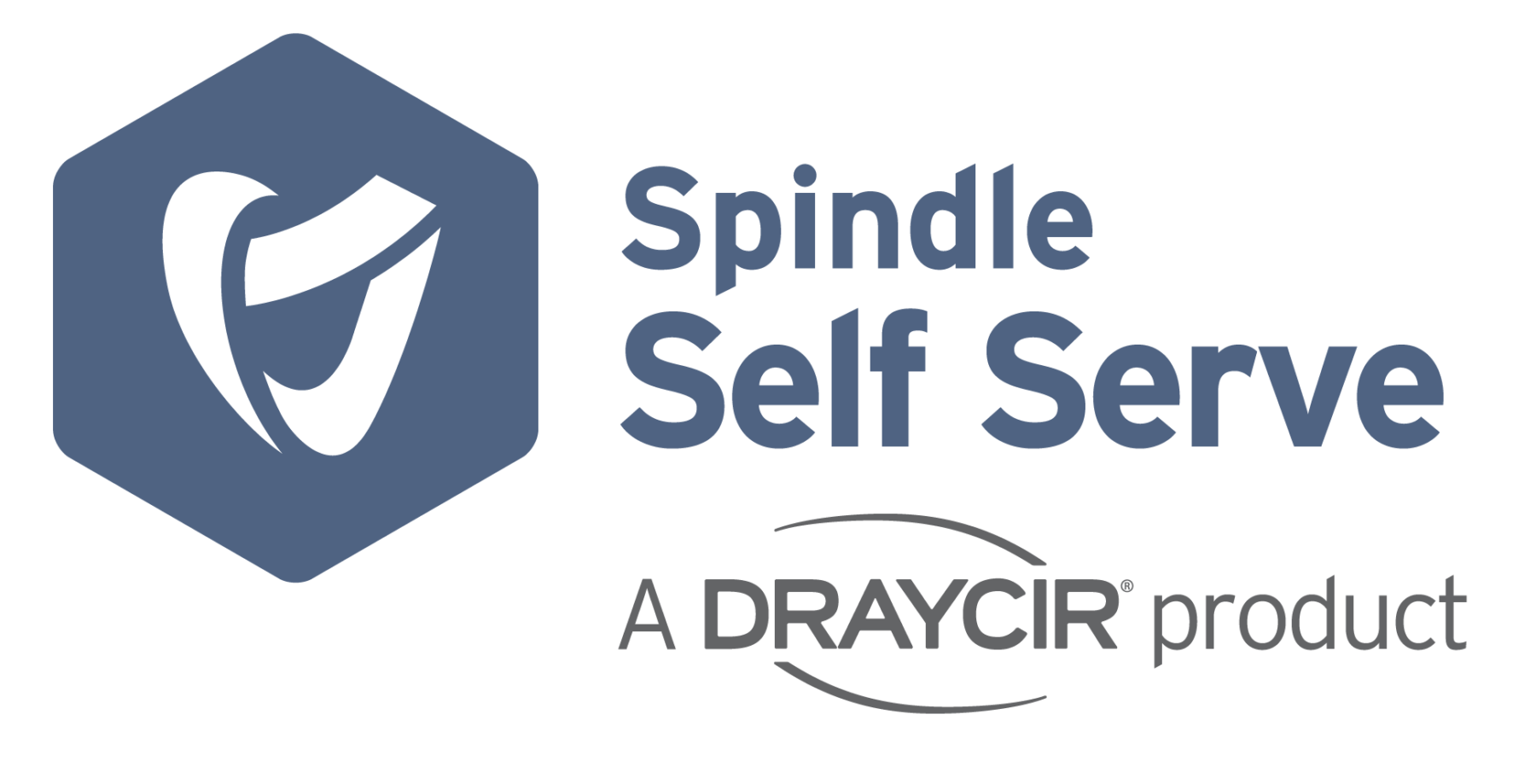 What's new with version 1.6?
Stock inclusions / exclusions can be managed globally and per user at stock group and stock item level
Ability for external users to see stock level labels (low stock, out of stock, in stock) on the Stock and Place Order pages
Delivery addresses on orders now searchable
Delivery address added to order history page
Multiple users can now work on delivery allocations at the same time
Improved page loading performance
And much, much more!
If you are interested in Draycir Self Serve and would like to see it in action, an overview and demo was recently presented by Zoe Young at our annual 'Sage 200 Customer Event'. You can access the demo here.
At PKF Smith Cooper Systems, we have our own 'Self Serve' account with Draycir, allowing our existing customers to access and manage their own account. If you are a customer of ours and have not yet signed up to our Customer Portal to manage your SCSP account then click HERE. Once registration is done we will send you a confirmation. If you have signed up but are unsure of how to use our customer portal then take a look at our tutorial.
---
If you would like to speak to us about Spindle Self serve for your business then please fill out the enquiry form or call 01332 959008.
Interested to know more about our Sage solutions?
"*" indicates required fields