Following our recent acquisition of Cellular Solutions Business Systems, we are happy to welcome Chris, Louise, Peter and Caitlin to the Team!
Everyone is an incredible asset to Team SCSP and we're extremely glad they chose to join us.
Meet Chris
Chris has worked for Sage business partners for the last 19 years, firstly supporting Act! and Saleslogix then on to Sage CRM. He was a part of the Cellular Solutions team for the last 8 years whereby his role ranged from Sage support, installations of Sage CRM, Sage 200, Spindle Document Management and Credit Hound.
Some of Chris's hobbies include listening to music, ordering far too many records and going to music venues to see live bands. He also enjoys walking in Northumberland with his 2 pugs who enjoy a good ramble in the Cheviots.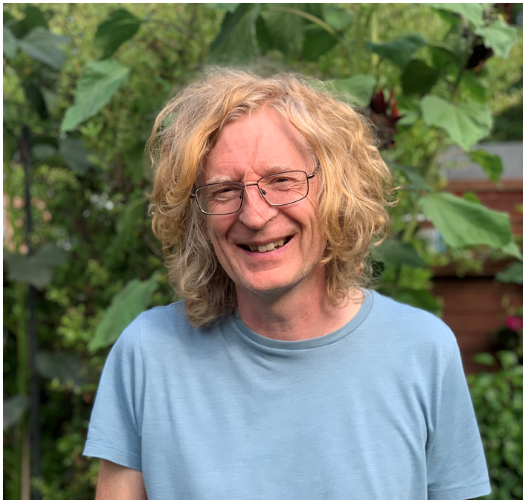 Meet Louise
Louise graduated from Manchester Met Uni with a BA Hons in Hospitality Management with Tourism. Her career began in training hotel computer booking systems before she moved into CRM over 20 years ago.
Over the last 20 years, she has trained and project managed ACT, SalesLogix & SageCRM. In recent years, since having 3 children, she has taken more of a Customer Relations Admin role. Whereby she looks after the day to day needs of customers along with aiding and managing internal requirements in relation to customers and their CRM projects.
Louise's hobbies include looking after her 3 children and walking her 10-month-old Sprokador puppy, whilst fitting in the odd glass of wine!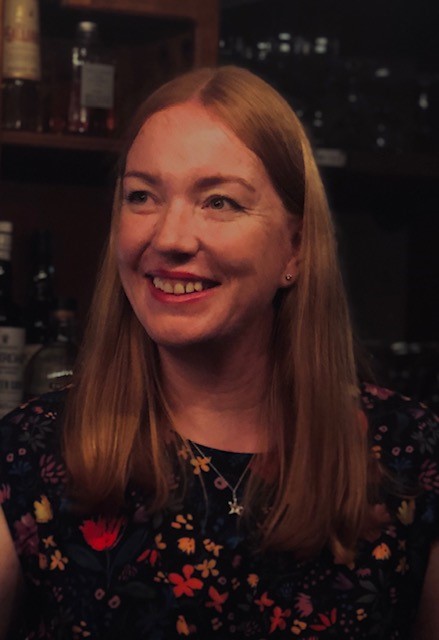 Meet Peter
Peter has worked in the Sage channel for multiple years and has around 20 years of CRM and Sage experience. Like many in the Sage world, Peter began his journey as a Sage Support person and has since then had experience in consultancy, software analysis, and software development.
Peter is a massive sports fan and in his free time, you can often find him at Sunderland matches where he is a (long-suffering) season ticket holder. More recently Peter has found a new love for Golf and is committed to supporting his local pubs and getting his money's worth from his online Wine subscriptions!
Meet Caitlin
Caitlin was born in South Africa and moved to England in 2001. She started off at Sage in 2019 where she gained her Sage 50 Accreditations. Before joining Cellular in 2021 she spent some time with another Sage business partner. She is currently completing her Sage 200 Accreditations.
Caitlin loves photography and she does some wedding photography for a friend if they need a second shooter. Caitlin also loves being outdoors for walks and hikes. She recently got Harley, a 4-month-old Lab Puppy and she's hoping Harley can join in on the walks in the Lakes soon. Caitlin is also a bit of a sports fan and she is majorly into cars.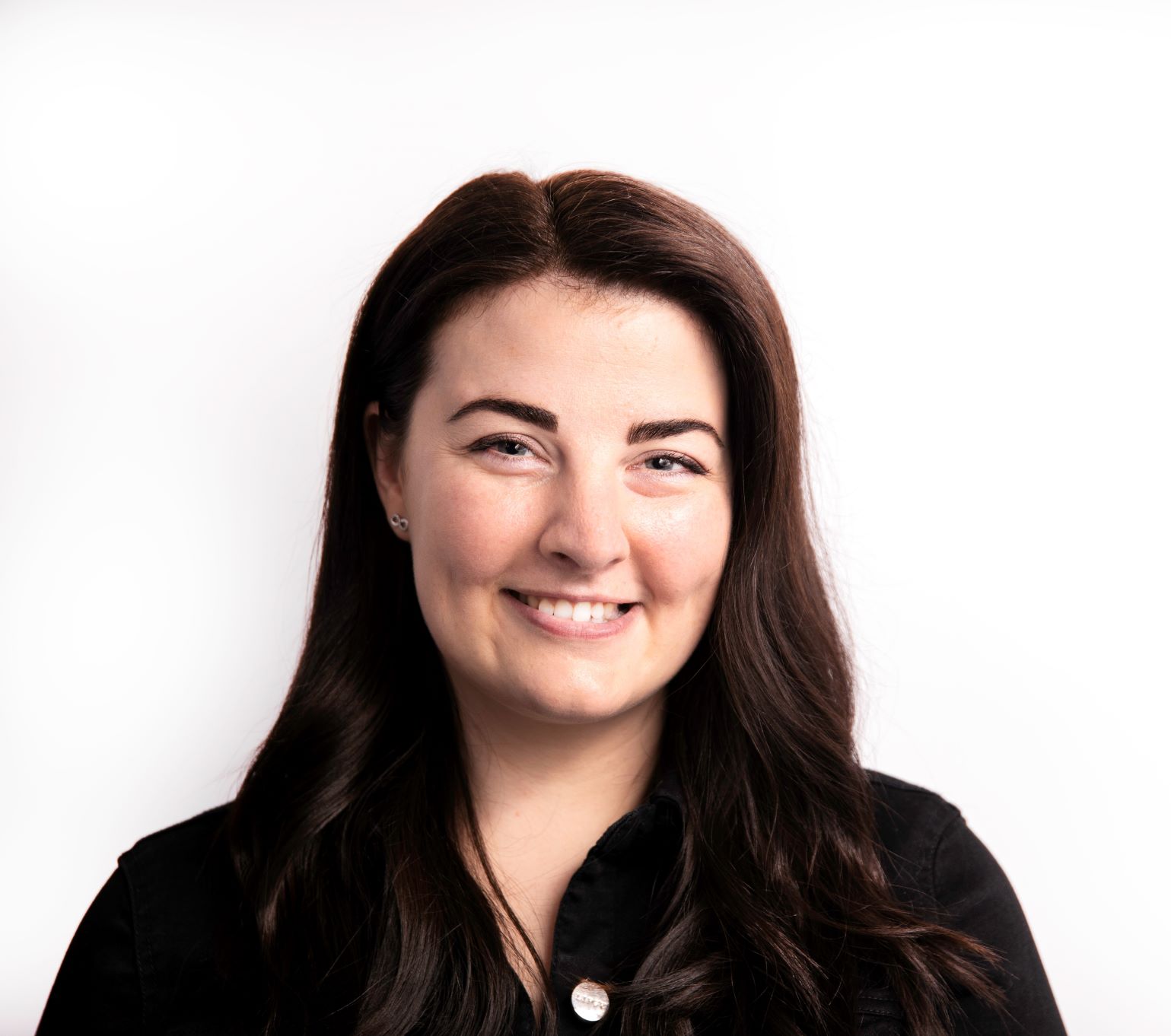 Welcome everyone to Team SCSP!
Interested to know more about our Sage solutions?
"*" indicates required fields